A Trick of the Trail Songs Ranked
A Trick of the Tail is the seventh studio album by English progressive rock band Genesis. It was released in February 1976 on Charisma Records and was the first album to feature drummer Phil Collins as lead vocalist following the departure of Peter Gabriel. It was a critical and commercial success in the UK and U.S., reaching No. 3 and No. 31 respectively. Upon release, critics were impressed by the improved sound quality and the group's ability to survive the loss of Gabriel without sacrificing the quality of the music. The group went out on tour with Collins as frontman and Bill Bruford as an additional drummer, and the resulting performances in the US raised Genesis' profile there. The album has been reissued on CD several times, including a deluxe package with bonus tracks in 2007. Here are all of A Trick of the Trail songs ranked.
Don't miss out on the TIMELESS Genesis music below! Click to experience the greatest style transcending act of all time!
8. Dance on a Volcano
"An awesome opener, and perhaps one of the most important songs in Genesis history as it unequivocally established the band's post-Gabriel staying power."
7. Squonk
"A rock solid stomp even if Phil's vocals on the studio version don't quite do it justice. Genesis hadn't done such a straightforward rock song since The Knife, and it's good to see they can execute this kind of style at a fairly high level. These kinds of song structures would become more important as they took a increasingly simplified approach to songwriting in the 80s."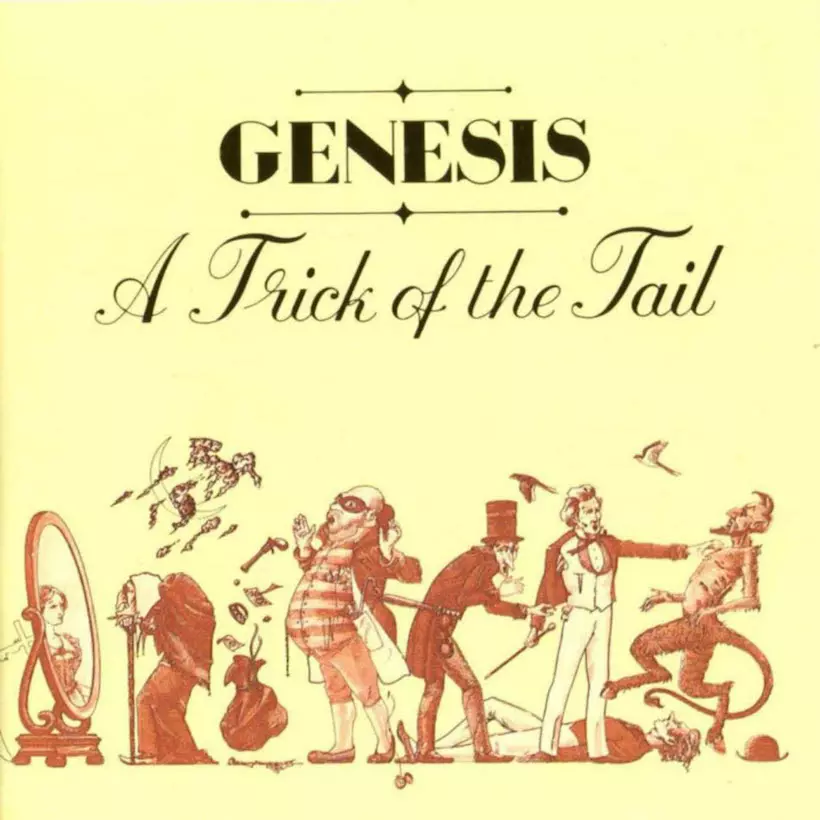 6. Robbery, Assault and Battery
"The "Wacky, Zany Criminal Hijinks 'Humorous' Piece" — Battle of Epping Forest vs Robbery Assault and Battery: Up until now we have a clear winner for each pair by as close to an objective standard as you can get with something like music. Not so for these two, and I can see arguments on both sides. I slightly prefer Epping Forest, but I can also see the merits of the more succinct, less cluttered and corny Robbery. Epping Forest certainly takes more risks though, and has an excellent and underrated Hackett solo at the end."
See more: Genesis Albums Ranked
5. Los Endos
After the Ordeal vs Los Endos: Score one emphatically for Trick of the Tail! Again, zero controversy here; while After the Ordeal is a nice little instrumental that is pleasant enough classically-tinged background music, there is no comparison to the absolute banger that is Los Endos. Even the most cynical Gabriel-only fan would have a hard time disagreeing with that assessment, especially since neither song has vocals."
4. A Trick of the Tail
"My hieroglyphics are pretty weird here…think it means that on third listen I found the song minimally qualified for this section but on fourth listen I liked it more. Sort of catchy track, at times…e.g. the chorus. Has a 1960s Brit-pop vibe, like The Turtles' "Happy together"…which, having Wikid that band now, I found out they are American! Well, at least they British! Or maybe you could say that this song comes across as The Monkees…as fronted by Peter Gabriel! Cello? Synth? Electric guitar? Does sometimes have rock electric lead guitar. Also has bass, piano, keyboard and backing vocal. Interesting percussion textures…woody, at times. Harmonica at the end."
See more: Genesis Songs Ranked
3. Entangled
"Track has pretty steel string acoustic guitar. Mediaeval/lullaby atmosphere to the song. Touch of Simon & Garfunkel's "Scarborough fair to it". Genteel and pretty song. Xylophone used (glassy sounding percussion in any case)? Theremin too? Synth or choir used."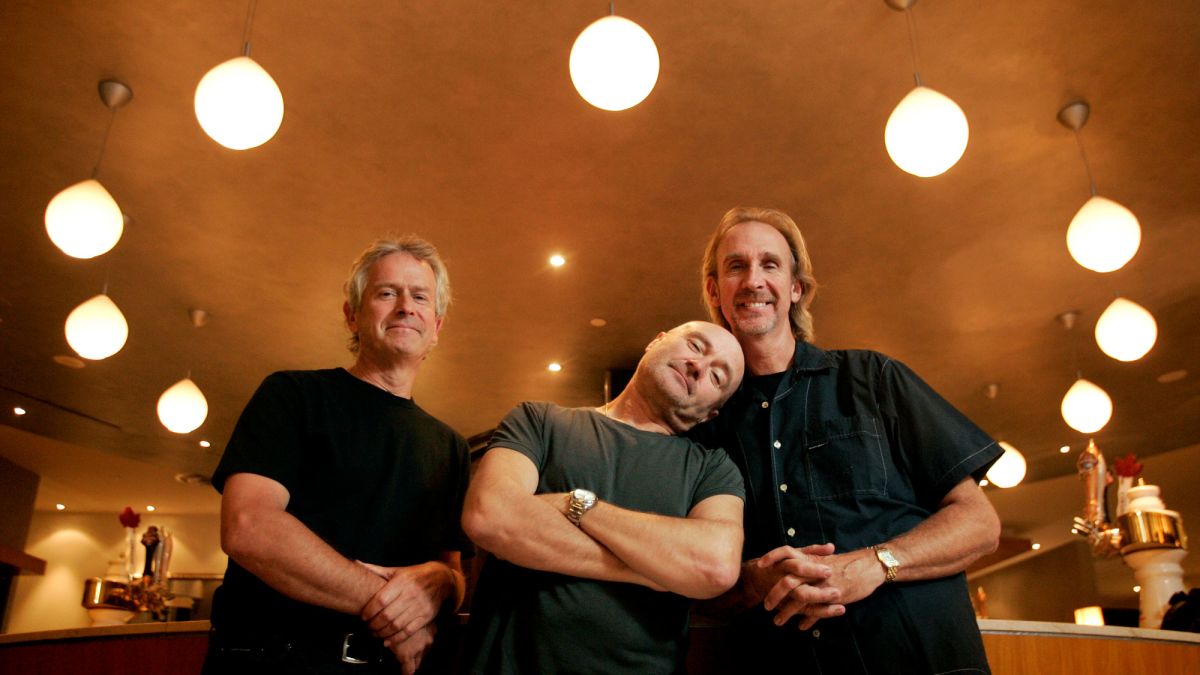 2. Mad Man Moon
"People have theorized for thousands of years that the Moon has all kinds of impacts on us, saying that it affects fertility, crime rates, dog attacks, and increases blood loss during surgery. "It must be a full Moon," they say, or "Full moon tomorrow night! All the crazies will be out!"
1. Ripples…
"Nice string notes (two instruments…both mandolins? Something else?). Sort of sing-along-able later but the lyrics aren't simple. A bit soaring at times, like the chorus, I think…poppy. I like the violiny electric lead guitar playing later. Piano also features on this song. I wasn't quite sure about the lyrics in this song…had "?!" in my notation!"