Adventure Club Songs Ranked
Adventure Club is a Canadian electronic dance music duo composed of Christian Srigley and Leighton James, based out of Montreal, Quebec. The duo began as a hardcore pop-punk band before venturing into electronic dance music in 2011. They are best known for their remixes of "Lullabies" by Yuna and "Crave You" from Flight Facilities. The duo's debut album Red // Blue was released on 2 December 2016. Here are all of Adventure Club songs ranked.
Click below and enjoy the most notable hits of Adventure Club. Dance to the music of this famous artists.
10. Broken Love (Broken Love, 2020)
"This song has a sophisticated atmosphere, and the beat keeps the mood as it progresses into heavy bass, which makes the song exciting and balanced at the same time."
9. Rise & Fall (Rise & Fall, 2012)
"This song is seriously good I couldn't stop listening to it I have a lot of songs but this one is by far the best one it is just so perfect it makes you scared and excited at the same time"
8. Wonder (Calling All Heroes, 2013)
"This is an absolutely awesome song, it is my favorite song for ages and still is. The music video. Is the best and it has (I think anyway) the sickest beat of all"
7. Limitless (Red // Blue, 2016)
"I love this song! I keep listening to it over and over. The music video is epic, by the way. Its an original idea if I do say so myself. Haha the swagger walk music at the beginning is awesome"
See more: Adventure Club Albums Ranked
6. Already Know (Already Know, 2019)
"This one of the most incredible songs my ears have ever experienced. This song has a strong beat and has a great sound to it. I believe it is the most incredible."
5. Gold (Calling All Heroes, 2013)
"The beat is just so sick and the editing is top-notch. I'm surprised this song isn't higher rated, it's awesome! It bumps too! When I hear this song I feel like a monster. Fantastic song."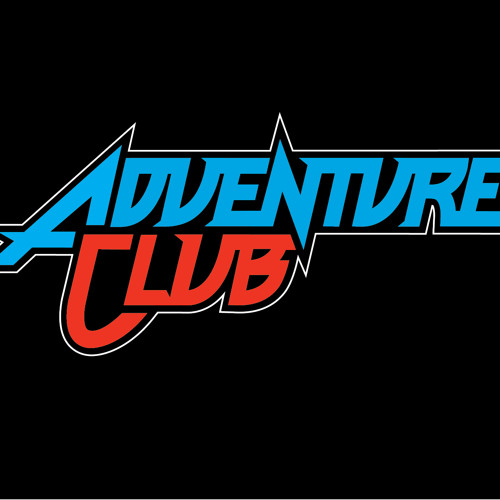 4. Anywhere (Anywhere 2021)
"It has a lot of different instruments and a very nice structure which makes it a very varied song that reflects all that I like about electronic music  I listen to it all the time. It is a really fantastic song. It keeps me entertained and I always play it with my friends' cousins and family, etc."
3. Next Life (Next Life (Remixes), 2019)
"I think this song is awesome (headphones recommended) an other good song is the devils den in the bangarang album which I say is a sequel to this song"
2. Crash 2.0 (Red // Blue, 2016)
"It is super cool. I could listen to it for days or weeks or maybe months. Yep I just really want to go to there concert someday. Best band I ever heard"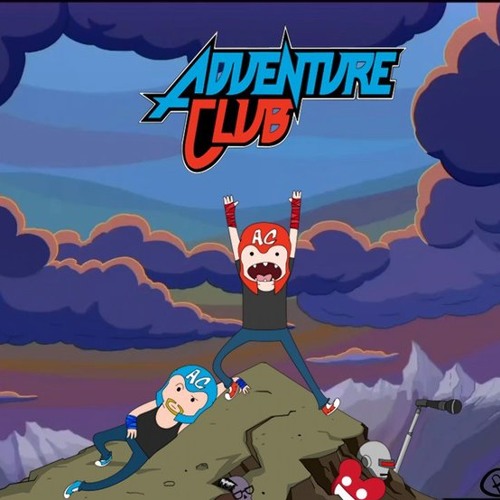 1. High Like This (High Like This, 2020)
"This song is very catchy and upbeat, with a good ring to it! I thoroughly enjoyed listening to this song as a whole! One of the best songs ever made. I don't think I will ever hear a better song than this."