Between the Buttons Songs Ranked
Between the Buttons is the fifth British and seventh American studio album by the English rock band the Rolling Stones, released on 20 January 1967 in the UK and on 11 February in the US as the follow-up to Aftermath. It reflected the Stones' brief foray into psychedelia and baroque pop balladry during the era. As with prior albums, the American and British versions contained slightly different track listings. The American version of Between the Buttons, which includes "Let's Spend the Night Together" and "Ruby Tuesday", is on the 2003 and 2012 versions of Rolling Stone magazine's 500 Greatest Albums of All Time. Between the Buttons reached number 3 on the British album charts and number 2 on the US Billboard Top LPs chart. Here are all of Between the Buttons songs ranked.
Don't miss out on the TIMELESS Rolling Stones music below! Click to experience the power of Mick Jagger and Keith Richards!
10. Connection
"The song is unique in that Mick and Keith come up with a bunch of rhymes for the word "connection". They said it was about their time spent in airports, but a lot of people think it's about their fear of getting busted for drug possession (they did get busted a few months later)."
9. Cool, Calm & Collected
"Cool, Calm & Collected" has Jagger and the band handling the tempo and key changes like the pros they always were and still remain; and there's also a really fine tune called "My Obsession."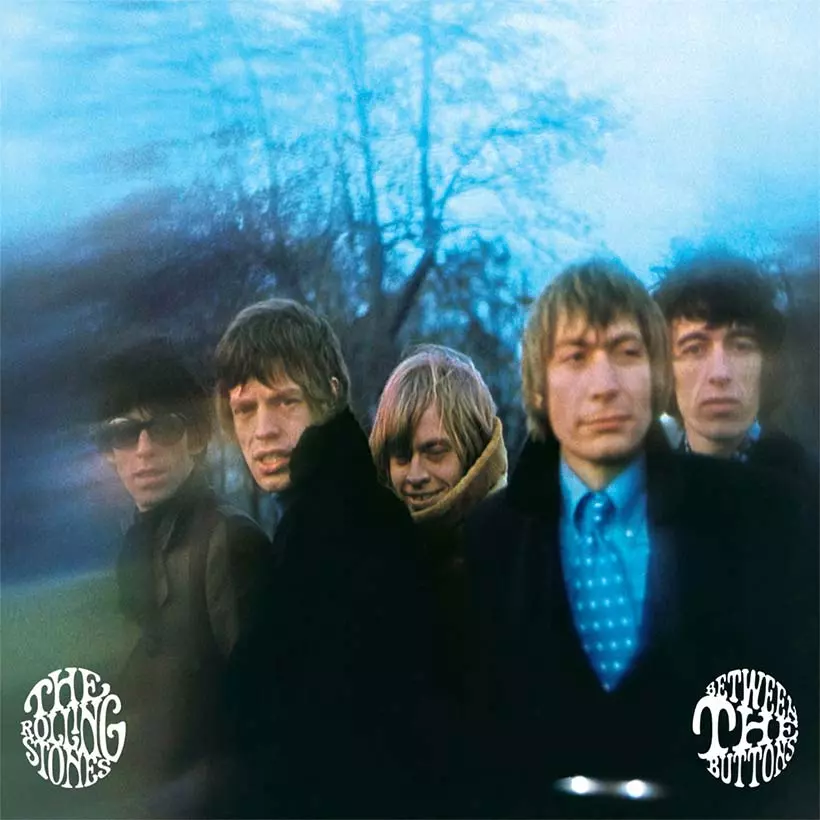 8. All Sold Out
"All Sold Out" is probably the hardest rocking song on here, I love it but it only runs for 2:15 – I could've listened to this song for at least 3 more mins.!"
See more: Rolling Stones Albums Ranked
7. Yesterday's Papers
"Listen also for "Yesterday's Papers;" this one has a fine melody that is actually quite catchy and I really like that. Mick Jagger again aces this one with some of the band on vocal backups. "Yesterday's Papers" is definitely a highlight of this album."
6. My Obsession
"My Obsession" really shines and again we have a tune that uses the percussion very, very well. The piano ain't bad, either! Brian Wilson of the Beach Boys says that he saw them record it in Los Angeles. Apparently, it's still one of his favorite Stones songs."
5. Who's Been Sleeping Here?
"Who's Been Sleeping Here?" is another one of my favorites! The instrumentation and lyrics are great – the lyrics reminded me of the "Three Bears" story and the music reminded me a little of of Bob Dylan's "One Of Us Must Know"!"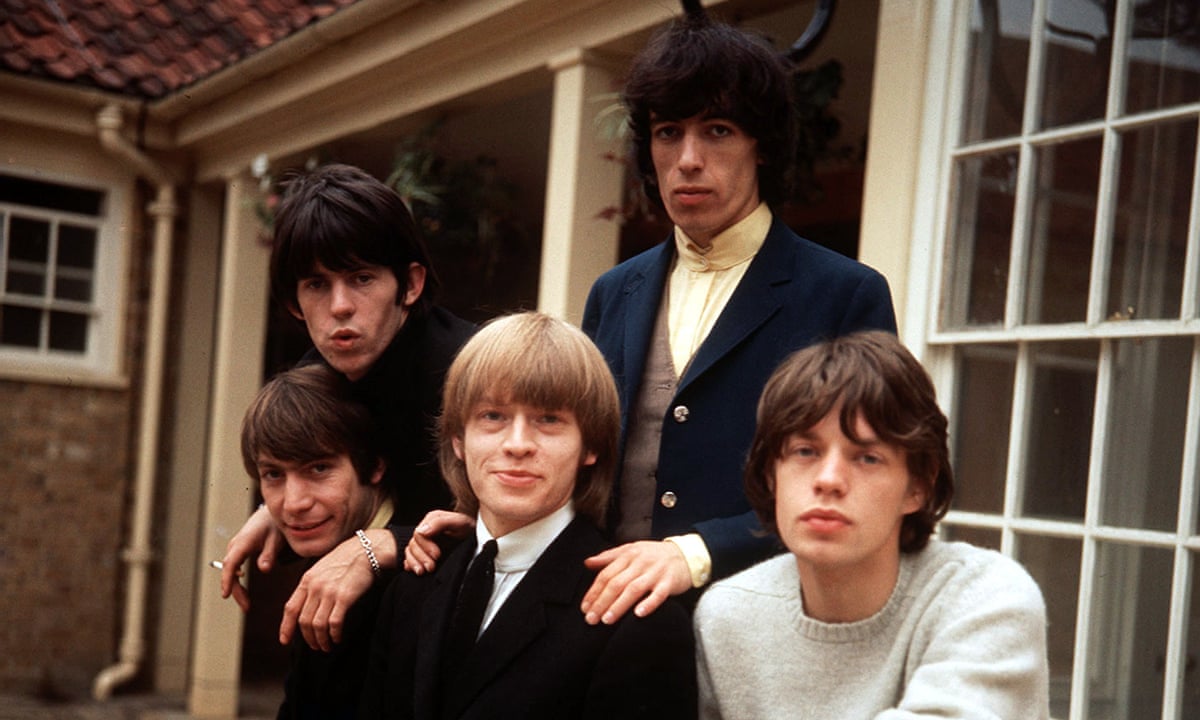 See more: Rolling Stones Songs Ranked
4. Please Go Home
"This song is sorta like fuzzed out Bo Diddley, with the main guitar having a lot of tremolo. There are also oscillators in the background, for effect."
3. Complicated
"Complicated" is another great track with great drums which reminded me a little of Fleetwood Mac's "Tusk"! The band return to their usual style with "Complicated" which is distinguished by its distorted lead guitar line (reminiscent of "Satisfaction"). Great and fun track. "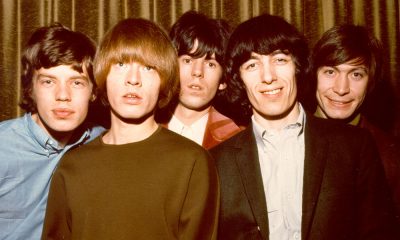 2. Miss Amanda Jones
"This one is an uptempo, Chuck Berry type rocker. It's got some really cool guitar tone. One of my favorite Stones' albums from beginning to end. A very eclectic album that often requires repeated listening to get but that's a good thing."
1. Back Street Girl
"Elsewhere, Jones' accordion on Back Street Girl is downright haunting. Which is a major reason to pick up the UK over the US version. Its one of the Stones' most cynically twisted yet, beautiful ballads. A wry send of up male hypocrisy. More than any other instrument however, Jones' influence can be heard on the organ."