Blasterjaxx Albums Ranked
Blasterjaxx is a Dutch DJ and record producer duo composed of Thom Jongkind (born 1990) and Idir Makhlaf (born 1991). The duo originated in The Hague and has been active since 2010. They mainly produce big room house and electro house music. Blasterjaxx's single "Faith" was a big charting hit in the Netherlands in 2013 and in Sweden in 2014. They subsequently released a collaboration with Hardwell, who edited the track "Fifteen." Blasterjaxx first entered DJ Mag's Top 100 DJs poll at #71 in 2013. 2014 saw the duo reach #13, and #19 in 2015. In June 2015 Blasterjaxx partnered with Electronic Music lifestyle brand Electric Family to produce a collaboration bracelet with 100% of the proceeds being donated to the 20x20x20 Foundation. Here are all of Blasterjaxx's albums ranked.
Enjoy the dance house music of Blasterjaxx. Click below and listen to his most notable dance music!
2. Perspective, 2019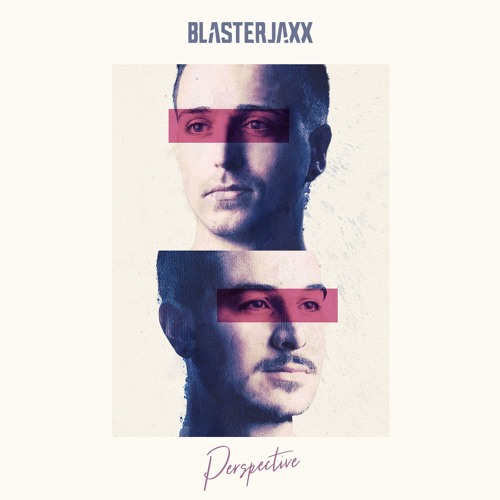 "I really appreciate that big project made by Blasterjaxx. Big album fulfilled with amazing music! I fully support this album and I'm waiting for their next releases. Blasterjaxx is life! Such a dope album."
1. The XX Files, 2017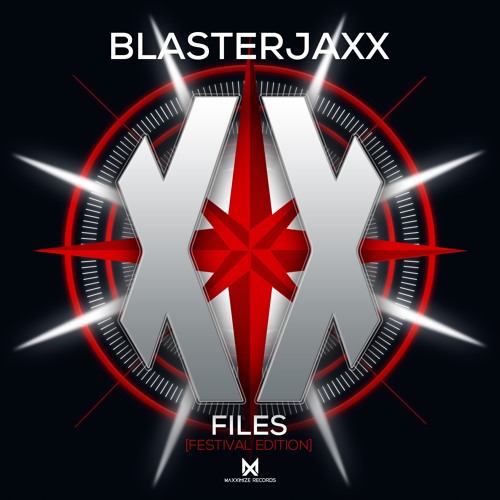 "Amazing album from BlasterJaxx! Once again they are showing why they are one of the leading artists in EDM. Double Lives is simply amazing!!! Not a single bad track in this EP, Excellent work guys."