Californication Songs Ranked
Californication is the seventh studio album by American rock band Red Hot Chili Peppers. It was released on June 8, 1999, on Warner Bros. Records and was produced by Rick Rubin. Californication marked the return of John Frusciante, who had previously appeared on Mother's Milk and Blood Sugar Sex Magik, to replace Dave Navarro as the band's guitarist. Frusciante's return was credited with changing the band's sound altogether, producing a notable shift in style from the music recorded with Navarro. The album's subject material incorporated various sexual innuendos commonly associated with the band, but also contained more varied themes than previous outings, including death, contemplations of suicide, California, drugs, globalization, and travel. The record marked a significant change in style for the band: Rolling Stone's Greg Tate noted that "while all previous Chili Peppers projects have been highly spirited, Californication dares to be spiritual and epiphanic". Another critic, Billboard's Paul Verna, mentioned that the album brought out "the group's softer, melodic side", as opposed to their previous six albums. Here are all of Californication songs ranked.
Don't miss out on the TIMELESS Red Hot Chili Peppers music below! Click to experience the most successful alternative rock band of ALL TIME!
15. Right On Time
"The fourth and final old school styled Chili Peppers song this song is splattered with pulsating slap bass by Flea and switches between the funky slap bass verses to the soft chorus. At barely two minutes long this song really rocks out."
14. Porcelain
"This song almost succeeds at bringing down the album with its crappiness. It just drags on and on very uneventfully for about 4 minutes of utter nothingness. Best had it been left off of this album and never ever released."
13. I Like Dirt
"The second old school Chili Peppers styled song with funky bass and guitar playing mixed in with just odd as hell off the wall lyrics that somehow work in the song."
12. Savior
"Somehow this song feels like it would fit in well in a western movie but maybe that's just because of how the chorus hits me. Yet again the Chili Peppers pull off a consistantly good song."
See more: Red Hot Chili Peppers Albums Ranked
11. Get On Top
"One of I'd say 4 songs off of the album that really sound like the Chili Peppers of the 80's. Lotsa funky slap bass by Flea. This song has playful lyrics that can be quite funny if you actually figure out what's being said. Cool funky guitar playing by John in the bridge of the song."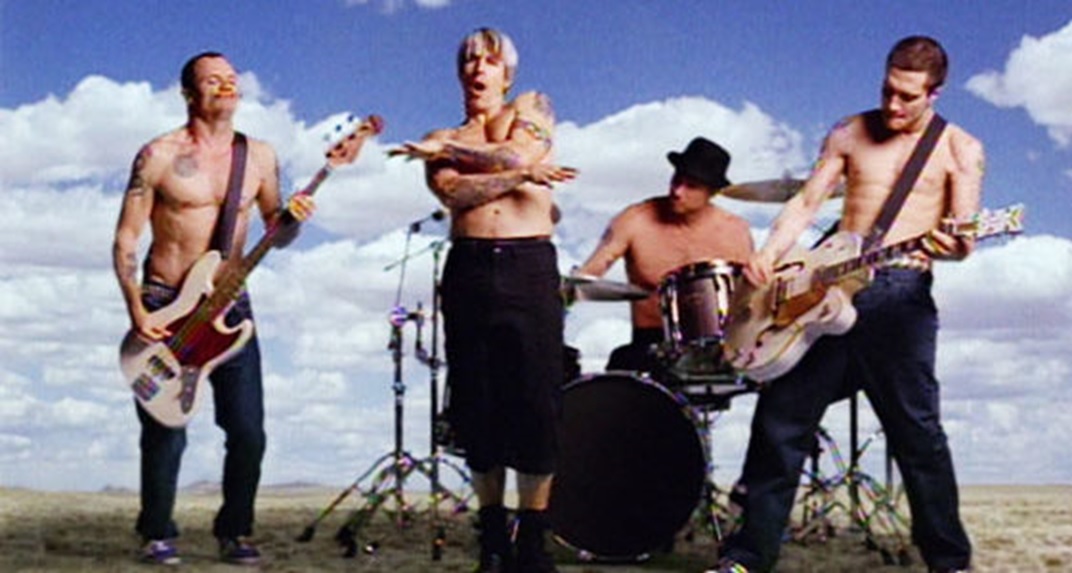 10. Emit Remmus
"Cool song that yet again bridges that gap between soft and hard and really manages to be a good song. Lyrically some parts are well bad such as "Summer time to talk and swear/Maybe later we could share some air" but still an overall great song."
9. Purple Stain
"The third old school styled Chili Peppers song with lyrics that you just have to read to believe. There's references to fingering everywhere and a proclamation that Chris Farley is an angel. It's cool how the last minute and a half just has the band jamming and has some cool drumwork by Chad Smith."
8. Easily
"I like this song a lot and it never seems to get old. The lyrics are really deep and paint a great picture. Great overall performance."
7. This Velvet Glove
"Acoustic based song that has a obvious prevailing anti drug message. Californication marked the beginning of a new era for the Red Hot Chili Peppers, one that put to rest the wild, raunchy, and hard-partying vibe of years past and gave birth a new, sober, poppier band with a squeaky clean image."
6. Road Trippin'
"A fitting acoustic end to the musical journey that is Californication. Featuring chamberlin organ and acoustic guitar this song really closes out the album well."
See more: Red Hot Chili Peppers Songs Ranked
5. Around the World
"With a frenetically fast slap bass intro, this song starts off the album as one helluva ride. The song shifts pretty quickly and the listener is greeted with a classic Frusciante riff and Kiedis' trademark white boy rapping which sounds like a proclamation of a band coming back from hell."
4. Parallel Universe
"While the band have basically airbrushed 'One Hot Minute' out of their history, hints of that album's sound are evident in the straightforward hard rock of 'Parallel Universe' and the vaguely prog-rock 'Saviour', with its shifting moods and tempos."
3. Scar Tissue
"John Frusciante's one true showcase of guitar playing. The song is laced with multiple guitar interludes between chorus's and verses and builds up to a huge solo at the end. The song is the first single off of the album and was a huge #1 smash."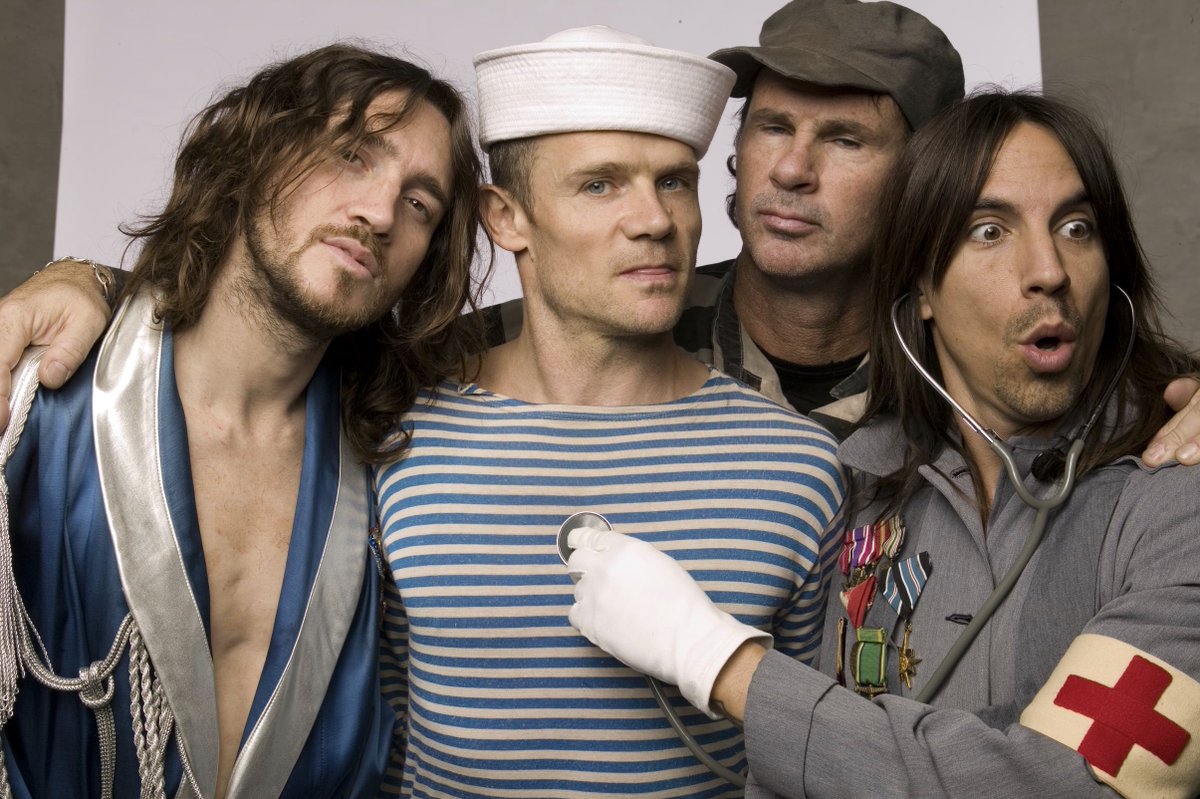 2. Californication
"This is probably the darkest song the band ever wrote besides perhaps Under The Bridge. This song seems to deal with suicide and the horrors that Hollywood bring about like say plastic surgery. Kurt Cobain is actually mentioned in the song. Excellent bass work in the backround by Flea and a concise solo by John."
1. Otherside
"The third single off of the album and a song that really yet again balances the tightrope between soft and hard and really manages to pack quite a punch."