Dirty South Albums Ranked
Dragan Roganović born 15 November 1978), better known by his stage name Dirty South is a Serbian-Australian DJ, record producer, and remixer based in Melbourne. Dirty South teamed up with British DJ Paul Harris in 2007 and produced "Better Day," which earned Dirty South another essential radio play by Pete Tong. He also remixed a number of songs, including "Reach For Me", "Feels Like Home", and "The Higher State of Consciousness" with fellow Melbournians TV Rock. In late July 2007, he joined together with MYNC Project to release "Everybody Freakin". Another one of his honors came when his single, "Let It Go", was released on Axwell's record label Axtone in 2007. Here are all of Dirty South's albums ranked.
Enjoy the dance house music of Dirty South. Click below and listen to his most notable dance music!
3. XV, 2018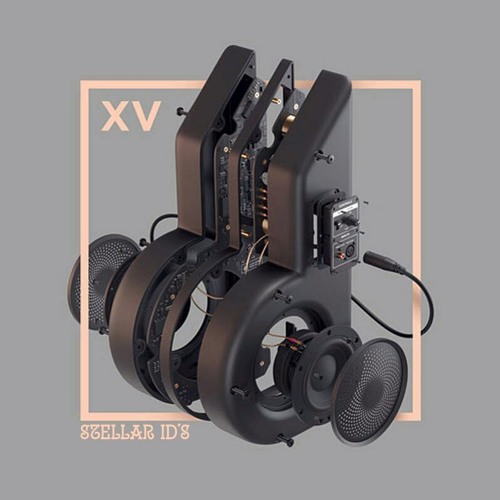 "A decent effort, yet somewhat unremarkable. Dragan's sound has been getting closer to deep house as of late, and it certainly shows on this record, a good move from the quite stale, in my opinion, big-roomish kind of progressive he was producing in years past. However, even though the album certainly feels consistent and it's an enjoyable listen, it tends to get somewhat repetitive and there's not many tracks that really stand out, although tracks like Next to You with ANIMA! on the vocals and the closing track Stella certainly are quite enjoyable pieces on their own. As it stands, it's a decent album for a background listen, but it just plays it too safe for it to make a very lasting impact."
2. Little Devious EP, 2019
"I love dirty south, and I love prog house, but I find this release pretty disengaging. I think dirty needs to work on teasing his melodies more and not giving it all away at the beginning. I don't feel that the songs evolve sufficiently"
1. Darko, 2018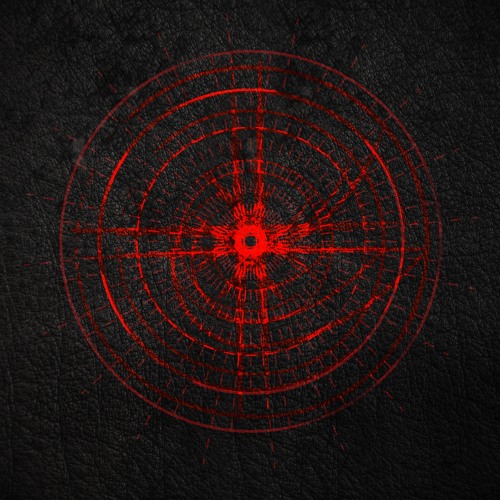 "I guess for some people the simplicity of these beats compared to more modern electronic releases might drive them off, but i feel that this simplicity helps it get more repetitive listens, where as a lot of modern electronic albums are cool to find new sounds, but become bland on the following listens."