Face The Music Songs Ranked
Face the Music is the fifth studio album by Electric Light Orchestra (ELO). It was released in September 1975 by United Artists Records and on 14 November 1975 in the United Kingdom by Jet Records. The album moves away from the large-scale classical orchestrated sound from the previous album, Eldorado, in favor of more "radio-friendly" pop/rock songs, though the string sections are still very prominent. The new sound proved successful for the group as Face the Music was the first ELO album to go platinum. The back cover of the record sleeve shows the members of the band with their faces pressed against a glass panel, supposedly watching the "electrocution" depicted on the front cover. Richard Tandy is looking away, because he didn't like the idea and didn't want to participate. Here are all of Face The Music songs ranked.
Never miss out on this English rock band. Click below and enjoy their songs as you reminisce the time of ELO.
8. Fire on High
"This is an instrumental track that serves as an opener for the album. I particularly like the spanish guitar sections on this track."
7. Poker
"This song reminds me a bit of Rockeria and Do Ya from A New World Record. Personally, not a song I enjoy too much. It kind of feels a bit dated. I feel similarly about Rockeria and Do Ya from A New World Record."
6. Waterfall
"Waterfall", a fine example of the type of genuinely pretty tune that frontman Jeff Lynne was very much making his own at this stage of his increasingly impressive career."
See more: ELO Albums Ranked
5. Strange Magic
"This is a really nice sounding song – though I have to admit that sometimes the chorus leaves me wanting more. It's like the first part of "Got a strange magic" sounds really nice, and the second part of it sounds like they just ran out of ideas."
4. Evil Woman
"Evil Woman" a sort of disco-pop prog-rock hybrid, which is something that sounds like it shouldn't work, until you hear "Evil Woman", and you realise that it really really does."
3. Down Home Town
"Not a bad tune – has some Irish sounds in it. I think the biggest criticism of this track is that it's a bit out of place on this album. On it's own it is not a bad track, but it just doesn't belong on this album."
See more: ELO Songs Ranked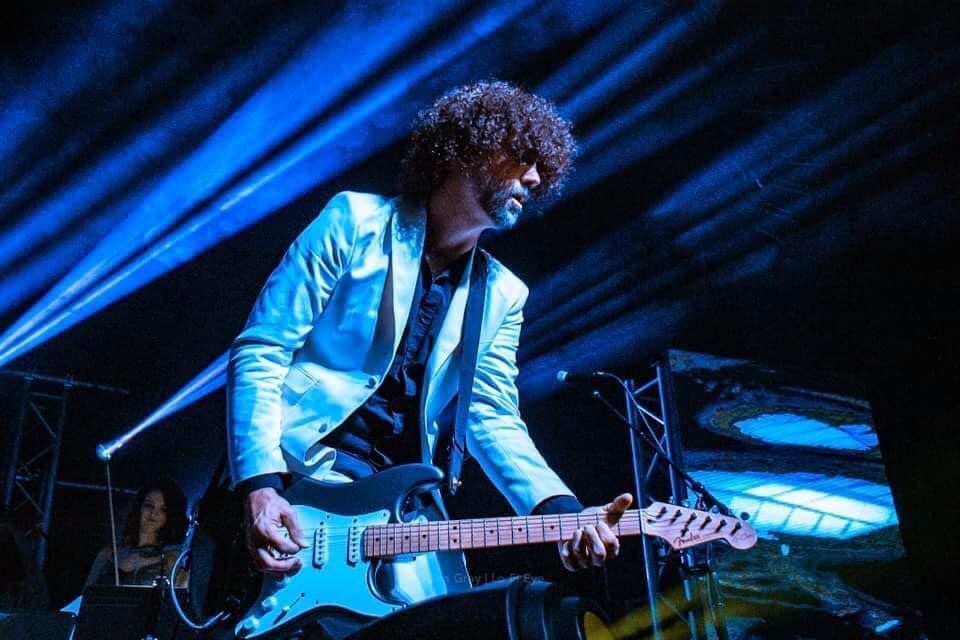 2. Nightrider
"The vibe from this song is like cruising in a convertible sports car at night which a bunch of friends. Very classy 70s vibe. I really enjoy this track and it's one of my personal favorites off the album."
1. One Summer Dream
"It's a nice song – but it doesn't feel like anything special. Sometimes listening to it, I wish it would just end. It doesn't do much for me."