Glass Animals Songs Ranked
Glass Animals are a British rock band formed in Oxford in 2010. Led by singer, songwriter, and producer Dave Bayley, the group also features his childhood friends Joe Seaward, Ed Irwin-Singer, and Drew MacFarlane. Bayley wrote and produced all three Glass Animals albums. The first, Zaba (2014), spawned the single "Gooey", which was eventually certified platinum in the United States. Their second full album, How to Be a Human Being, received generally positive reviews and won in two categories at the 2018 MPG Awards for UK Album of the Year and Self Producing Artist of the Year, as well as a spot on the Mercury Prize shortlist. The third, Dreamland, their first fully autobiographical album (Bayley had said he felt it was selfish to write about oneself), including the single "Tokyo Drifting" which peaked at number seven on the Billboard Alternative Songs chart. Glass Animals have become known for their live shows, where they play re-worked, dance-heavy versions of their songs. Their song "Heat Waves" reached number one in Australia in February 2021 and was voted number one on the Triple J Hottest 100 of 2020. Here are all of Glass Animals songs ranked.
Don't miss out on the iconic Glass Animals music below! Click to experience the power of Alt Rock!
10. Youth (How to Be a Human Being, 2016)
"The subsequent Youth has the same excitement as the opening track, but brings in more of a samba vibe, especially with the Sympathy for the Devil-esque backing percussion. I really like the rhythm and energy on this track, as well as the tender soulfulness of the lyrics – it also happens to be a perfect FIFA song, which is how I first heard it."
9. Life Itself (How to Be a Human Being, 2016)
"Life Itself is one of my favorite opening tracks of recent years. It kicks off the album with pure excitement – I love the intense vocals on the verse, the pace, heavy drum beats, and the bridge leads us into a really climactic ending. It's a great intro, and proof that pop-inspired songs don't have to be boring."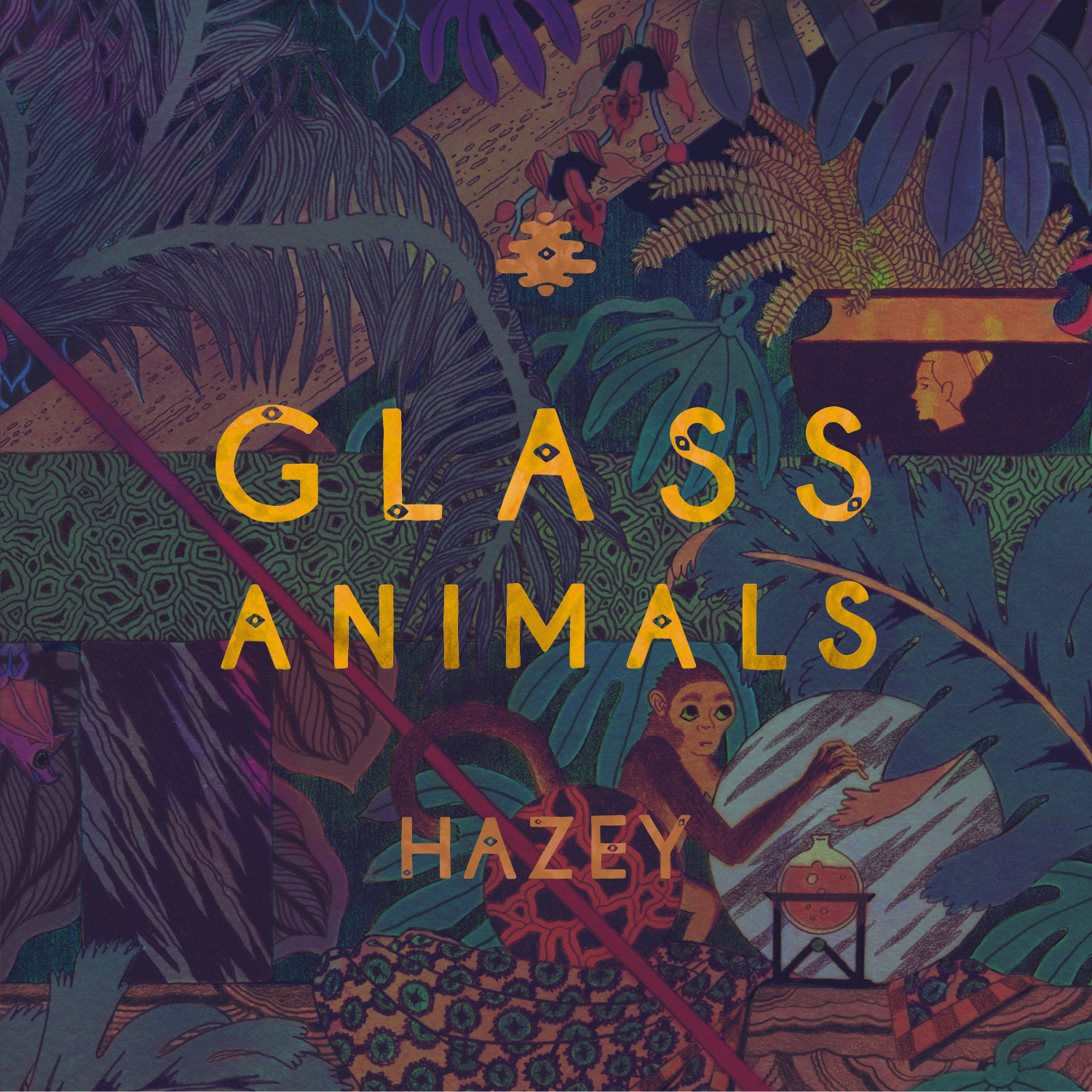 8. Black Mambo (Zaba, 2014)
"Looking forward to more music from this band. Gooey was just so aptly named. This isn't quite as identifiable, but remains complex and interesting.."
7. Tokyo Drifting (Dreamland, 2020)
"I stick this song to a moment of my life where i didn't feel that good and this song makes me feel powerful. i have goosebumps still to this day."
6. Your Love (Dreamland, 2020)
"Your Love (Déja Vu) is arguably one of the best songs that Glass Animals have ever made, combining Life Itself-esque intensity with excellent rhythm. Similarly, I was a big fan of It's All So Incredibly Loud, entering into the more Radiohead-inspired, experimental territory."
5. Pork Soda (How to Be a Human Being, 2016)
"Pork Soda again takes us into psychedelic territory, and this time it's an upbeat tune. The best description is a rare mix of electronica, rock, and funk, and I love how jazzy this song feels, especially with the piano backing riffs, as well as the trippy chorus 'Pineapples are in my head'. Who knew a song about substance abuse and relationship trouble could be so fun and energetic."
4. Gooey (Zaba, 2014)
"Ethereal vocals combined with Bassey electronica give "gooey" a funky smooth vibe. I wish I hadn't watched the you-tube video though. Now when I hear this song unwanted visuals pop into my head (you've been warned)."
3. The Other Side Of Paradise (How to Be a Human Being, 2016)
"The Other Side of Paradise" has an amazing chorus and could be up there with "Life Itself", but just takes too long to grab a listener's attention."
2. Take A Slice (How to Be a Human Being, 2016)
"Take a Slice is admittedly a comparatively weak moment. Although I like the 'sausage candle' opening and the twinkling backing sounds, the lyrics on this track feel a bit corny ('I'm gonna sleep 'cos you live in my daydreams'??), and the grandiose bass drop and vocal shift for the chorus are just a bit unconvincing for me."
1. Heat Waves (Dreamland, 2020)
"I've been listening to Glass Animals since 2014 and it tugs on my heart so much knowing that they are finally getting the recognition they deserve after all these years. I love you Glass Animals, and I will never stop listening to your beautiful music"