Hard Promises Songs Ranked
Hard Promises is the fourth studio album by Tom Petty and the Heartbreakers released on May 5, 1981 on Backstreet Records. This was the second Tom Petty album on the Backstreet Records label. The album's release was delayed while Petty and his distributor MCA Records argued about the list price. The album was slated to be the next MCA release with the new list price of $9.98, following Steely Dan's Gaucho and the Olivia Newton-John/Electric Light Orchestra Xanadu soundtrack. This so-called "superstar pricing" was $1.00 more than the usual list price of $8.98. Petty voiced his objections to the price hike in the press and the issue became a popular cause among music fans. Non-delivery of the album or naming it Eight Ninety-Eight were considered, but eventually, MCA decided against the price increase. Here are all of Hard Promises songs ranked.
Don't miss out on the CLASSIC Tom Petty music below! Click to experience the power of rock n' roll!
10. Letting You Go
"Letting You Go" is an endearing 60's style breakup song, containing bleak lyrics, yet featuring another feel-good type sound. It has an irresistable whooa/oooh sung line, its got more of a powerful feel still being a slow song."
9. The Waiting
"The Waiting" is yet another excellent hook-n-riff filled pop/rocker in Petty's classic style and a most of the other songs on this album are very much of a piece:if you like the hit,the rest of the album pretty much follows suit. "
8. A Thing About You
"A Thing About You" keeps up the frollicking rock and roll pace, with an immensely catchy chorus and a rocking/honky tonk sound; check out Petty really letting loose on the guitars midway through. "
See more: Tom Petty Albums Ranked
7. A Woman in Love (It's Not Me)
"The album takes a more slow approach with the single and other recognizable track A Woman In Love (It's Not Me). It's sparce verse sections with its more rolling along chorus, full of guitars and some great solid drum fills from Stan Lynch make it a key cut."
6. Insider
" Insider is the other hit off the album, originally written for Stevie Nicks who loved the bands sound, it ended up being a duet song, a slow organ/acoustic driven number that appears on all the best of's. It's a beautiful song that really shows Tom's change in the composition department."
5. Nightwatchman
"Nightwatchman a great more groove oriented mid paced tune full of cutting guitar riffs and some good stomping drum/bass work tells of a guy who is good at what he does but maybe wants more out of life."
See more: Tom Petty Songs Ranked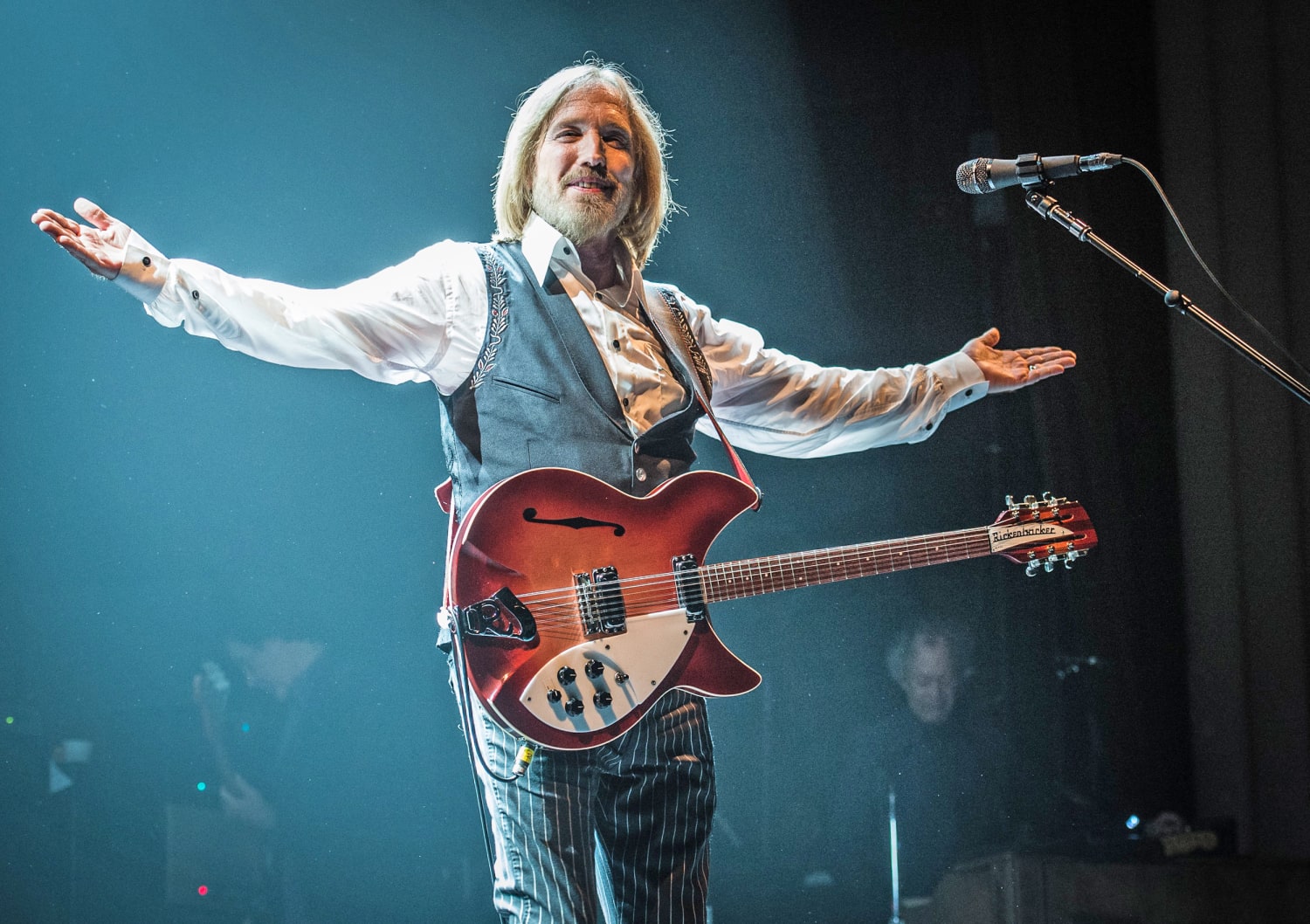 4. The Criminal Kind
"Even second rate Petty tunes like "The Criminal Kind" – with its lazy slide guitar and observational lyrics – have an engaging quality that appeals to many people."
3. Something Big
"Something Big" sounded like a tune Bob Dylan could have penned and it's my favorite selection here. His vocals sound great all over, yet particularly shine on "Something Big," where a tinge of typical Petty country-type sounds seep in."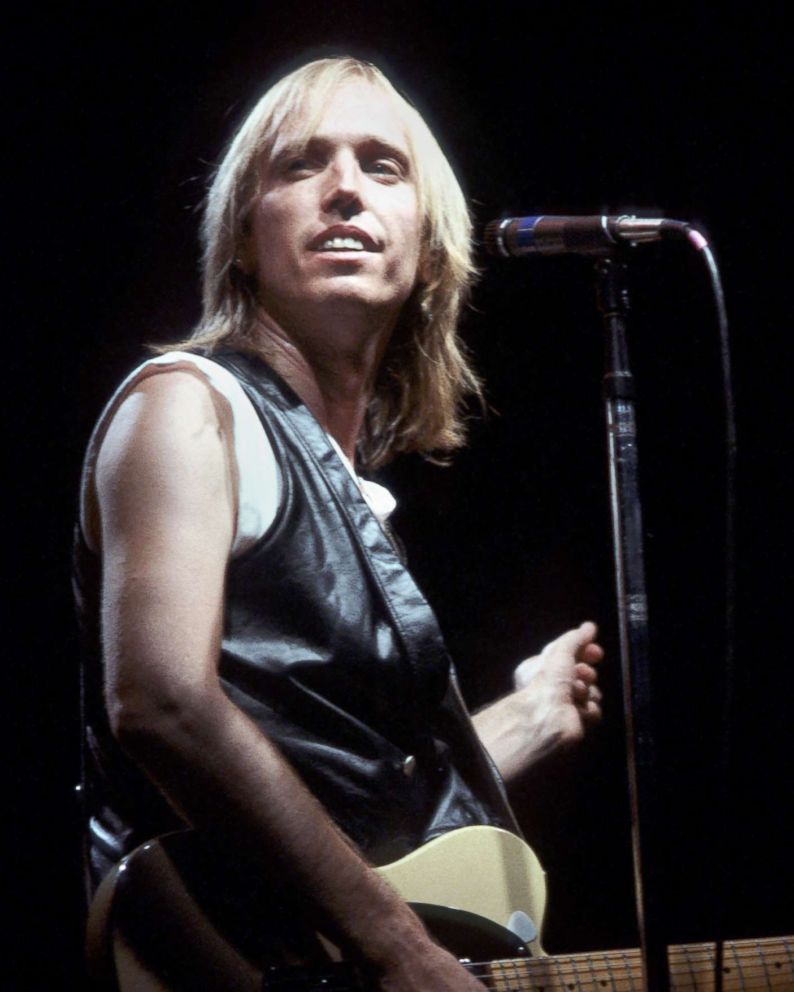 2. Kings Road
"This album features its share of feel-good tunes as well, like on the bold sound of "Kings Road," where Petty flashes that classic jangly rock and roll that sounds perfect in the car as you're driving too fast on a beautiful day. "Kings Road" would sound awesome live, and actually is a precursor to future Petty classics off the album "Learning to Fly."
1. You Can Still Change Your Mind
"With such insightful and passionate lyrics, it's inexplicable why critics over the years have blasted Petty's words as being trite and meaningless. I happen to think he writes some of the best lyrics in the history of rock and roll. As I said, if you're looking for classic music, pick this one up."