Journey Self Titled Album Songs Ranked
Journey is the self-titled debut album by the American rock band Journey. It was released in 1975 on Columbia Records. Unlike their later recordings, this is a jazzy progressive rock album that focuses mainly on the band's instrumental talents. It is the only album to include rhythm guitarist George Tickner among their lineup. Journey recorded a demo album prior to the release of Journey, with the same songs in different order and with Prairie Prince as the drummer. There were additional tracks, including instrumental pieces, that did not make it to the final product, including the original title track of the demo album, "Charge of the Light Brigade". Here are all of Journey Self Titled Album songs ranked.
Don't miss out on one of the world's best-selling bands, Journey. Click below and listen to the timeless songs from one of the world's best rock bands.
7. To Play Some Music
"To Play Some Music",a song that would lay the groundwork for the guitar heavy rock that would fill the air waves for the next twenty years.They were often introduced live as "The Pride Of The West Coast",and this would be the opening number of the show.See why this moniker was well deserved."
6. Kohoutek
"Kohoutek" is a totally progressive number with many different parts-one more organ oriented,a lilting piano solo and of course an opportunity for Schon to shine on lead guitar."
See more: Journey Albums Ranked
5. Topaz
"Topaz" has begins with a rather psychedelic,Indian style organ/guitar part and than goes straight into a rhythm guitar support Latin/jazz-rock fusion jam for the rest of it."
4. In My Lonely Feeling/Conversations
"In My Lonely Feeling/Conversations",the high point of the album,the high point of Journey's career,in my humble opinion. Basically another two part number in terms of an epic power blues jam"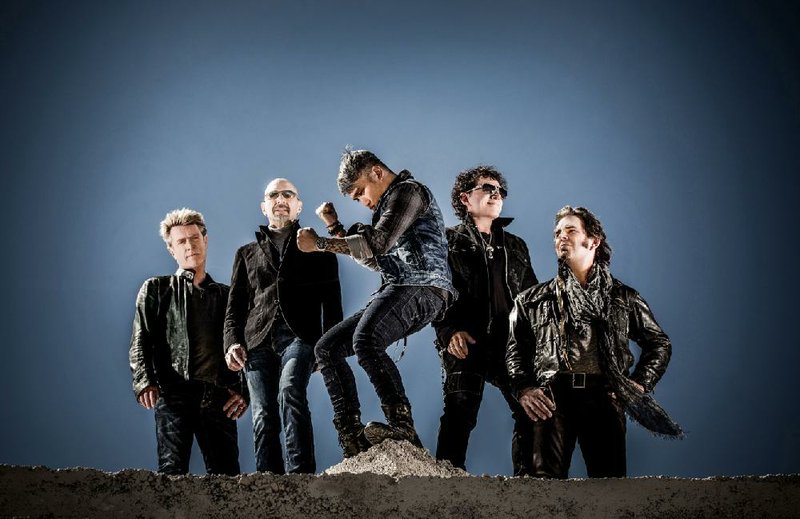 3. Mystery Mountain
"Mystery Mountain" extends on that theme somewhat with a much thicker sound overall. As it's been stated many times in these reviews? This lineup of Journey has an instrumental approach that bares precious little resemblance to the Steve Perry lineup of the latter 70's and early 80's."
See more: Journey Songs Ranked
2. Of a Lifetime
"On "Of A Lifetime", Rolie introduces his trademark organ sound where he experiments with almost psychedelic soundscapes that would even surprise the biggest Eloy fans, but it is Neal Schon's unique sense of melody and phrasing on the guitar where no element overtreads each other. On this song, he goes from slowly building arpeggios to jaw-dropping whammy bar usage and finally fierce lead soloing as he is eventually joined by George Tickner for a full-on guitar attack in the outro."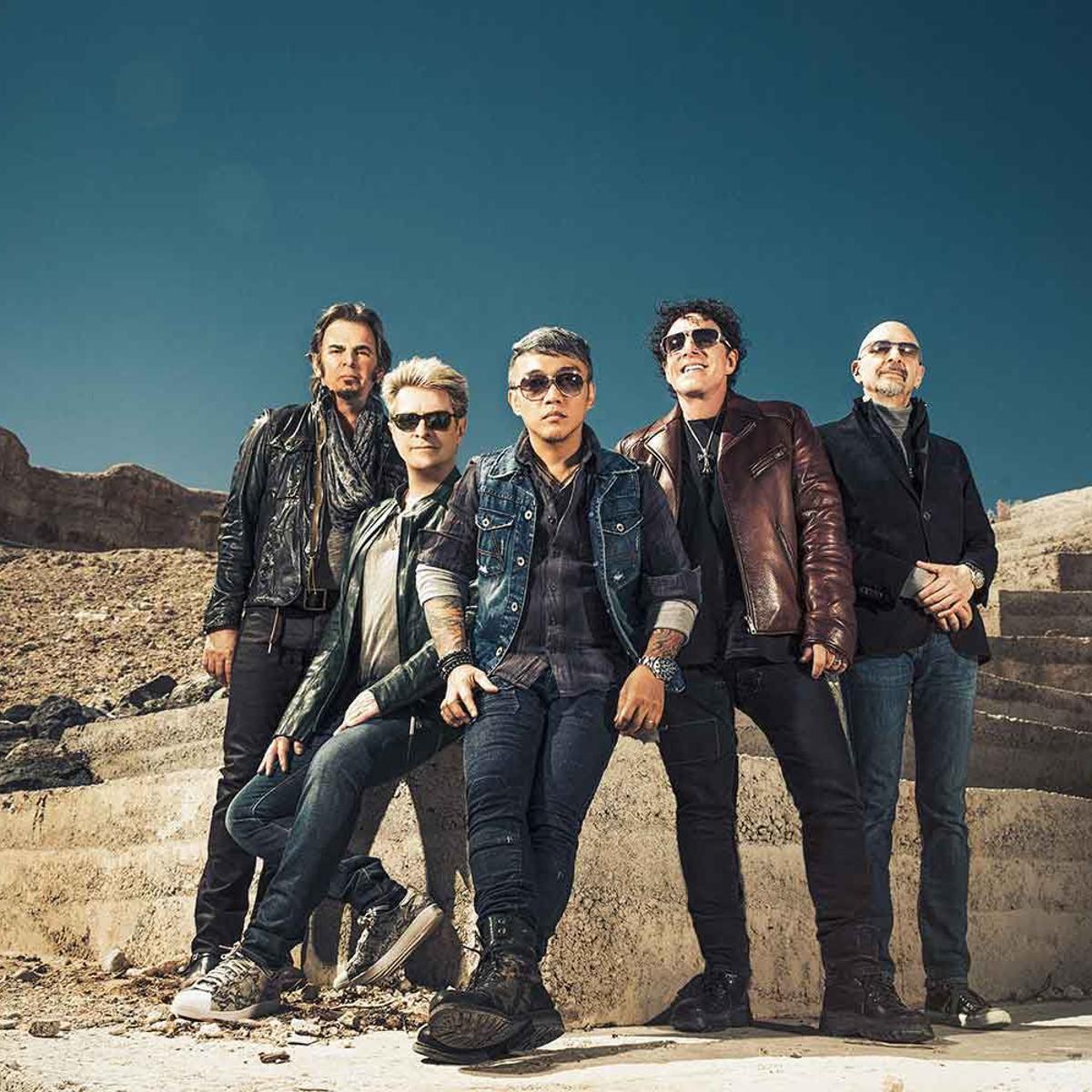 1. In the Morning Day
"In The Morning Day" has a similar vibe only with more climactic drumming accenting the guitar and organ. Excellent debut. Before they went "bubble gum". They rocked here. In fact, their 1st 3 albums showcased their musicianship."