Master of Reality Songs Ranked
Master of Reality is the third studio album by English rock band Black Sabbath, released on 21 July 1971 by Vertigo Records. It is regarded by some critics as the foundation of doom metal, stoner rock, and sludge metal. It peaked at number five on the UK Albums Chart and number eight on the US Billboard 200. Negatively received by critics on release, the album is now considered one of the greatest heavy metal albums of all time. It was certified double platinum after having sold over two million copies. Master of Reality was recorded at Island Studios in London from February to April 1971. The album was produced by Rodger Bain, who had also produced Black Sabbath's previous two albums, with future Judas Priest producer Tom Allom handling engineering. This was to be Bain's final collaboration with Black Sabbath as guitarist Tony Iommi took over production duties for the band's next several albums. Drummer Bill Ward explained: "Previously, we didn't have a clue what to do in the studio, and relied heavily on Rodger. But this time we were a lot more together, understood what was involved and were more opinionated on how things should be done." Here are all of the Master of Reality songs ranked.
Don't miss out on the TIMELESS Black Sabbath music below! Click to experience the PIONEERS of heavy metal!
8. Orchid
"Orchid is an instrumental that is better than Embryo. But again, just sounds dull and uninteresting. One of my biggest pet peeves is when albums like these have more than one instrumental and this is no exception."
7. Embryo
"Embryo is a short guitar piece which has a sequel in Orchid. The musical interludes are nice, but not essential. I like that the album has them though, as it adds buildup to the behemoths that are the other tracks. "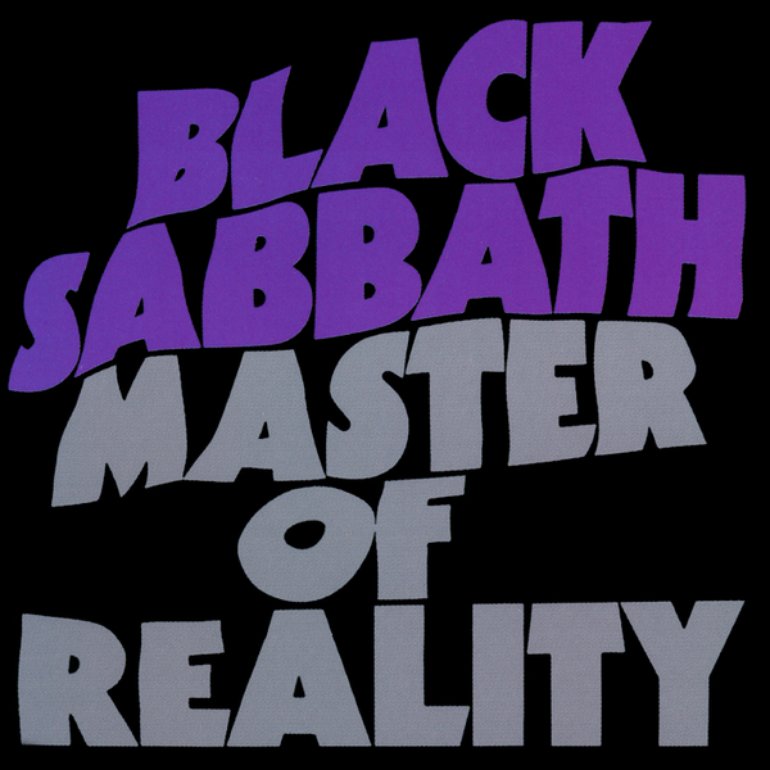 6. Solitude
"Solitude is a pretty good song to meditate. It has a relaxing atmosphere, despite the absence of the drums. Ozzy's voice sounds absolutely comforting and so do the guitars. It's one of those songs that can put you to sleep any day of the week. A perfect song if you feel like having a nap."
See more: Black Sabbath Albums Ranked
5. After Forever
"After Forever is a really danceable tune and it has that 70's rock n' roll vibe that I really like. The drums on this track are near perfection and the guitar work is oddly catchy. Ozzy's vocals are also really fun to listen to and it fits really well with the music being played. it's a really fantastic track."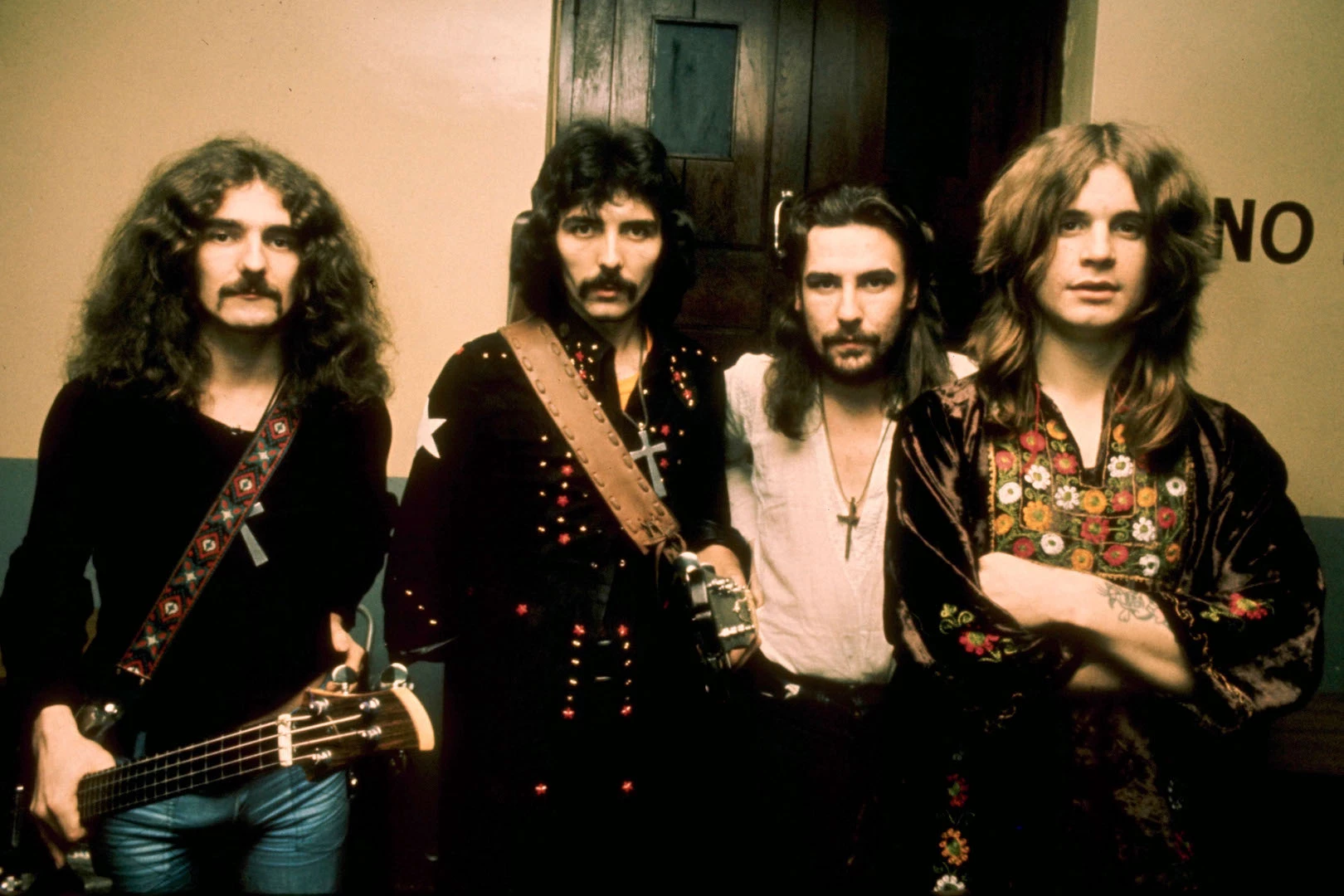 4. Lord of This World
"Lord Of This World is an interesting one. The guitar work on this one is extremely doomy and I absolutely LOVE it! The drums are also really fun to listen to and Ozzy's vocals are extremely solid. Despite being one of the band's least iconic tracks, I still absolutely love it. As it's so god-damn fun!"
See more: Black Sabbath Songs Ranked
3. Into the Void
"Into The Void is album's finale and boy is it slow. But that's what makes it an amazing final track. The drums are back and better than ever. The guitars sound really, really heavy on this one as well. Ozzy's vocals are also pretty interesting and also sound out of this world. It's slow at first but then it goes all crazy and fast then It goes slow again. Overall, a brilliant track (I haven't used the word "Brilliant" in any of my reviews before. Maybe because I forgot about that word)"
2. Sweet Leaf
"Sweet Leaf has that classic sabbath sound which is oddly relaxing to listen to. The guitar work is strange but really cool and gives that kind of metal vibe. The drums also sound really great as well and so do Ozzy's vocals. The lyrics are quite weird though, as they're about a drug called "Weed" which is unusual especially in a metal song. Overall, a really great track."
1. Children of the Grave
"Children Of The Grave is one of the band's greatest tracks. It's also one of the most iconic heavy metal songs of all time (Not to be confused with the Iron Maiden song of the same name, which is also a classic) It's a really danceable tune as well. The guitar work sounds really doomy and the drums sound really interesting. Which makes sense because sabbath is considered a proto-doom metal band by many people. Overall, my favourite track on the album."