Nothing But Thieves Songs Ranked
Nothing but Thieves is an English rock band, formed in 2012 in Southend-on-Sea, Essex. They consist of lead vocalist and guitarist Conor Mason, guitarist Joe Langridge-Brown, guitarist and keyboardist Dominic Craik, bassist Philip Blake, and drummer James Price. In 2014, they signed to RCA Records, and a year later in October 2015, they released their self-titled debut album. Their second album, Broken Machine was released in September 2017, receiving wide acclaim in addition to peaking at No. 2 in the UK Album Charts. They released an EP entitled What Did You Think When You Made Me This Way? in October 2018, followed by their third studio album, Moral Panic, in October 2020, which peaked at No. 3 in the UK Album Charts. Their style of music has been compared to the likes of Foals, Civil Twilight, and Royal Blood. Here are all of Nothing But Thieves songs ranked.
Don't miss out on the music of Nothing But Thieves below! Click to enjoy and experience the heavy alternative rock sound!
10. Last Orders (Graveyard Whistling – EP, 2014)
"NBT's sound is incredible! theres a bit of a Jeff Buckley vibe i'm sensing as well as the vocalists voice sounding a little like the frontman in the getaway plan.. still super unique and beautiful sound. I could fall asleep to this song"
9. Particles (Broken Machine, 2017)
"The album is so special, and this particular song speaks to me in so many ways. I love how authentic and raw are the lyrics in every single song that you guys write, and knowing the thought process of it, and what you were going thru when writing it, makes every piece of the puzzle fit."
8. Excuse Me (Nothing but Thieves, 2015)
"This is the kind of song you blast in the middle of the night while driving in the fast lane, all the lights streaming together in your periphery. That falsetto is one of the best in the world right now. What a song and band. Amazing."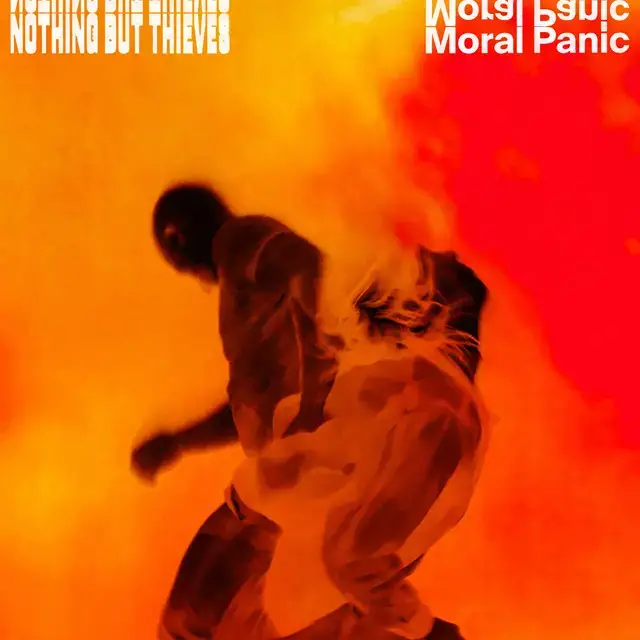 7. Wake Up Call (Nothing but Thieves, 2015)
"Nothing better than a band that lives up to its name… damn they stole my heart… I've no words for this guys.. can say they stole my speech too. Mind blown"
See more: Nothing But Thieves Albums Ranked
6. Amsterdam (Broken Machine, 2017)
"I really don't know what it is about that guy, but he has one of the most beautiful voices I've ever heard. I'm not sure if it's because it's so full of emotions or what, but I could listen to the chorus of that song, well, over and over again and would still stare at the screen in awe."
5. Honey Whiskey (Nothing but Thieves, 2015)
"These "kids" are incredibly talented musicians. Prolific in their scope and innovative to the point of disturbing originality beyond compare. I'm stunned. I literally love every song they've made, especially this one. I just hope they don't change direction and just keep doing what they're doing"
4. If I Get High (Nothing but Thieves, 2015)
"I love how the line "if I get high enough, will I see you again?" could refer to either getting so high that he starts hallucinating and seeing this person, or it could be him contemplating dying of an overdose for the possibility of seeing this person in the afterlife."
See more: The Dead Weather Songs Ranked
3. Graveyard Whistling (Nothing but Thieves, 2015)
"This is what happens when an artist is allowed to be true to himself/herself and can just make music for the pleasure of making music. A timeless song is created, no compromising or trying to fit in an industry that can, at times, be highly controlling."
2. Ban All the Music (Nothing but Thieves, 2015)
"Another great, catchy track from a band that knows how to use guitars, vocals, and drums. Nearly three minutes of sonic near-perfection from perhaps rock's best-kept secret."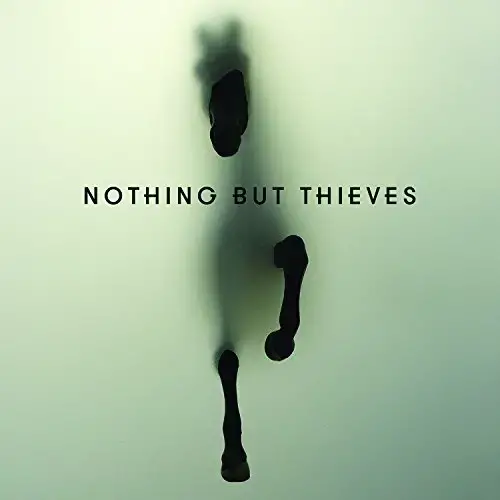 1. Trip Switch (Nothing but Thieves, 2015)
"This song is so effing sexy. The way the percussion synchronises with the incredible vocals. His voice is reminiscent of a fusion between the late, great J Buckley (as i know has been observed) and Rufus Wainwright. Sheez… Too hot for my headphones."