Piece of Mind Songs Ranked
Piece of Mind is the fourth studio album by English heavy metal band Iron Maiden. It was released on 16 May 1983 in the United Kingdom by EMI Records and in the United States by Capitol Records. It was the first album to feature drummer Nicko McBrain, who had recently left the band Trust and has been Iron Maiden's drummer ever since. Piece of Mind was a critical and commercial success, reaching number three on the UK Albums Chart and achieving platinum certification in the UK and North America. In North America, the album became the band's highest-charting thus far, peaking at No.14 in the Billboard 200. By July, Piece of Mind was certified gold by the RIAA, rising up to platinum status in 1986. In 1995, the album achieved platinum status in the UK.
Don't miss out on the TIMELESS Iron Maiden music below! Click to experience the pioneers of British heavy metal!
9. Quest for Fire
"Usually quoted as the weakest from the album, and I can see why. The ridiculous lyrics aside, which still manage to work somehow, the musical backing for this isn't as strong as… pretty much the rest of the album. Relatively speaking, that is, because it's still a fun song (especially the drumming) that doesn't detract too much from the greatness of the album. I wouldn't skip it. (but then again, I don't skip songs in general"
8. Sun and Steel
"Another song with a nice guitar line and a catchy chorus backing it up. Not as great as most of the songs before, and the one right after, but again, it's still pretty darn good."
7. Die with Your Boots On
"A bit of a step down from a string of 3 strong songs, but it's a pretty fun song, especially the singing. Plus the solo is pretty cool. I guess that's all I have to say for this one."
See more: Iron Maiden Albums Ranked
6. Still Life
"Another great song with a driving guitar and vocal melody, along with cool drum interjections every now and then. Not much else to say, since that's pretty much the entire charm of the song."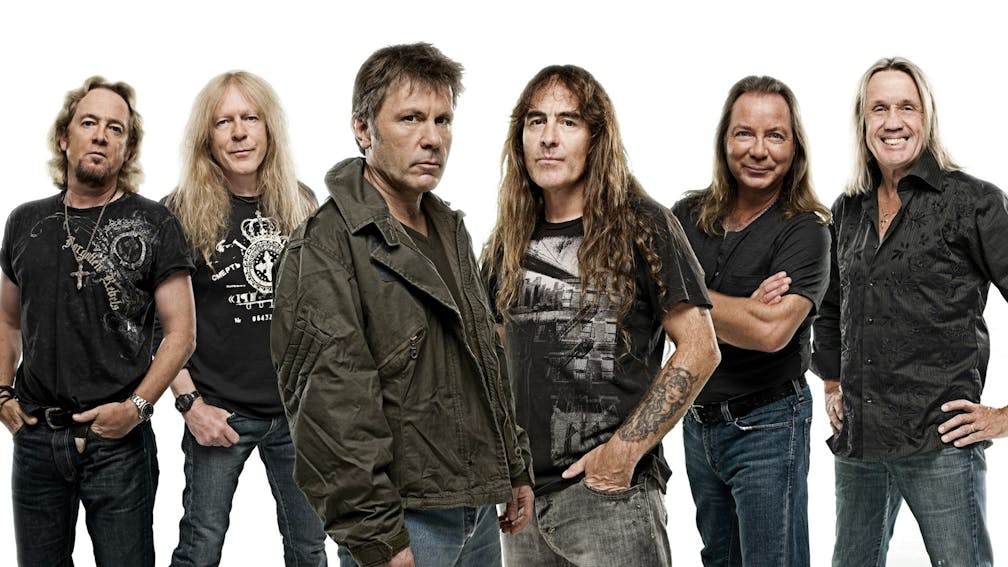 5. To Tame a Land
"This one took a long time to grow on me. I always liked it, but it just didn't click as well as other songs. Then one day, it did. Anyways, this is the album's main epic, starting off with 2 cool guitar riffs followed by Bruce coming in with an enchanting vocal delivery. This is already great, but the song really starts to kick in around the 3 min mark. Bruce again gives his best with the next 2 verses, and the instrumental section is really good. I like how prominent the bass is in this part. Yep, this is awesome, but I can also see how this isn't for everyone. Satisfying way to end the album though."
See more: Iron Maiden Songs Ranked
4. Where Eagles Dare
"If that thundering drum intro doesn't get you excited, then nothing will. It's simply the best way to introduce Nicko McBrain into the band. The guitar riffs that follow afterwards are awesome, and Bruce is getting better at his game. Once again, it's another Maiden song where you feel like you're living through the song. The instrumental break between the 2nd and 3rd verses is definitely the best part of the song, with the interplay of guitars, drumming and sound effects. Very engaging song."
3. Flight of Icarus
"Another personal favourite of mine. It's not as epic as the first or last song, but it still sorta feels like it. I love that very catchy chorus, plus that grinding riff, and the awesome blistering solo near the end. Shame 'Arry isn't too fond of this."
2. Revelations
"Another awesome song, I really like the riffs in this one, especially the fast-driving one right after the intro. However, it's not as awesome as it is live, especially on Live on Death. It just feels incomplete without Bruce's yeahs during the intro and the audience's glee in between that post-intro riff. I just got too used to that version. It's still very good enough as it is, though, but yeah."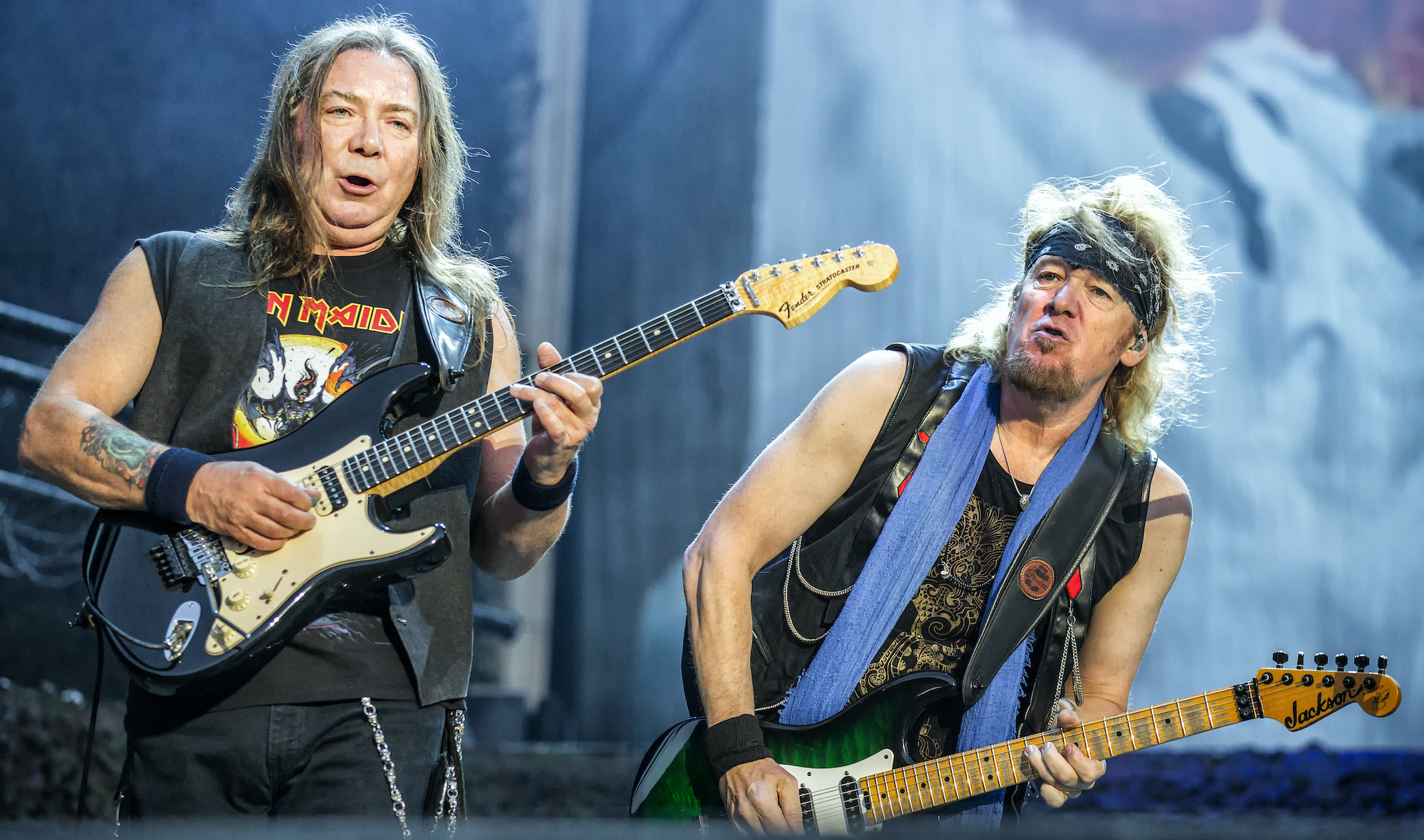 1. The Trooper
"Side 2 kicks off with an essential Maiden classic. It's one of the first 5 songs any newcomer to Maiden should hear, and deservedly so. It's awesome. The iconic guitar riff coupled with the galloping bass makes every bit of the song worth it, and so does yet another blistering solo. Bruce's giving his all his best here, and boy does he do it."