Romeo Santos Albums Ranked
Anthony Romeo Santos (born July 21, 1981), is an American singer, songwriter, actor, and record producer. He is best known as the lead member and vocalist of the bachata group Aventura. In 2002, the song "Obsesión" reached number one in Italy for 16 consecutive weeks. He released several albums with Aventura before the group broke up. Since then, Santos has embarked on a solo career which has spawned seven number one songs on the Hot Latin Songs chart and sixteen number one on the Tropical Songs chart. Here are all of Romeo Santos' albums ranked.
Reminisce the songs of Romeo Santos. Click blow and enjoy his timeless songs!
2. Utopia (2019)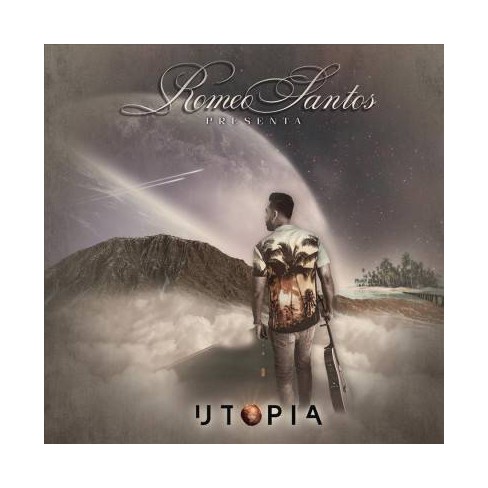 "Such an awesome CD! Romeo Santos proves yet again what an amazing writer he is. I've been a huge fan since the days of "obsession" and my respect for him just grows. He could have continued to pursue commercial success by going for a more "pop" sound, but instead he opted to go back to his roots and play homage to the Bachata greats. And the results are completely worthwhile!!!"
1. Golden (2017)
"Great job by Romeo and his team. Good variety in the fast, slow, and thoughtfulness of rhythm that is bachata and the other genres included in the album."