Seventh Son of a Seventh Son Songs Ranked
Seventh Son of a Seventh Son is the seventh studio album by English heavy metal band Iron Maiden. It was released on 11 April 1988 in the United Kingdom by EMI Records and in the United States by Capitol Records. Like The Number of the Beast (1982) and later Fear of the Dark (1992), The Final Frontier (2010), and The Book of Souls (2015), the album debuted at number one on the UK Albums Chart. The lead single "Can I Play with Madness" was also a commercial success, peaking at No. 3 in the UK Singles Chart. Following the album's release, the band embarked on the Seventh Tour of a Seventh Tour in which Derek Riggs' cover artwork was recreated on stage. The band played over 100 shows, including the Monsters of Rock festival at Donington Park, and recorded the Maiden England video at Birmingham's NEC. From 2012-2014, the band revisited the Seventh Son era on their Maiden England World Tour. Here are all of the Seventh Son of a Seventh Son songs ranked.
Don't miss out on the TIMELESS Iron Maiden music below! Click to experience the pioneers of British heavy metal!
8. The Prophecy
"This Song is about the 7th son having a vision of a impending disaster to his village and despite his best efforts to warn his people he realises that he cannot change the future only see it. This Song feels very short despite being 5 minutes long, but it's just so well paced it's very deep lyricaly and this song has another excellent piece of guitarwork."
7. Only the Good Die Young
"The 7th Son is struggling. If he further uses his Powers he will die and his people don't belive in his Powers so he decides to leave his people and the religion behind. He will probably sin somewhere else and the good in him dies in that moment young. A Great way to close out the record with the 7th son realizing his Powers are useless if noone belives in them and him becomming a sinner."
6. Can I Play with Madness
"This Song is easily my favorite Song on the Album. It reminds of a Pop song of the time with the reverb voices and the upbeat Melody only as a Metal song, This Songs see the 7th son confront a Prophet who is a phoney and has only one vision for our protagonist "he'll burn in Hell" This Music was rightfully the First Single because it sounds amazing the Guitarwork by Adrian Smith and Dave Murray is the best here If you can listen to one song of this Album make sure it's this one"
See more: Iron Maiden Albums Ranked
5. The Clairvoyant
"The opening bass draws me right in which rampages into a wondeorus song with catchy lyrics and fantstic guitars!. This Song is about the 7th son coming into control of his powers but fearing that he might lose control over his powers as he might get too Powerfull. A really good song especially musically."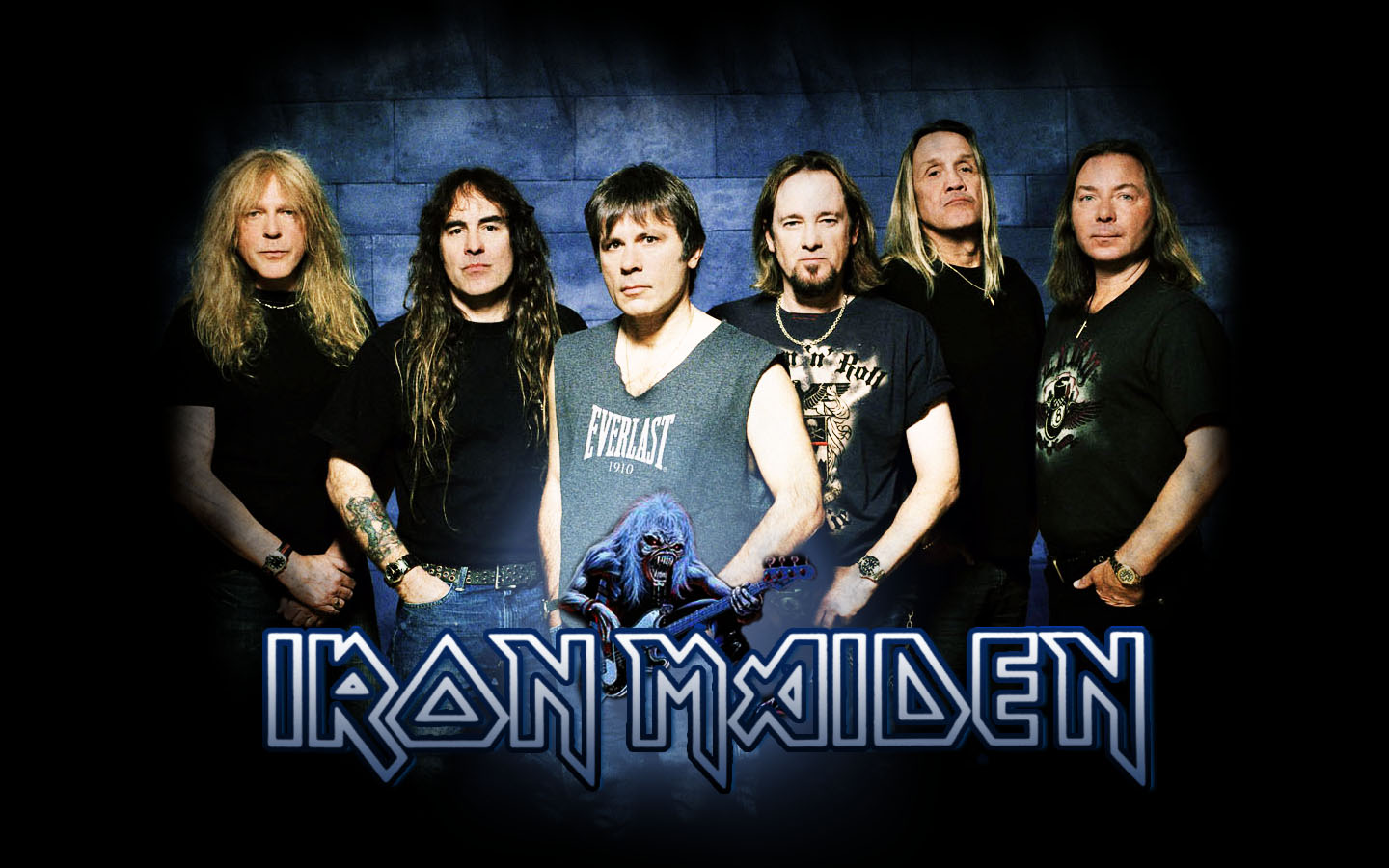 4. Moonchild
"It is catchy, fast and shows that Steve Harris is the best metal bassist in the world. Just listen to the middle section during and between solos. Also Bruce is amazing on that track screaming more than never"
See more: Iron Maiden Songs Ranked
3. Infinite Dreams
"The guitar work on this track is the strongest on the entire album, in my opinion. The twin guitar instrumental in the middle of the song (twice) still gives me the chills; it's that beautiful. Not to mention, the lyrics are quite deep when you actually take the time to listen to them."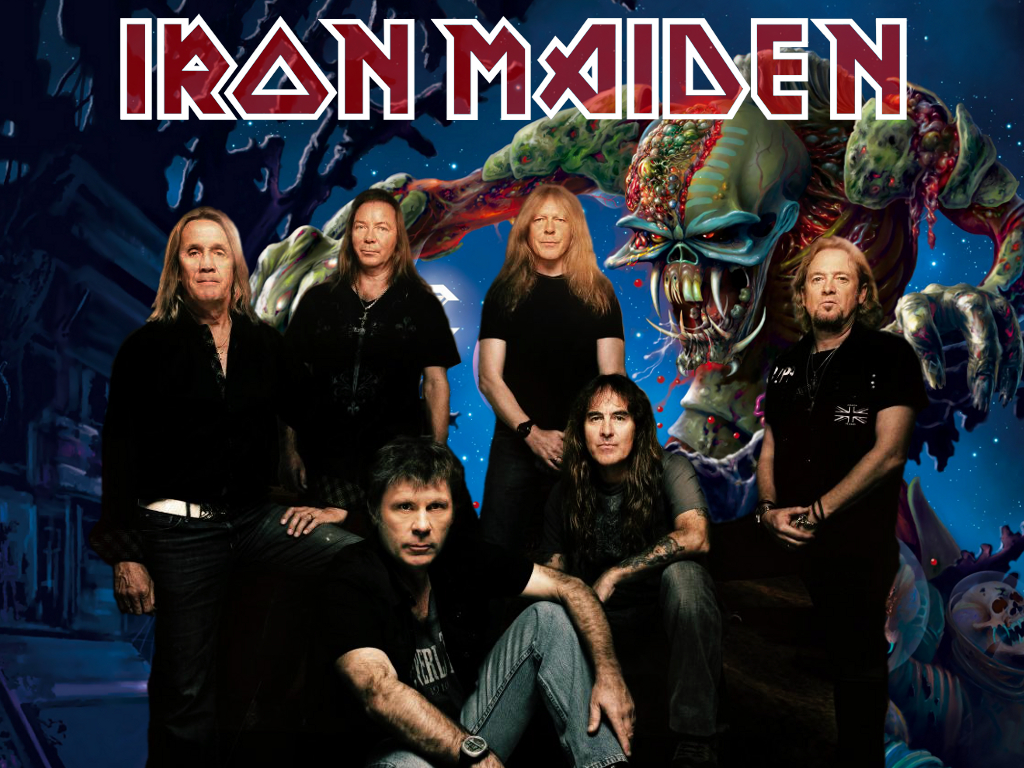 2. The Evil that Men Do
"This song, from the intro to the solo and from solo to the end… This song absolutely rules it all, the best song of the álbum for me. After Failing to convice the Mother to abort the kid the Devil decides to send his daughter to seduce the Father of the Child to make the mother suicidal. While the Man gets seduced the Mother does not kill herself which leads to the title track"
1. Seventh Son of a Seventh Son
"A huge Portion is just an amazing, athmospheric, pulsing instrumental. The Drums, the Guitars and the base create an amazing song probably the 2nd best song on the Album. My only problem with this song is the placement this would have fitted so much better after moonchild in terms of the story."