Shawn Mendes Albums Ranked
Shawn Peter Raul Mendes (born August 8, 1998) is a Canadian singer and songwriter. He gained a following in 2013, posting song covers on the video-sharing application Vine. The following year, he caught the attention of artist manager Andrew Gertler and Island Records A&R Ziggy Charlton, which led to him signing a deal with the record label. Mendes's self-titled debut EP was released in 2014, followed by his debut studio album Handwritten in 2015. Handwritten debuted atop the US Billboard 200, making Mendes one of five artists ever to debut at number one before the age of 18. The single "Stitches" reached number one in the UK and the top 10 in the US and Canada. Among his accolades, Mendes has won 13 SOCAN awards, 10 MTV Europe Music Awards, eight Juno Awards, eight iHeartRadio MMVAs, two American Music Awards, and received three Grammy Awards nominations. In 2018, Time named Mendes as one of the 100 most influential people in the world on their annual list. Here are all of Shawn Mendes' albums ranked.
Don't miss out on the TIMELESS Shawn Mendes albums below! Click and enjoy the evolution of his music.
4. Wonder, 2020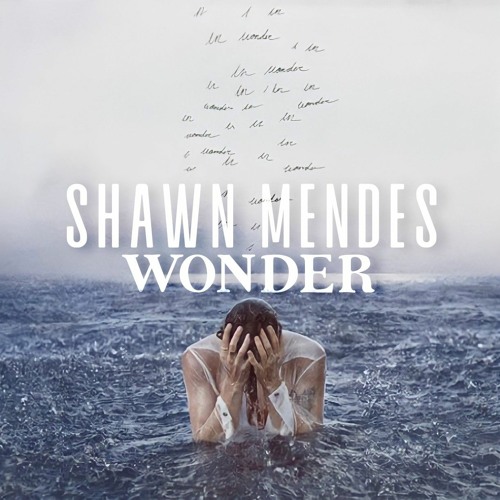 "This doesn't seem like a mature album by a consolidated artist, it feels more like a promising debut from a new talent. That said, the album has been quite enjoyable for me, just a simple collection of songs that doesn't pretend to be revolutionary. Decent album."
3. Illuminate, 2016
"It is extremely rare to find a new artist like Shawn Mendes, who is poised, multi-talented, self confident yet humble, and good looking. He has produced an album that provides a great listening experience from beginning to end. Having owned radio stations, knowing that the music format, and the artists that you play within that format, makes or breaks the station, Shawn Mendes would instantly find his album at the top of our playlist."
See more: Simple Plan Songs Ranked
2. Shawn Mendes, 2018
"A huge improvement for sure. pretty much everything is better this time around, and there are way more memorable tracks than ever before. this album feels like Shawn finding his footing as an artist rather than being a cash cow for a label, which is great. it doesn't work all the time, but when it does, it really does"
1. Handwritten, 2015
"Up until the end this album ranges from really boring to really bad, so i can't give this album really any props. it's exactly what you'd expect from a young guy who got a record deal off vine and was a magcon boy.