Somethin Else by The Kinks Songs Ranked
Something Else by the Kinks, often referred to simply as Something Else, is the fifth UK studio album by the Kinks, released in September 1967. It marks the final involvement of American producer Shel Talmy in the Kinks' 1960s studio recordings; henceforth Ray Davies would produce recordings. Many of the recordings feature the keyboard work of Nicky Hopkins and the backing vocals of Davies's wife, Rasa. Two hit singles are included: "Waterloo Sunset" and "Death of a Clown". The album was ranked No. 288 on Rolling Stone magazine's 2003 list of the 500 greatest albums of all time. It was voted number 237 in Colin Larkin's All Time Top 1000 Albums 3rd Edition (2000). Here are all of Somethin Else by The Kinks songs ranked.
Enjoy listening to British rhythm and blues with The Kinks. Click below and enjoy one of the most influential bands of the 1960s.
13. Situation Vacant
"Dig those funky keyboard licks under the chorus and Dave's awesome jangly solo! Lyrically Dave is storytelling again, and the strength of his lyrical skills (as well as its GROOVY beat, man) elevate the song to a fun little number."
12. David Watts
"Something Else shoots out of the gate with "David Watts", a fast-paced rocker that eschews crunchy guitars in favor of a driving piano line and a catchy anchoring riff."
11. Love Me Till the Sun Shines
"Love Me Till The Sun Shines", doesn't fare as well but is still a decent track. It's probably the most traditional "rock" song on the album, and as such it feels slightly out-of-place. The straining of Dave's vocals is a bit detrimental, but overall the song is agreeable."
10. Death of a Clown
"Nicky Hopkins's simmering harpsichord opens "Death of a Clown", one of Dave's three songs on the album, and easily the strongest of the bunch. It's a folksy number, almost with a country/western touch, and it's a quality track. Released as a single on July 7 1967, it was quite a success, hitting #3 in the UK. "
See more: The Kinks Albums Ranked
9. Lazy Old Sun
"Lazy Old Sun" is an odd bird. It's the only "psychedelic" song on the album, and lyrically I find it to be exquisite, but the music is haunting and disjointed. That was the intended effect, but I don't quite know if it works for me. It definitely gives the album flavor."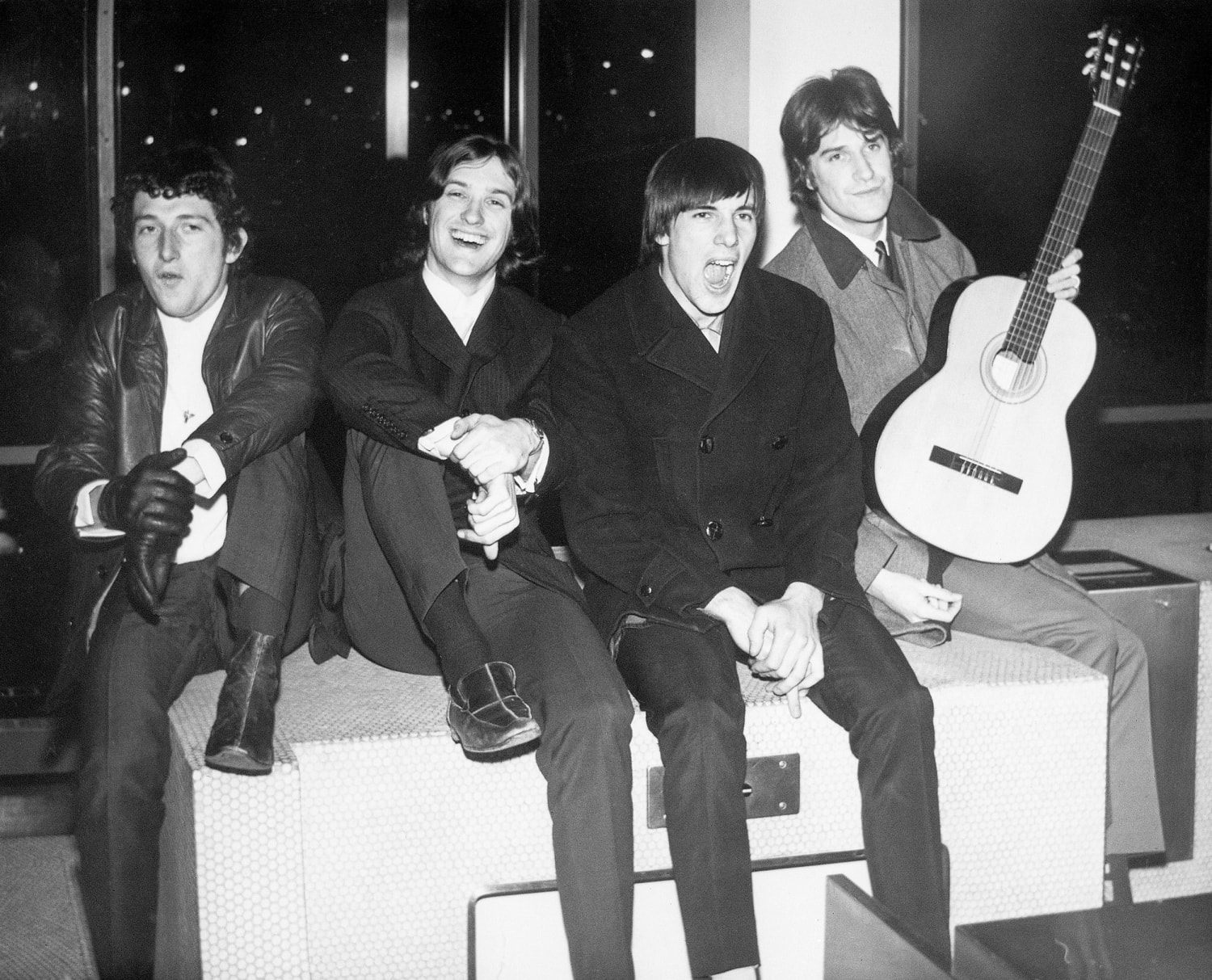 8. Two Sisters
"Two Sisters" features more Nicky Hopkins's harpsichords as Ray is in full storyteller mode, and it's a beauty, musically and lyrically. A transparent metaphor for the rivalry between brothers Dave & Ray. Dave was the rave-up sex toy, and Ray was the jealous domesticated husband/father (at the time)."
7. Afternoon Tea
"One of several Ray Davies songs espousing the merits of tea (like "Have a Cuppa Tea")…great Beach Boy'esque harmonies. "Afternoon Tea", a fine piece of Britpop."
6. No Return
"No Return", with samba-like percussion and almost flamenco-inspired acoustic guitars. As a piece of music, it's one of the bands most interesting arrangements."
See more: The Kinks Songs Ranked
5. Funny Face
"The cute-sounding Funny Face is everything but. Dave's little neuroses really take charge here, as he sings about his love for an imprisoned mental patient. The sweetness of the vocal enhances the squick factor even more:"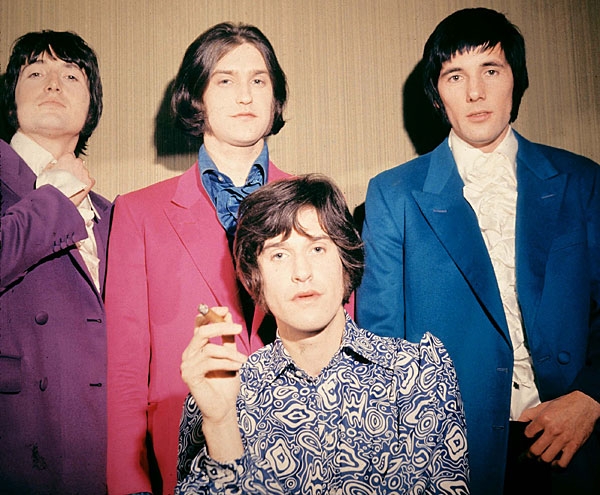 4. Harry Rag
"Harry Rag" is so close to genuine English folk material that its tune could appear unquestioned in Ralph Vaughan Williams' "Suite on English Folk Songs". In three years it would have been trendy with the English Folk Revival underway with groups like Fairport Convention and Pentangle. The term, "Harry Rag", is Cockney rhyming slang for a cigarette, something even the BBC announcer had to explain to a British audience. "Autumn Almanac" is similar to an early 20th century stage song with folk influences."
3. End of the Season
"End of the Season" is the album's biggest throwback, with Ray doing his best shuffling crooner, haunted by the ghost of a woman who left him and the inability to cope with her loss. A recurring theme on this album, but never quite as dark as is presented here. The thin, reverb-drenched vocals add to the sense of dread, like a 78 record playing on a creepy old-school Grammophone. It's an odd song. Chilling. I don't quite know what I think of it."
2. Tin Soldier Man
"The music hall bounce and big brass sound of "Tin Soldier Man" is infectious. It is beyond clear by now that the band is marching to its own drumbeat with this enjoyable throwback."
1. Waterloo Sunset
"And finally, we have "Waterloo Sunset". One of the band's biggest, most heralded, most acclaimed songs of their career. It was released as a single on May 5 1967, hitting #2 on the UK charts. It's been covered a buncha times. How can I even review THIS song? I won't. It's an absolute stunner."