Sunflower is the 16th studio album by the American rock band the Beach Boys, released on August 31, 1970, and their first on Reprise Records. It received favorable reviews, but sold poorly, reaching number 151 on US record charts during a four-week stay and becoming the lowest-charting Beach Boys album to that point. "Add Some Music to Your Day" was the only single that charted in the US, peaking at number 64. In the UK, the album peaked at number 29. Fans generally consider Sunflower to be the Beach Boys' finest post-Pet Sounds album. It has appeared in several critics' and listeners' polls for the best albums of all time, including Rolling Stone's "500 Greatest Albums of All Time" (2003). The track "All I Wanna Do" was later cited as one of the earliest examples of dream pop and chillwave. Many Sunflower outtakes and leftover songs later appeared on subsequent Beach Boys releases, including the follow-up Surf's Up (1971) and the compilation Feel Flows (2021). Here are all of the Sunflower songs ranked.
Don't miss out on the music of this American rock band. Click below and enjoy their timeless songs.
10. Our Sweet Love
"Song by Brian and Carl Wilson with Alan Jardine. It has a more classic sound and seems straight out of what could have been a better run post-Pet Sounds era; Carl's performance is quite similar to that achieved in 'God only knows'.
9. Deirdre
"Epic collaboration of Bruce Johnston and Brian Wilson, the sum of these two geniuses enhances the innate talent of both for melodic music that focused on psychedelic pop takes a point between the dreamlike and the classic, very much in the style achieved by Paul McCartney at the end. from the 60s. Bruce interprets a song full of optimism and sunlight in the middle of nature, perhaps in the open field, with the use of flutes and trumpets that evoke that nostalgia for a childhood perhaps from another time; Brian tops the song by performing the chorus."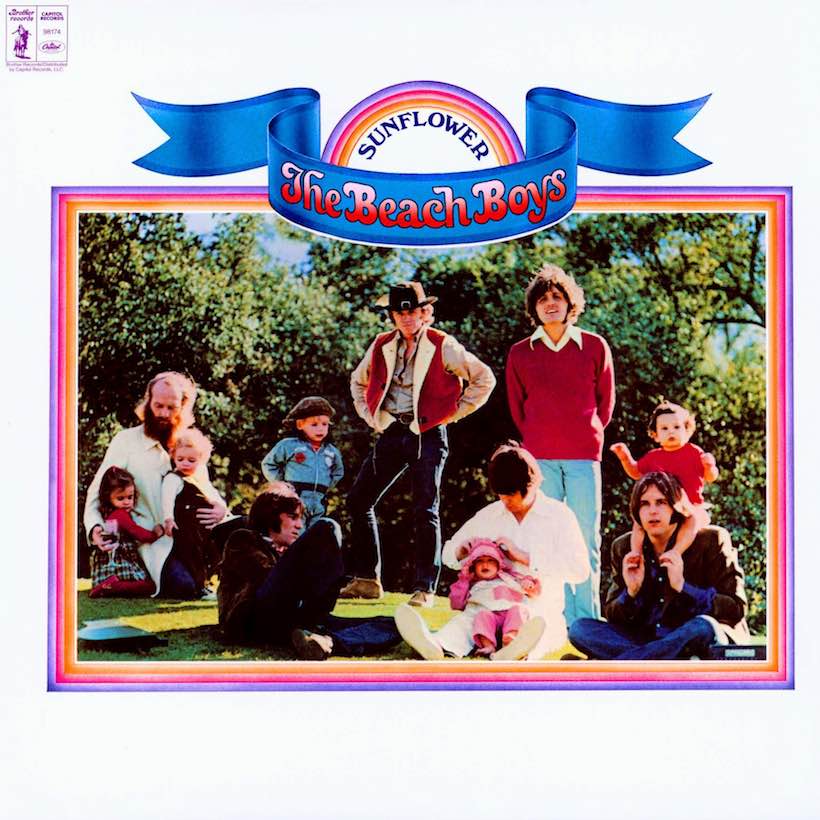 8. Slip on Through
"The album opens with a song by Dennis Wilson, who begins to emerge more and more as a prolific composer; With a guest drummer, Dennis Wilson dedicates himself to singing, playing guitar, organ and percussion, showing his facets as an increasingly self-sufficient musician. Alan and Carl play guitar, while Brian plays bass like old times, Bruce is the pianist this time."
See more: The Beach Boys Albums Ranked
7. Cool, Cool Water
"Again, and despite being already in another era of the band, a song from the failed Smile project reappears, although with many modifications, because in general it bothered Brian to remember those songs. It is a re-adaptation of "Love to say dada", the aquatic theme of the last fraction of Smile, dedicated to the elements, but rewritten with Mike Love to include some lyrics."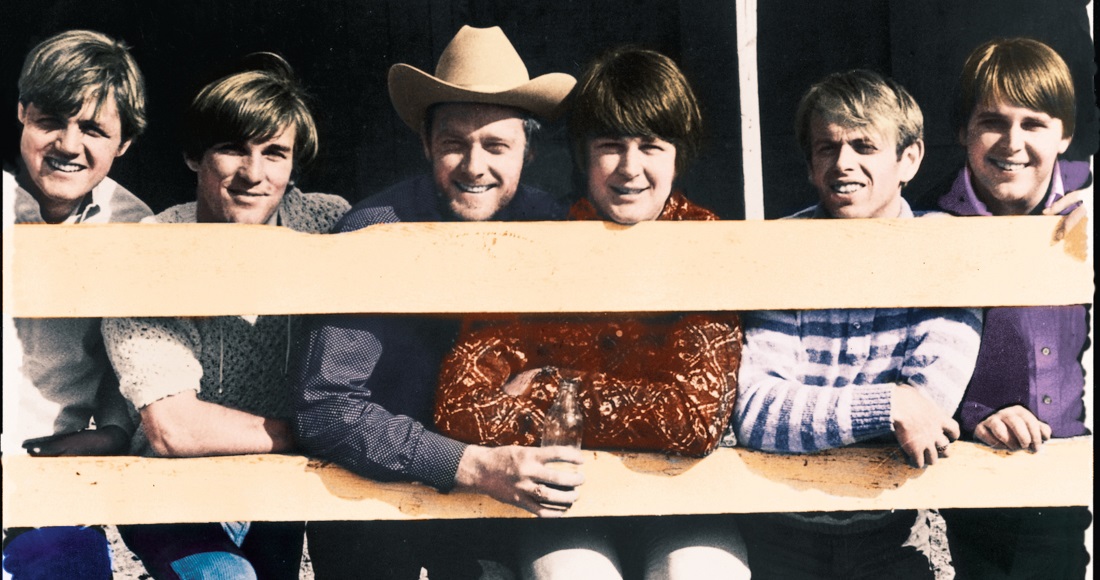 6. All I Wanna Do
"It is an emblematic song of the band, perhaps not because of its fame, but because of its legacy, it is a song by Mike and Brian that, hidden like a ruby ​​on this album, set a sound precedent that escaped any notion that the band could have. The use of echo and reverb totally ahead of its time would be a precedent in what about 15 years later would create "dream pop", one of the pillars of alternative music between the late 80s and early 90s. with an even more powerful revival after 2009, when this song is rediscovered and paid tribute for sounding like a contemporary band."
5. Forever
"The fourth song on the album authored by Dennis Wilson, here authorship shared with Gregg Jakobson, a friend of Dennis who had introduced him to Charles Manson, a musician and murderer who brought problems for both, but did not ruin the friendship between them. This song is probably one of the most epic by Dennis Wilson, it is a manifestation of himself that penetrated deeply to the point of being the theme with which the band paid him live after his death, perhaps one of the moments more painful is the sad accompanying voice of Brian Wilson that transforms simply into a lament at the end of the song, perhaps a premonitory lament of a Brian Wilson eaten away by his mental condition at the death of his brother. Melodically it is perfect and full of emotion and melancholy."
See more: The Beach Boys Songs Ranked
4. It's About Time
"Tema escrito en la curiosa colaboración de Dennis Wilson y Alan Jardine junto a un amigo de la banda llamado Bob Burchman, la impronta que le dan a este tema es de una actitud completamente rock con la voz principal y una potentísima guitarra hard rock a cargo de Carl Wilson, quien realiza un potente solo y además se luce como cantante de hard, con la batería y la conga a cargo de músicos de sesión, Dennis hace coros, Bruce se encarga del bajo, Brian del piano y Alan de la guitarra rítmica, Mike interpreta una voz secundaria pero central en el remanso del tema."
3. Tears in the Morning
"Another song by Bruce Johnston, it is a ballad, very much in the style that Johnston begins to contribute to the band, although with an important touch of mellow that perhaps is a bit far from the style of the band. Bruce plays piano and organ, Carl and Alan take care of guitars, and highlights the return of the epic Hal Blaine on drums plus other session musicians. The full band interprets the choirs. It is what you could say a "vein cutter" song."
2. This Whole World
"A composition by Brian Wilson interpreted by Carl and whose recording was similar to the times of Pet Sounds, with a team of session musicians doing the base while Carl and Brian contribute with the guitar and the piano respectively, while Bruce contributes with the celesta. The full band provides the backing vocals in an epic way. Carl performs with the same soul stamp applied since the Wild Honey album, however the chorus has a much more classic and sweet psychedelic pop melody, where the second vocals work is totally electrifying."
1. Add Some Music to Your Day
"This is undoubtedly one of the most masterful and epic songs in the band's discography, written by Brian and Mike with a friend of the band named Joe Knott, it has the peculiarity of being performed by the 6 members of the band at different times. : Mike Love is in charge of opening the song with the first two stanzas with its choruses and a line from the third stanza, Bruce Johnston interprets the remaining choruses, Carl Wilson opens the interlude by singing dramatically, Dennis Wilson interprets a melancholic backwater and Brian Wilson gives the climax to the moment; meanwhile Alan Jardine interprets the remaining line of the third verse."