The Prodigy Albums Ranked
The Prodigy is an English electronic dance music band from Braintree, Essex, formed in 1990 by keyboardist and songwriter Liam Howlett. The band's line-up has included MC and vocalist Maxim, dancer and vocalist Keith Flint (until his death in March 2019), dancer and live keyboardist Leeroy Thornhill (who left to pursue a solo career in 1999), and dancer and vocalist Sharky (1990–1991). Along with the Chemical Brothers and Fatboy Slim, The Prodigy is credited as the pioneer of the breakbeat-influenced genre big beat, which achieved mainstream popularity in the 1990s. Howlett's rock-inspired drum rhythms infused with electronic rave music beats/breaks were combined with Maxim's omnipresent mystique, Thornhill's shuffle dancing style, and Flint's modern punk appearance. Here are all of The Prodigy's albums ranked.
Click below and enjoy the music of The Prodigy. Reminisce his most beloved songs.
10. World's On Fire, 2011
"An energetic live performance by The Prodigy. Electronic acts are always a bit divisive in live settings, mostly because the actual music is played out of the CD. That said, the vocals are enthusiastic and add a lot to the hype, and the crowd was wild in this one. The studio versions are the way to listen to Prodigy, but this still remains a very enjoyable live performance, particularly coming from an electronic act."
9. The Dirtchamber Sessions, 1999
"This is a collage of lots of songs, most of which are pretty famous I imagine, although I only recognized a few. It's mostly Hip Hop, but it's pretty varied and jumps around a lot. The songs generally stick around for a while; it's not just tiny snippets. It's very skillfully mixed. It would be a great party record. It's mostly fun and occasionally wickedly awesome, mostly due to the songs themselves, but partly also due to the effective contrasts and segues."
8. Their Law: The Singles 1990–2005, 2005
"The first time I played it, having never owned a Prodigy album (only heard their songs on the radio), I was absolutely blown away. I still get that feeling every time I play it. 'Their Law…' makes me want to snort coke, get hammered and dance until I collapse. Nobody does dance music better than The Prodigy and that is proved with this mega"
See more: Kygo Albums Ranked
7. The Day Is My Enemy, 2015
"Let's face it, "The Day Is My Enemy" is a good album and probably The Prodigy's finest album since "The Fat of the Land". The band's music, however, has changed since the 90s but suffice it to say the band sounds still very good, especially live. However, the album probably won't satisfy everyone and it's definitely not an "Experience" experience. But for now, this one gives me a good amount of adrenaline buzz and these tracks will definitely sound excellent live"
6. No Tourists, 2018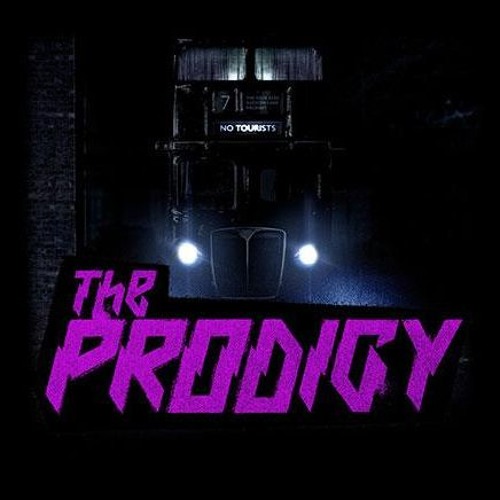 "Every time The Prodigy announces a new album my expectations always wake up. "Will this be good or not", I'm thinking. Usually I'm just not arsed enough to just think about the past and the band's legacy like some sort of a semi-old dude sipping Monster energy drinks and mourning the "golden age of the 90s" while cutting the lawn with a lawnmower. Also, living in a constant nostalgia bubble isn't healthy … I'm always looking forward to the band's new material and I must say there's ALWAYS good stuff on every album! If it kicks, it kicks. And "No Tourists" kicks."
5. Always Outnumbered, Never Outgunned, 2004
"'Outgunned' is loaded with catchy tunes, delivered with verve and gusto galore. Remember the superb music used in the BMW advert of 2 years back (the ad with a kid on a tricycle, tortoise etc..?) it's on here 'you'll always be under my wheels'. Hewlett has again effortlessly fused dance with punk rock, on an album that is every bit as good as 'fat of the land' Give it a listen, you won't be disappointed."
See more: Deadmau5 Albums Ranked
4. Invaders Must Die, 2009
"When looking into the careers of the biggest Big Beat artists of the 90's, the consensus seems to be that each one dropped off of quality after a string of great, classic beginning records. Like, The Chemical Brothers are said to have dropped off after Surrender, but I really liked Come With Us, and now with The Prodigy everyone seems to think they fell off after The Fat of the Land. I honestly don't understand what drugs these naysayers are on, cause I think Invaders Must Die rivals The Prodigy's best. The synths and drums are loud, the attitude is aggressive, and the hooks are to die for. This is exactly what I come to a Prodigy record for. When I listen to this, I feel like I can take on the world. So, no, I don't understand or agree with everyone else. Invaders Must Die is exciting and in your face. It should be exactly what every Big Beat fan is looking for."
3. Experience, 1992
"The whole record flows together really well, and there are some catchy infectious ideas here. I do think the tracks can get a little repetitive, leading to an exhausted listen near the end of the project. However, if you pay attention, you can catch wafts of where The Prodigy would go on Gilted Generation. Experience is honestly a project I would have loved more when I was younger and hadn't been exposed to better projects, but Experience is still worth the time of dance music fans looking for something well crafted and energetic."
2. Music For The Jilted Generation, 1994
"The Prodigy's best album, no question in my mind. The albums that came immediately before & after this one are a very close second for their own reasons, and all three are very very different, but this one is the clear winner. I only took off a half a star because this album could have been even better very easily, with just a little editing. One or two of the songs are weak, and out of the stronger songs, a good number of them are too long. And for the love of god why is there 30 seconds of (basically) silence at the beginning of 'Poison'? It's things like that that ruin the pace of the album. Take out the gimmicky sound bites, take out a few of the weaker songs, and trim the longer songs down a bit, and this album would've been perfect."
See more: Kaskade Albums Ranked
1. The Fat Of The Land, 1997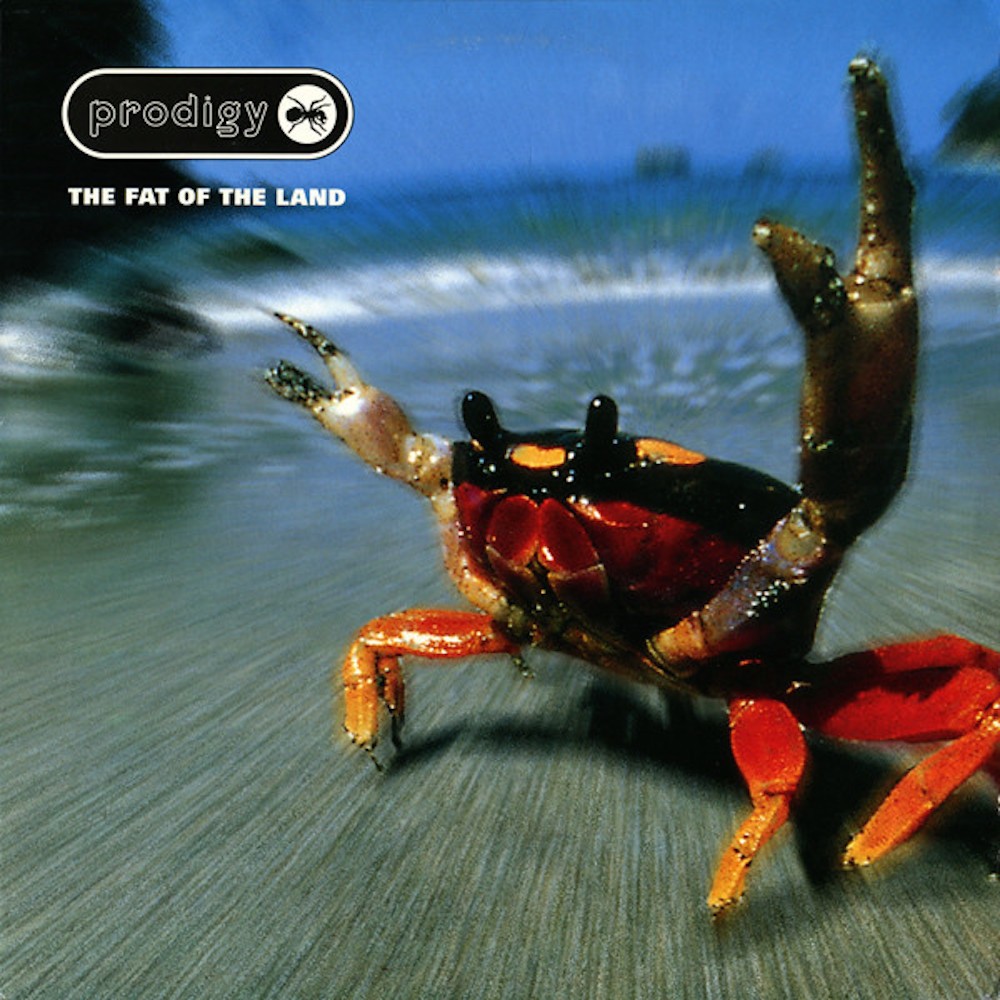 "This is probably one of the best dance/rock crossover albums ever made – certainly, it is one of the most successful. On this album, the Prodigy manages to straddle a fair few genres, from the rockier numbers like Breathe, through the straight-up dancefloor-filling uber-rave tracks like Smack My Bitch Up to the atmospheric ambient menace of Mindfields or Narayan."