The Royal Scam Songs Ranked
The Royal Scam is the fifth studio album by American rock band Steely Dan. It was produced by Gary Katz and was originally released by ABC Records in 1976. The Royal Scam features more prominent guitar work than the prior Steely Dan album, Katy Lied, which had been the first without founding guitarist Jeff Baxter. Guitarists on the recording include Walter Becker, Denny Dias, Larry Carlton, Elliott Randall and Dean Parks. In common with other Steely Dan albums, The Royal Scam is littered with cryptic allusions to people and events both real and fictional. In a BBC interview in 2000,[3] Becker and Fagen revealed that "Kid Charlemagne" is loosely based on Augustus Owsley Stanley, the notorious drug "chef" who was famous for manufacturing hallucinogenic compounds, and that "Caves of Altamira", based on a book by Hans Baumann, is about the loss of innocence, the narrative about a visitor to the Cave of Altamira who registers his astonishment at the prehistoric drawings. It is also influenced by Plato's Cave Allegory and Keats' "Ode on a Grecian Urn". The album went gold and peaked at number 15 on the Billboard 200. The album was re-issued by MCA Records in 1979 following the sale of the ABC Records label to MCA. Here are all of The Royal Scam songs ranked.
Don't miss out on Steely Dan music below! Click to experience the band at their finest!
9. The Fez
"The Fez" revolve around the protagonist's ability to sidestep and escape from recent sins, crimes, and retribution, these two musical gunslingers may have just written the ultimate outlaw saga, one which now certainly indicates that they have been planning the subversive overthrow of rock n' roll as we'd come to know it."
8. Sign In Stranger
"'Sign in Stranger' is a great song, apparently an expression of obscurity and/or corruption. Kind of a raga feel too this one, but with some tasty licks, another minor hit"
7. Everything You Did
"Everything You Did", great lyrics, one of those lost classic Steely Dan songs.  'Everything You Did' explores a paranoid husband's suspicions of his wife's unfaithfulness."
See more: Steely Dan Albums Ranked
6. Don't Take Me Alive
"Don't Take Me Alive' follows the growing dementia of a wanted killer. The more rock oriented original and far from conventional composition "Don't Take Me Alive", also featuring solo guitar from Carlton."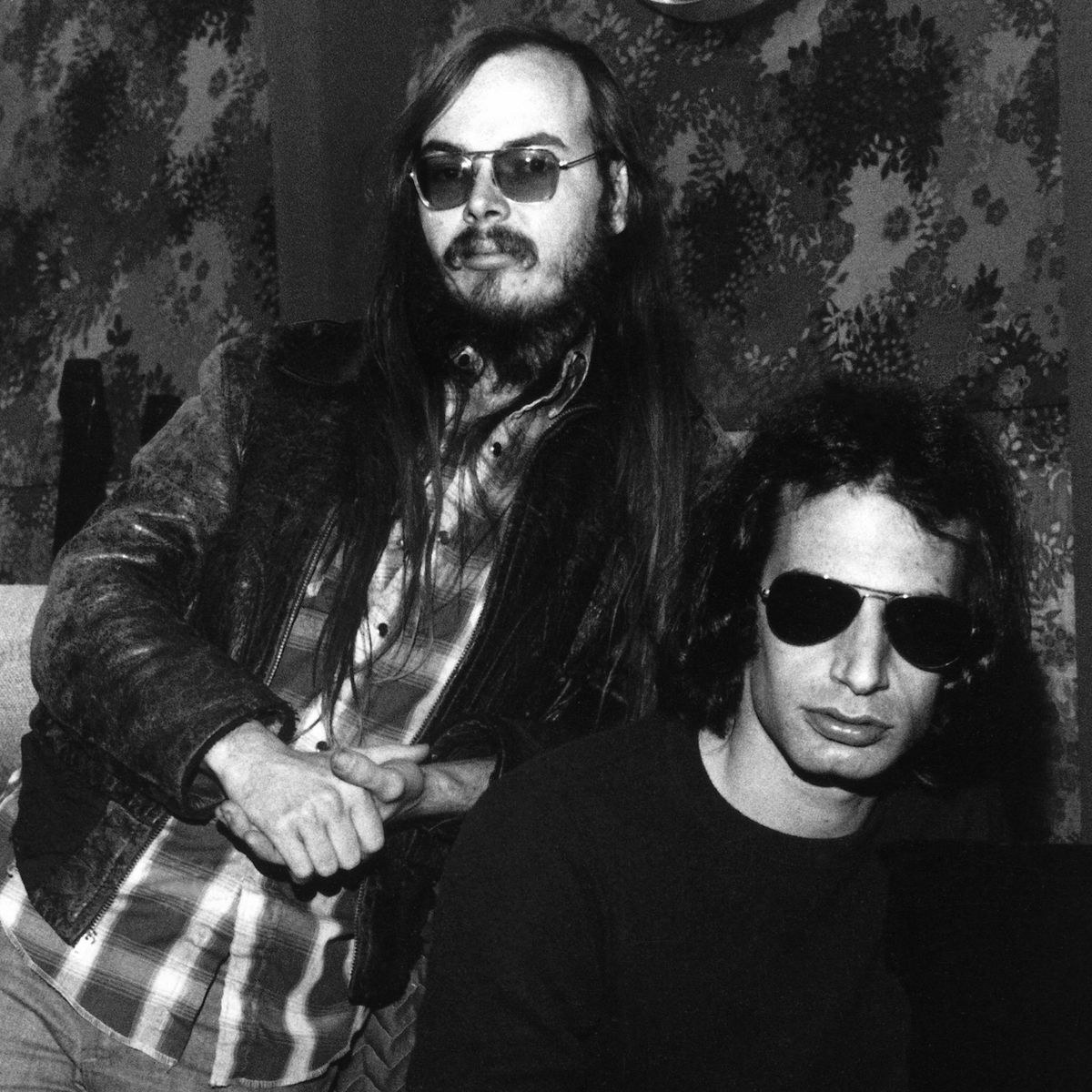 5. Haitian Divorce
"For me the standout song is "Haitian Divorce" – I know some find it light-weight – but it's a song that sticks with you – no surprise that it was among the few single-hits Steely Dan scored."
See more: Steely Dan Songs Ranked
4. The Caves of Altamira
"The odd vibraphone tone and "The Caves of Altamira"'s sax solo feel like breaths of fresh air in the album's otherwise murky haze. Of course, the Dan's lyrics are as twisted, sarcastic, and deliciously mean-spirited as they always were."
3. Green Earrings
"Green Earrings" is pure tight-wired funk rock, and the title track is an atmospheric, ominous epic. The clavinets and keyboards used on these songs really add to the harmonic style as well. Lyrically most of these songs are Steely Dan at their darkest:songs about misdirected anti heroes,youth bombers and domestic unrest are among the themese explored here and the good part is their presented in a wonderfully poetic and intelligent manner."
2. The Royal Scam
"The Royal Scam showcases the Dan's R&B influences, augmenting the group's typical jazz-rock sound with elements of soul and even funk. Crunchy guitars and insistent rhythms are often pushed to the forefront, while Becker and Fagan's more sophisticated leanings take a back seat. Of course, Steely Dan being Steely Dan, there's still plenty of immaculately constructed, jazz-influenced pop perfectionism here- it's the beating heart beneath the rhythmic swagger of Becker and Fagan's cohorts."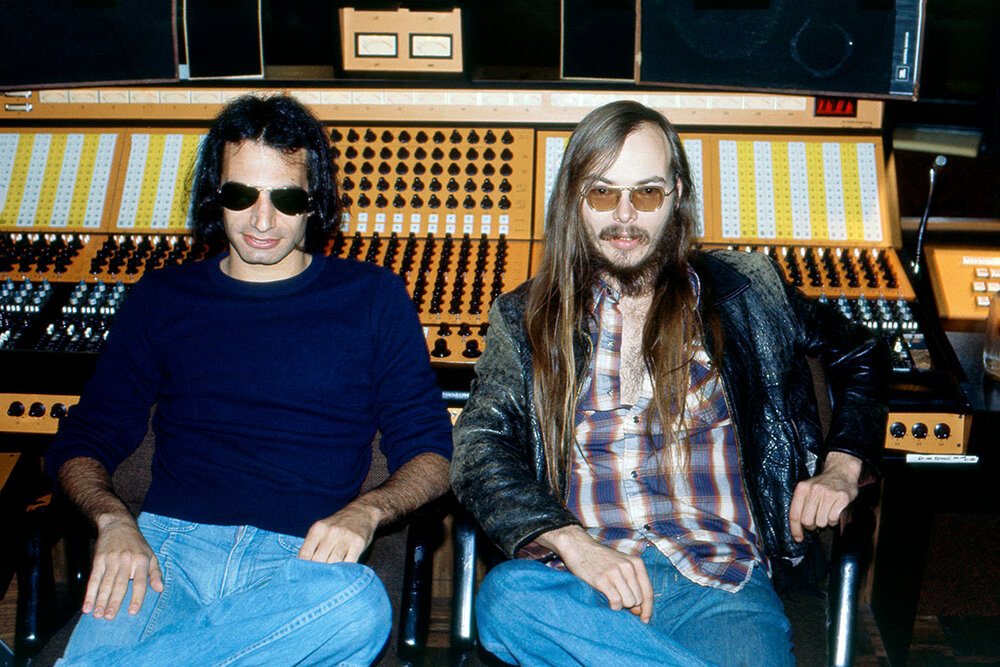 1. Kid Charlemagne
"Kid Charlemagne" is a funky, sardonic sendoff to a washed-up drug dealer, with wonderfully sneered vocals from Fagan. "Kid Charlemagne" is a funky tune and strong leadoff track, with hints of the kind of music that you hear in "Aja".