The String Cheese Incident Songs Ranked
The String Cheese Incident (SCI) is an American band from Crested Butte and Telluride, Colorado, formed in 1993. The band is composed of Michael Kang (acoustic/electric mandolin, electric guitar, and violin), Michael Travis (drums and percussion), Bill Nershi (acoustic guitar, lap steel guitar, and electric slide guitar), Kyle Hollingsworth (piano, organ, Rhodes, and accordion), and Keith Moseley (bass guitar), and, in 2004, Jason Hann (auxiliary percussion). Their music has elements of bluegrass sounds, as well as rock, electronica, calypso, country, funk, jazz, Latin, progressive rock, reggae, and psychedelia. All members write original compositions and sing. Here are all of The String Cheese Incident songs ranked.
Don't miss out on the TIMELESS The String Cheese Incident music below! Click to experience the eclectic style of songs by this band.
17. Give Me The Love (One Step Closer, 2005)
"Just a very beautiful song that syncs up so perfectly with the theme of the album and the lyrics of the song. Rarely does one song elevate ones spiritual awareness in such a caressing yet rock awesome jam!"
16. Rosie (On the Road: Asheville, NC: 11-25-11, 2011)
"My favorite song of all time. No song has given me goosebumps and mind orgasms as many times as this song has. Its brilliant and a true masterpiece"
15. Outside And Inside (Outside And Inside, 2001)
"The music is what it's really all about, Charlie Brown. The scene is fun, the crowd rocks at the shows, the fans wear funny clothes, and, yes, that is marijuana you smell, but when push comes to shove, it's the music that matters."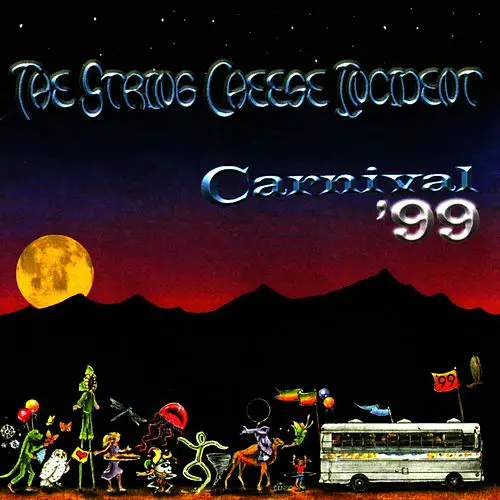 14. Jellyfish (Born on the Wrong Planet, 1997)
"The vocals are not to be overlooked though, the harmonies are natural in the way that Poco`s are. I have never heard such fine instrumental playing emerge from a studio before."
See more: The String Cheese Incident Albums Ranked
13. This Must Be The Place Naive Melody (On the Road: Chicago, IL: 04-12-02, 2002)
"This was my introduction to this band, I loved the song then and it made me listen to more and now Tool is my favourite band. I still listen to this song on a regular basis"
12. Joyful Sound (Outside Inside, 2001)
"Joyful Sound" this is always a crowd favorite at the shows, when I hear it on the album in my office though it just makes me nostalgic and sad that I'm not at a show to sing along with the cheese"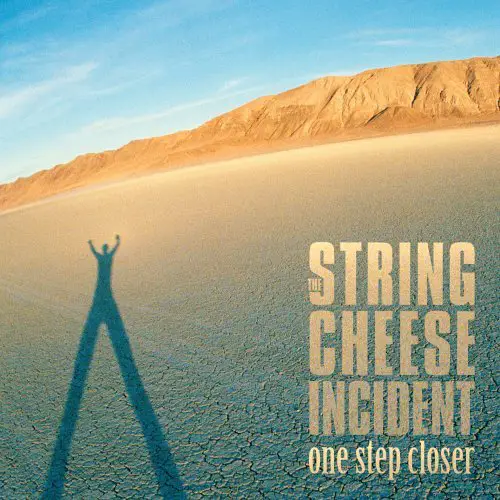 11. Wake Up (A String Cheese Incident, 1997)
"Communication is such a central theme to anything, one could apply this song to just about any trouble your having. The slower rift makes the whole song more dramatic, and haunting."
10. Search (Outside Inside, 2001)
"Now I can dance to this! Yeah! I can see Kang riding along on this magic carpet through the arabian desert playing his electric mandolin and it makes me want to stick out my thumb for a ride."
9. Dudley S Kitchen (A String Cheese Incident, 1997)
"Lyrically one of my favorite songs of all time. Tempo is great, and one of the greatest baselines of all time. Love the fact I can just listen to it on any day."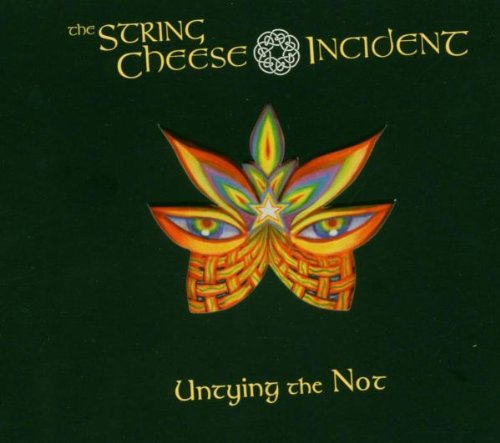 8. Land S End (Born on the Wrong Planet, 1997)
"This song is incredible. The lyrics, the musicianship, atmosphere, everything comes together to make a song that is just flat out addictive. Every time I listen to this song it's just as amazing as the first time I heard it."
7. Texas (Born on the Wrong Planet, 1997)
"It has a memorable tune and the meaning of the song is in your face but hidden at the same time. The bass intro and verse is awesome, probably the best instrumental section in any song."
See more: Spinal Tap Albums Ranked
6. Black Clouds (Born on the Wrong Planet, 1997)
"Great song, great story, epic drumming, beautiful vocals and riff. What else could anybody want? Amazing melody.One of the best I've ever heard."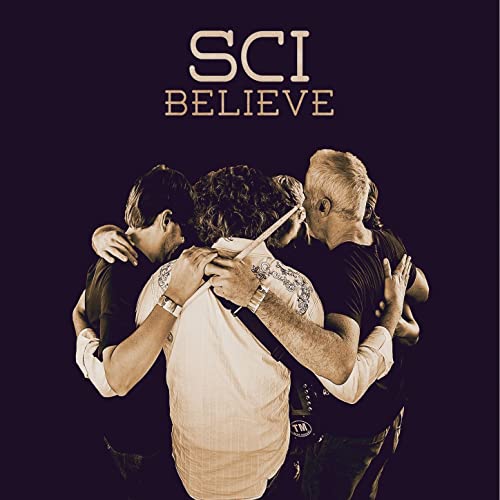 5. Sirens (Untying the Not, 2003)
"There is so much power behind this song, and it's created… so craftily, so it sounds like art. Lyrics wrap around the riffs, and you aren't satisfied until you understand the meaning."
4. Restless Wind ('Round the Wheel, 1998)
"Very complex song! It always reminds me of old times. Does a lot of loops and it's very well composed. Adds much glory to this great band."
3. Rain (On the Road: Travelogue Summer 2006, 2006)
"The rhythm and beat is so energising and the lyrics show so much depth and make you think how far the human race has progressed and where it might go in the future."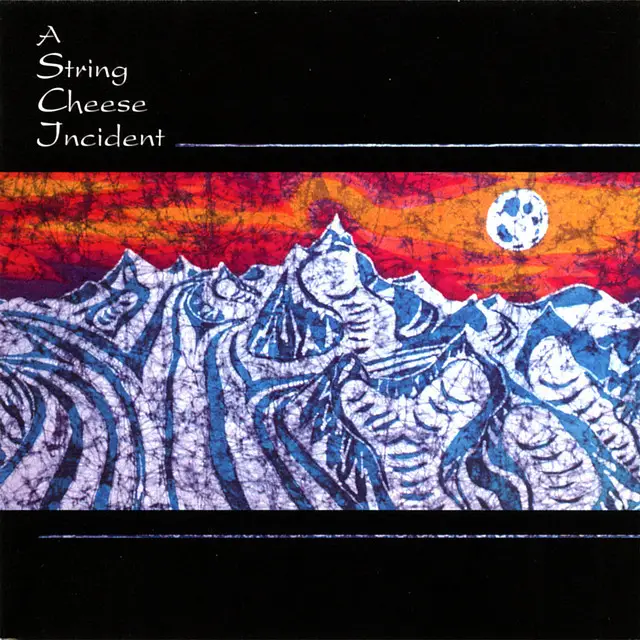 2. New Pollution (New Pollution, 2006)
"There is nothing to dislike in this song. It is technically and emotionally beautiful. The end of this song gives me chills. Amazing song and one of my favorite songs of all."
1. Sometimes A River (One Step Closer, 2005)
"This is easily the best song of SCI. Makes you realize the power of music. The lyrics are simply wonderful. This song is the best and most unique of all their songs"