Tom Petty and the Heartbreakers Self Titled Album Songs Ranked
Tom Petty and the Heartbreakers is the debut album by the band of the same name, released on November 9, 1976 by Shelter Records. The album was recorded and mixed at the Shelter Studio in Hollywood, California. Initially following its release, the album received little attention in the United States. Following a British tour, it climbed to No. 24 on the UK albums chart and the single "Anything That's Rock 'n' Roll" became a hit in the UK. After nearly a year and many positive reviews, the album reached the U.S. charts, where it peaked at No. 55 in 1978 and eventually went Gold. "Breakdown" was released as the lead single and cracked the Top 40 in the U.S. and "American Girl" became one of the band's signature songs. Here are all of Tom Petty and the Heartbreakers Self Titled Album songs ranked.
Don't miss out on the CLASSIC Tom Petty music below! Click to experience the power of rock n' roll!
10. Rockin' Around (With You)
"It opens with the jaunty almost Rockabilly "Rockin' Around With You" and you can hear those subtle guitar bits, the floating synth note and those driving drums."
9. Fooled Again (I Don't Like It)
"'Fooled Again (I don't like it)' is one of my all time Petty favourites, the angst and sneering emotion in that song are just brilliant. This is an excellent place to start with Tom Petty and a superb album overall. "
8. The Wild One, Forever
"…I knew right away I'd never get over how good it felt when you finally kissed me…" – the lyrics tell us as the beautifully simple guitar plays it out – wonderful stuff – so simple and direct. "
See more: Tom Petty Albums Ranked
7. Strangered In the Night
"The only song that falls behind the others is Strangered In The Night. This is similar in sound to Luna and Breakdown, but doesn't have the same tone. It is about violence and fear. It is still powerful, but it is the only song of that nature on the album and seems misplaced. It's still good but not as good as the rest of the album."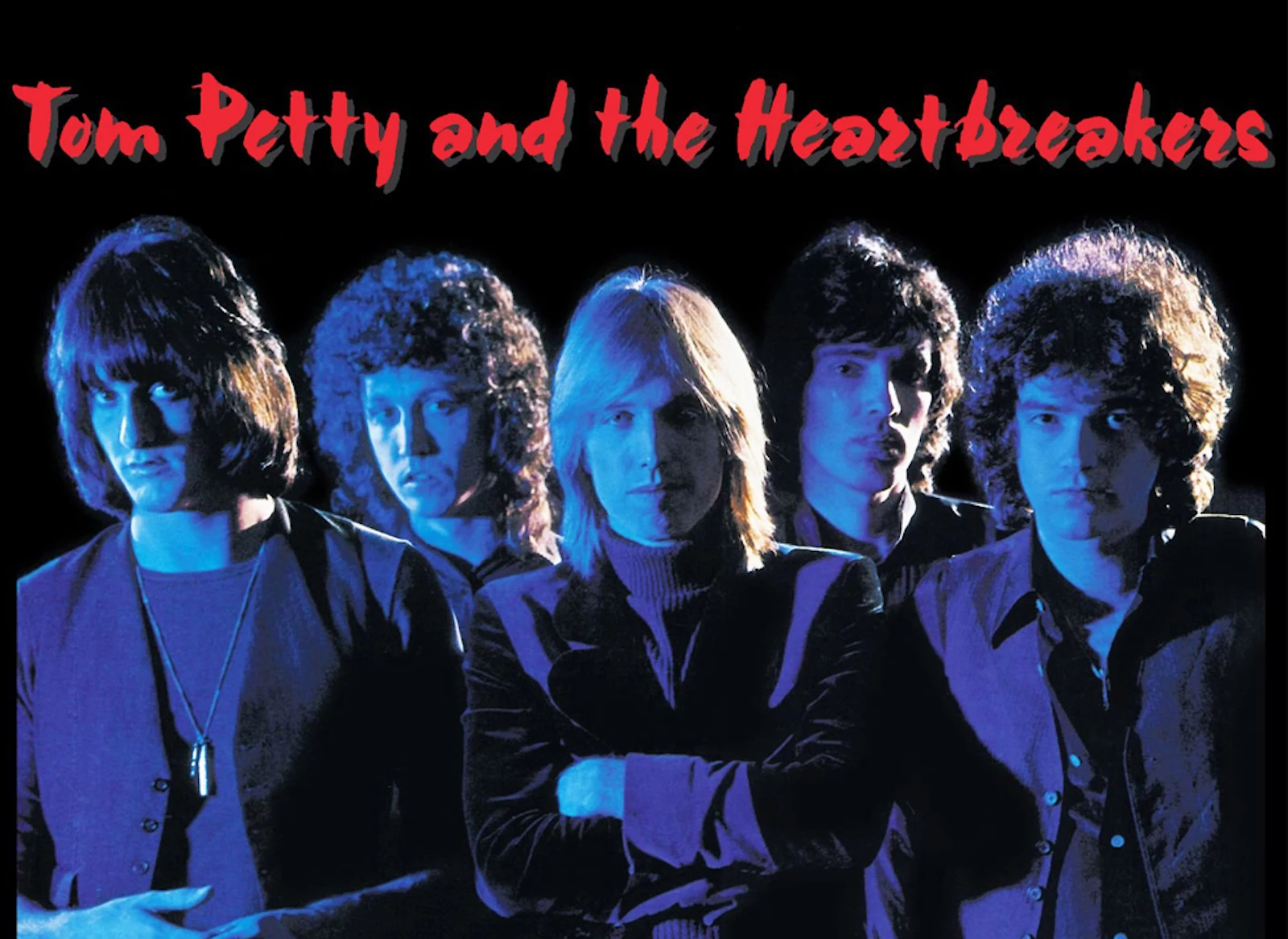 6. Luna
"The guitar riff at the beginning masterfully sets a dark and slightly mysterious tone. It is soulful and full of emotion without being soft or weak. This can also be said for Luna, which carries the same dark but soulful mood."
See more: Tom Petty Songs Ranked
5. Mystery Man
"The more country oriented Mystery Man show the bands early influences and its the bands first single Breakdown that show that heavy Dylan sound they were flirting with."
4. Anything That's Rock 'N' Roll
"He ends Side 1 on the Rock Boogie anthem "Anything That's Rock 'n' Roll" – a tune he's used to open concerts. It's snotty and full of attitude – don't need her – don't need school – don't need rules – what's not to love…"
3. Hometown Blues
"Hometown Blues is one of my absolute favorites. I LOVED this song. Everything from the beat, the guitar, the melody and the lyrics is, again, so simple and classic that you can't help but love it."
2. Breakdown
"The guitar riff at the beginning masterfully sets a dark and slightly mysterious tone. It is soulful and full of emotion without being soft or weak. This can also be said for Luna, which carries the same dark but soulful mood."
1. American Girl
"American Girl" shows off the full dimensions of back to back Rickenbachers on lead and rhythm. Perhaps we inflate the significance of those few albums we could afford in our youth, and their repetition driven by economic deprivation and the horror of pay-ola sludge pumped from the radio reinforces the perception of their greatness."