Workingman's Dead Songs Ranked
Workingman's Dead is the fourth Grateful Dead studio album. It was recorded in February 1970 and originally released on June 14, 1970. The album and its studio follow-up, American Beauty, were recorded back-to-back using a similar style, eschewing the psychedelic experimentation of previous albums in favor of Jerry Garcia and Robert Hunter's Americana-styled songcraft. In 2003, the album was ranked number 262 on Rolling Stone magazine's list of the 500 greatest albums of all time, 264 in a 2012 revised list, and 409 in the 2020 list. It was voted number 371 in Colin Larkin's All Time Top 1000 Albums. Here are all of Workingman's Dead songs ranked.
Don't miss out on the TIMELESS Grateful Dead music below! Click to experience the eclectic style of songs by these band.
8. Cumberland Blues
"The better version is on EUROPE '72, which may be favorite DEAD track ever, this one is still cool, but lacks the drive of the live version."
7. Uncle John's Band
"Moving away from the psychedelic experimentation of previous albums, the Dead begin to reach their creative peak on "Workingman's Dead". Starting with the beautiful "Uncle John's Band" one of the few DEAD radio songs in the seventies. The most "hippie" song on here but still a nice tune."
6. Black Peter
"Another song about dying. Death is very inspirational, if you don't believe me have a listen. 'Workingman's Dead' shows what masterful musicians and interpreters/'augmentors' of old American music [like country & western, rockabilly, and old style rock and roll] the Grateful Dead were."
See more: Grateful Dead Albums Ranked
5. High Time
"This album is full of classics. You have the soft, yet sweet High time' which christened quite a dead set as centerpiece or respectable song that gave way to dead sets to remember for ever. This is one to play when you are crying into your beer. Sometimes you need to cry into your beer."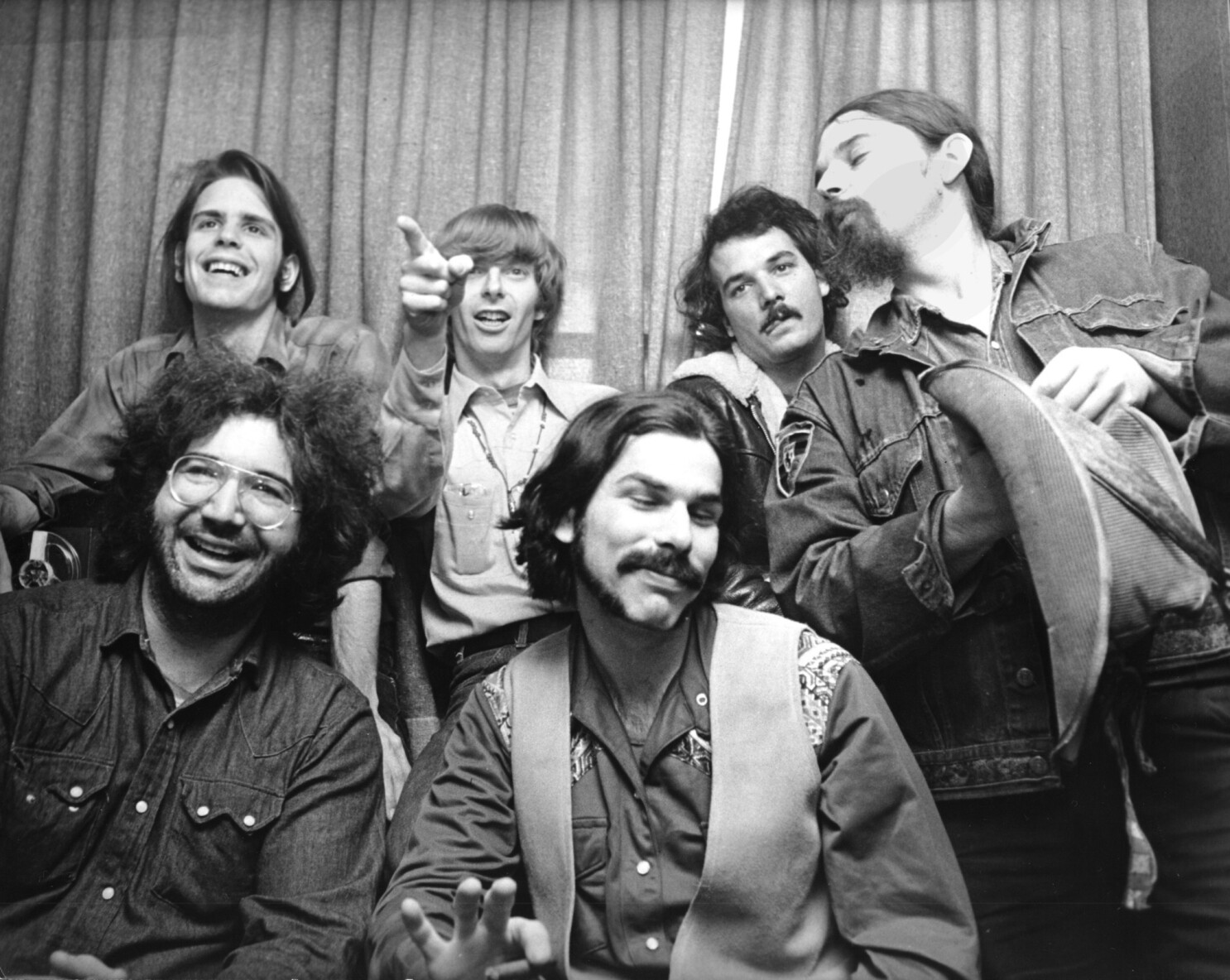 4. Easy Wind
"The PIGPEN track is my favorite. Some of PIGPENS best singing, best harp, best blues. Live five years if i take my time…. (I think he really had two) but this song RULES!"
See more: Grateful Dead Songs Ranked
3. Dire Wolf
"Jerry's pedal steel playing is at its peak on Dire Wolf (which has an infectiousness that makes you want to sing along) Dire wolf, a strong 1st set number that gave sets identity, depending where the show is played. Gorgeous song."
2. New Speedway Boogie
"New Speedway Boogie was the band's comment on Altamont, and still hold true to today. Cumberland has a great bluegrass romp with fine basswork from Lesh. Another great up beat song about being down trodden. I always dig songs like this."
1. Casey Jones
"The band is widely known for their famous "Casey Jones", but what about the hundreds of others songs produced and re-mixed? The musical genres of blues, jazz, gypsy, and folk created the instrumental techniques used by the performers.The band took the time to rehearse the songs to near perfection and hone their singing likewise. Some of their finest harmony singing is to be found here too."