Young Americans Songs Ranked
Young Americans is the ninth studio album by English musician David Bowie, released on 7 March 1975 by RCA Records. The album marked a departure from the glam rock style of Bowie's previous albums, showcasing his interest in soul and R&B. Commentators have described the record as blue-eyed soul, although Bowie himself labelled the album's sound "plastic soul". Initial recording sessions took place following the first leg of his Diamond Dogs Tour in August 1974 at Sigma Sound Studios in Philadelphia with producer Tony Visconti and a variety of musicians, including guitarist Carlos Alomar, who would become one of Bowie's most frequent collaborators. Backing vocalists included singer Ava Cherry, Alomar's wife Robin Clark, and then-unknown singer Luther Vandross. After the initial sessions, the tour continued, with the setlist and design changed due to the influence of the new material recorded. This portion of the tour has been labeled the Soul tour. Here are all of Young Americans' songs ranked.
Don't miss out on the music of David Bowie. Click below and listen to the songs of one of the legends in the music industry.
8. Right
"Again with the slow song, a la "Win." Except this time the chorus speeds up a bit, which doesn't add much to the song except variation from its surroundings. The content of the chorus, on the other hand, is awesome. The scattered words being thrown around is great fun, if kind of non-sensical. There's not much to this song–it sticks right to the formula–but again I just really like listening to it. That's a sentiment that really applies to the whole album…."
7. Win
"As if you needed any more convincing that "glam" Bowie was dead, look no further than this song. It's slow, with David Sanborn's sax as the driving force. And are those cellos/celli? Yes, indeed they are. The song itself isn't much, but it's the total effect that just makes me want to listen to it over and over again."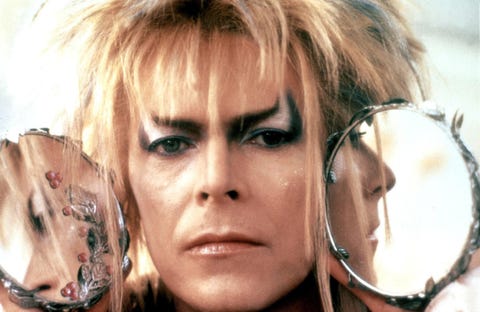 6. Somebody Up There Likes Me
"David's trending a bit close to religious mumbo jumbo, but unlike with Dylan's 1979/1980 period it's all in good fun here. David was just making songs about what he was into, and at this point that was the Philadelphia soul scene. And what were they into? Religion and stuff! Well the vocals are good, the backing chorus is nice, but you really have to commit to listen to this one. But who said that was a bad thing?"
See more: David Bowie Albums Ranked
5. Can You Hear Me
"This seems like a good album closer, as it's sappy–dominated by sad strings, it is!–but it's not so… yeah. Anyway, it's fine, nothing special. It's enjoyable though, and is completely formulaic. It's probably the most religious-sounding song here, and could easily be a hymn, but the lyrics are devoid of any overt religiosity (though the title certainly makes allusions)"
4. Fame
"Fame." Bowie's first #1 single stateside, co-written by John Lennon himself (who sings backing vocals), it's easily the most famous song on here. It's as catchy as a cold in winter, and certainly as funky as "Fascination." Don't let the normal "fame sucks" theme fool you, this song features no lamentations. Instead, Bowie seems bitter, which fits perfectly. The best moment is surely the high-to-low repetitions of "Fame, fame, fame…." It's a great song, a good enough album closer, and reason enough to buy this album."
See more: David Bowie Songs Ranked
3. Fascination
"Soul, funk, what's the difference? For the sake of argument, let's say that there isn't much of one. This song is most certainly soulful, but the guitar present from start to finish firmly entrenches this song in the funky camp as well. It's the closest Bowie's come to being "black," and indeed the song was co-written by a young Luther Vandross, which would explain that."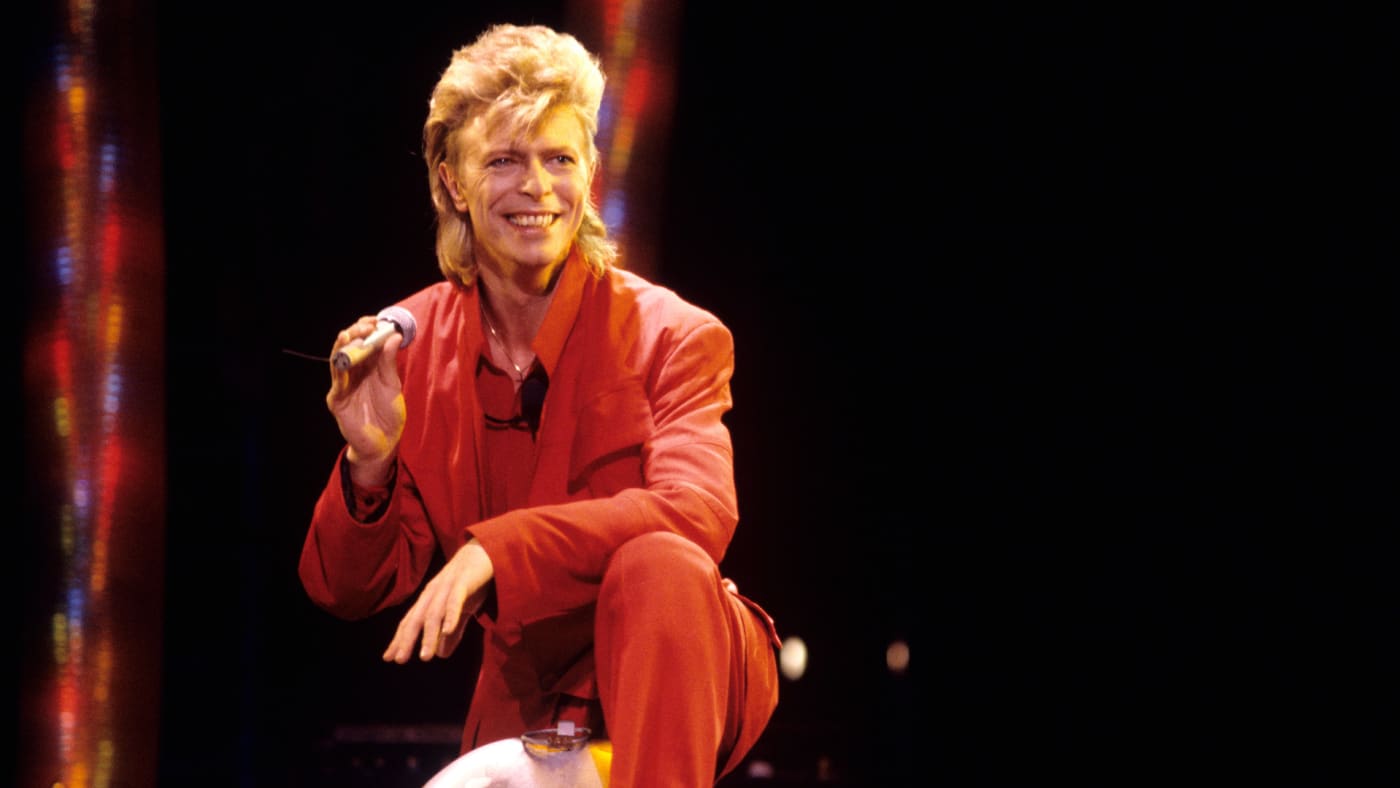 2. Across the Universe
"Who would have thought that a Beatles song would be the worst on the album? The original, by the Fab Four, beats anything on this album, but this reworking just doesn't sit well with me. It doesn't really fit in with the gospel choir/saxophone-dominated album, and it seems to just be on here because Lennon and Bowie were good friends at this time, with the former contributing backing vocals both on this song and the album closer (which he also co-wrote, but we'll get to that later)."
1. Young Americans
"With such a killer opening like this, how could the rest of the album possibly be bad? The song is indeed great, but within the context of the album it introduces us to what lies ahead. The loud saxophone, the backing chorus, Bowie's slick vocal–it's got it all. And the lyrics are some of the best in the Bowie canon."