Benito Antonio Martínez Ocasio (born March 10, 1994), known by his stage name Bad Bunny, is a Puerto Rican rapper, singer, and songwriter. His music is often defined as Latin trap and reggaeton, but he has incorporated various other genres into his music, including rock, bachata, and soul. He is also known for his deep, slurred vocal style and his eclectic fashion sense. Throughout his career, Bad Bunny has frequently collaborated with artists such as J Balvin, Farruko, Residente, Arcángel, Jhay Cortez, and Daddy Yankee. In early 2020, he performed at the Super Bowl LIV halftime show as a guest, alongside Shakira and Jennifer Lopez,[3] and became the first Latin urban music artist on the cover of Rolling Stone magazine. During the year, Bad Bunny released his second solo studio album, YHLQMDLG (Yo Hago lo que me da la gana)—which earned him a Grammy Award for Best Latin Pop Album, the surprise compilation album Las que no iban a salir, and his third album, El Último Tour Del Mundo, which became the first all-Spanish-language album to top the US Billboard 200 and generated the Billboard Global 200 number-one single "Dakiti". He became the first non-English language act to be Spotify's most-streamed artist of the year (2020). In 2021, Bad Bunny began making guest appearances in the professional wrestling promotion WWE, where he won the WWE 24/7 Championship once and competed in and won a tag team match at its flagship event, WrestleMania 37 for which he received praise. Here are all of Bad Bunny's songs ranked.
Reminisce the songs of Bad Bunny. Click blow and enjoy his timeless songs!
10. Un Ratito Mas (Un Ratito Mas, 2016)
"With this album Benito Martinez better known as Bad Bunny confirms that undoubtedly music is his passion and not just a business as his haters would think. The Puerto Rican shows himself as he is and lets us know what his influences are with a great performance."
9. Chambea (Chambea, 2017)
"The Bad bunny of this time is someone insurmountable, who pulls and is missed, the Bad of today is good but not like before, he had everyone in his arms but he decided to go the way of pop, as did my total admiration for Benito, it is not easy to do something different and paste."
8. Si Veo A Tu Mamá (YHLQMDLG, 2020)
"The album opens with ¨Si Veo A Tu Mamᨠwhich sounds very soft, very pop and has a pretty good Bad Bunny vocal quality. It is a track that is definitely unique within the repertoire and I really like it."
7. Bichiyal (YHLQMDLG, 2020)
"Bichiyal¨ is quite an imposing song, it definitely fits into my top of the album. Energetic and one of the catchiest as well as an incredible collaboration."
See more: Bad Bunny Albums Ranked
6. Solía (YHLQMDLG, 2020)
"With ¨Solía¨ the first part of the album ends, it has quite a peculiar good instrumental and Bad Bunny's voice is also remarkable. The arrangements of this song are very good and that outro is definitely a highlight."
5. 25 / 8 (YHLQMDLG, 2020)
"25 / 8¨ has very good vocals, one of the best too as it is extremely catchy. It's probably the one that best sums up the sound of the album in general."
4. Tu No Metes Cabra (2K20, Pt. 2, 2020)
"I remember 3 years ago that I would come to my house and find my dad with this song at volume 100 bothering all the neighbors, and I would start dancing with him"
See more: Diplo Songs Ranked
3. Safaera (YHLQMDLG, 2020)
¨Safaera¨ the one that is easily crowned being a changing track and that totally envelops you in the rhythms and with some collaborators that fit the song perfectly. Pure reggaeton and takes all the applause.
2. Soy Peor (Soy Peor Remix, 2017)
"I come to youtube every day and my first thing and last thing is watching this song from 2016 I've done this and each time, again and again, I feel great. It's a masterpiece sir Benito"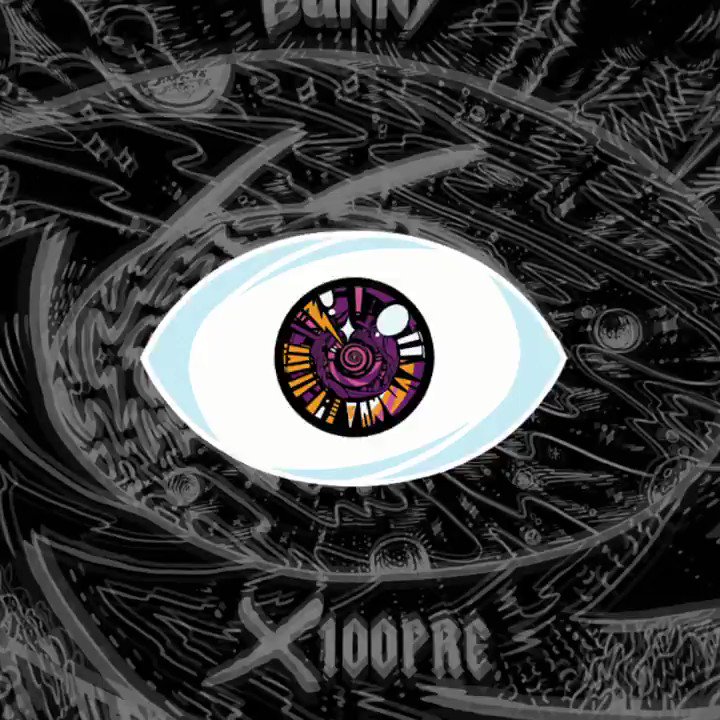 1. Loco Pero Millonario (Latin Hits 2017 Summer, 2017)
"The remix is ​​very simple. I was going to do the remix for the rectum like that with those voices of yours but I realized that I was not going to show any talent although " 'Bad bunny' 'has been showing it but in this song it was very simple. Better it would have been " Ultra Mega Chemist "