Britney Spears Albums Ranked
Britney Jean Spears (born December 2, 1981) is an American singer, songwriter, dancer, and actress. She is credited with influencing the revival of teen pop during the late 1990s and early 2000s, for which she is referred to as the "Princess of Pop". After appearing in stage productions and television series, Spears signed with Jive Records in 1997 at age 15. Her first two studio albums, certified diamond in the US, …Baby One More Time (1999) and Oops!… I Did It Again (2000) were global successes and became two of the best-selling albums of all time, along with making her the best-selling teenage artist of all time. The former's title track was named the greatest debut single of all time by Rolling Stone in 2020 and the latter held a 15-year record for the fastest-selling album by a female artist in the United States with first-week sales of over 1.3 million copies. Regarded as a pop icon, Spears has sold over 100 million records worldwide, including over 70 million solely in the United States, making her one of the world's best-selling music artists. She was ranked by Billboard as the eighth-biggest artist of the 2000s decade. In the United States, she is the fourth best-selling female album artist of the Nielsen SoundScan era as well as the best-selling female album artist of the 2000s. In 2004, Spears launched a perfume brand with Elizabeth Arden, Inc.; sales exceeded US$1.5 billion as of 2012. Forbes has reported Spears as the highest-paid female musician of 2002 and 2012. She has also topped the list of most searched celebrities seven times in 12 years, a record since the inception of the internet. Here are all of Britney Spears' albums ranked.
Don't miss out the music of Britney Spears. Click below and listen to the songs that a lot of people love!
10. Greatest Hits: My Prerogative, 2004
"The album has a Hell of a lot of bite and holds up even now amongst newer contenders for the Princess of Pop. It's got a great range of tracks, will get you in the mood to dance and at this price you'd be silly to miss out especially if you're a Britney fan."
9. Glory, 2016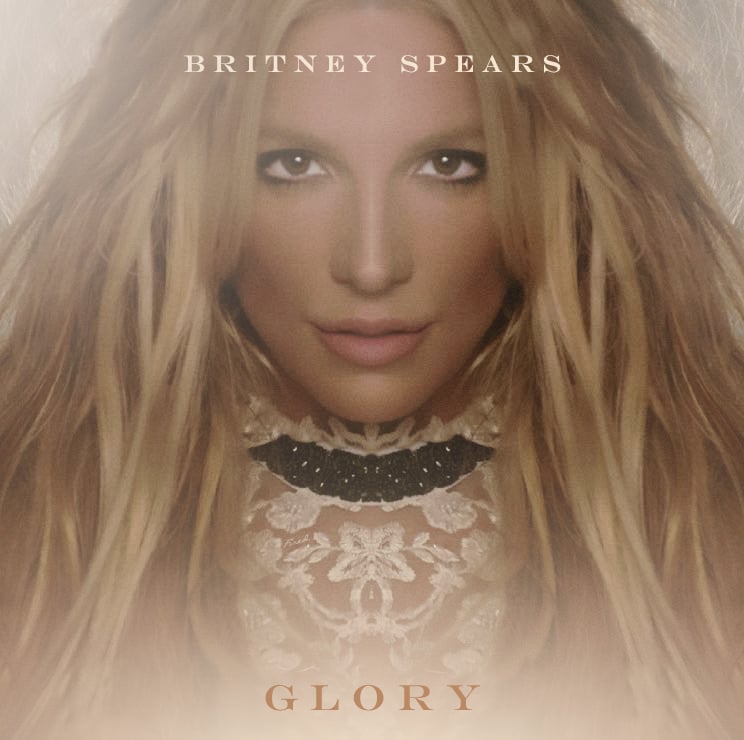 "Britney returns (somewhat) to form with a good, understated pop album far greater than its predecessor. I was impressed by the quality of the album; most of the tracks are good ones but there are a couple of blunders including the horrible "Private Show". Simply put, "Glory" marks her best outing since 2011's underrated "Femme Fatale"."
8. Femme Fatale, 2011
"Femme Fatale is far more 'Britney' pop of old if four tracks are skipped over. This album would play far more cohesively if the four (what I call) "filler" tracks had been left out. Sixteen tracks is too long. The four culprits lacking personality are 'How I Roll', '(Drop Dead) Beautiful', 'Big Fat Bass' and 'Trouble For Me', they really don't add anything and detract from an otherwise good album. 'Criminal' is far and away the best track here."
See more: Jennifer Lopez Albums Ranked
7. Britney Jean, 2013
"Britney herself describes "Britney Jean" as her "most personal" work to date and she is correct– there is more of Britney's life experience here than in any of her previous albums and the insight is much appreciated for someone so private and guarded in interviews. Older fans will love the return of a voice free of auto-tune on the slower tracks of which "Perfume" is the most shining example."
6. Circus, 2008
"I've been a Brit fan for a long time and even though I fell off listening to her music for a few years I decided to buy this album and I'm so glad I did. I love it! After listening to any album through a good amount of times, you start having favorites, and even though I do I hardly ever fast forward through any songs here. The shipment was quick, nothing was wrong with the product and I still enjoy it! It comes with a little poster which I put on the wall =) I think there's a good mix of dancey-pop songs, a couple of mellow ones, and the other few that go into an album."
5. Oops!… I Did It Again, 2000
"The first thing that comes to my mind when I listen to this song is the stupendous video with Spears wearing that awesome latex outfit which I think was red. The song is a classic pop song, with nice lyrics, well-sung vocals, and Spears doing a great job as always. I loved the video and Spears looked quite amazing in it and she danced really well. She looks astounding on the cover and always has the right people to tell her how to look like and never looks bad on the cover of her singles and this is clearly no exception. This is a great song that will be listened to many years from now…"
See more: Adam Lambert Albums Ranked
4. Britney, 2001
"What a good album this is, it is Britney getting into more mature music. Just put the album on and sit back. I really enjoy all sorts of music as long as it a collection of well put together songs carried out well I will listen to it, this album comes well inside these requirements."
3. …Baby One More Time, 1999
"I remember sitting in my room blasting this album on my radio… This is the debut CD by Britney Spears. Released in early 1999, it would debut at number 1, and make Britney an instant success. Back then anyone who was anyone had to have this album. Everyone thought that she was one of the coolest people on the earth. This album basically revitalized the teen bubblegum pop sound. This was also when she was at her most innocent."
2. In The Zone, 2003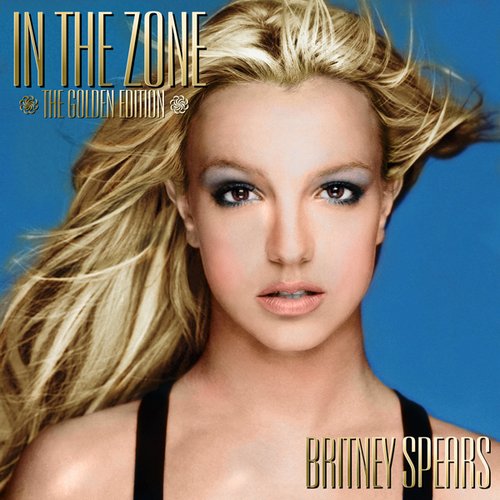 "In The Zone for me enhances what Britney has been capable of. I look back at this superstar's career and feel that while her fourth studio album is out of her depth it is more than a major experiment of just how mature and deep Britney can go within the context of her songs."
1. Blackout, 2007
"It's hard to think of it now, but Britney really brought electronic dance music to mainstream with this album, and even the dark and chaotic vibes it has don't stop it from feeling raw and personal. It feels fresh to this day, it's almost like the album came out from a crack out of time from the future, and it will be always a timeless album."