Crash My Party Songs Ranked
Crash My Party is the fourth studio album by American country music artist Luke Bryan. It was released on August 13, 2013 by Capitol Nashville. Its first single, the title track, reached number one on the Billboard Country Airplay chart. The album was produced by Jeff Stevens. deluxe edition with four bonus tracks is available digitally or by exclusive Target and Walmart CDs. Even though the reception towards the album by music critics was mixed, the album has seen remarkably high commercial success. On its first week, the album sold 528,000 copies and debuted at number one on both the Billboard 200, Bryan's first album to do so on that chart, and Top Country Albums charts. It was certified Platinum by the RIAA on September 30, 2013, and became the third best-selling album of 2013. By July 2014, the album had reached over 2 million in sales in the United States. Here are all of Crash My Party songs ranked.
Don't miss out on the music of Luke Bryan below! Click to enjoy his unique voice and great lyrics!
10. We Run This Town
"Is a slow tempo song, using acoustic guitar Luke gives you a feeling of his past. This is one of those albums that has catchy songs with every minute of playing this album."
9. Blood Brothers
"Has a classic country feeling to it. One of the better songs on this cd it really gives you a feeling of loyalty. It will make you think of your best friends and remind you of the best times you all shared together."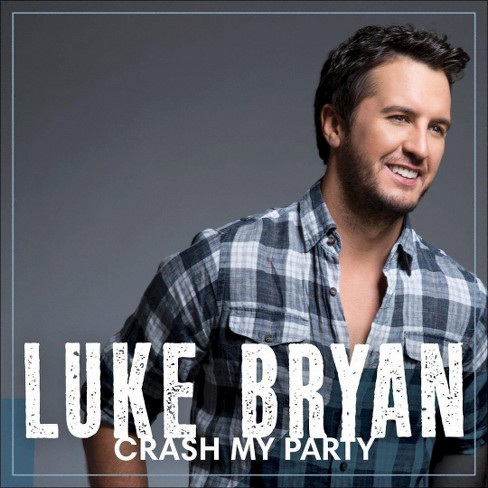 8. Dirt Road Diary
"Wow! This is truly a classic Luke song. I would even say this could be a twin to Jason Aldean's tattoos on this town. Gives you Luke's past and will have you think back to your own. It gives you that deeper meaning Luke was going for with this album and is a perfect way to end this Fantastic album."
See more: Luke Bryan Albums Ranked
7. Beer In the Headlights
"Is a mid tempo song, the melody is more relaxed and the lyrics are more for when your out with your girl or guy on the back of your truck in the moonlight. It's more of a private song than a dance or concert song. Really a great song and example of Luke's new direction he took with this album."
6. I See You
"Is an up tempo song, bringing you that classic luke sound. This song will be great at a concert! Luke's talent really shines in this album, in my opinion. I really like the new direction he's taken with this album."
5. Drink a Beer
"I'm gunna sit right here, On the edge of this peer, and watch the sunset disappear, and drink a beer" gives you a sense of what you should do when listening to this song. It is very laid back and perfect for relaxing to."
See more: Luke Bryan Songs Ranked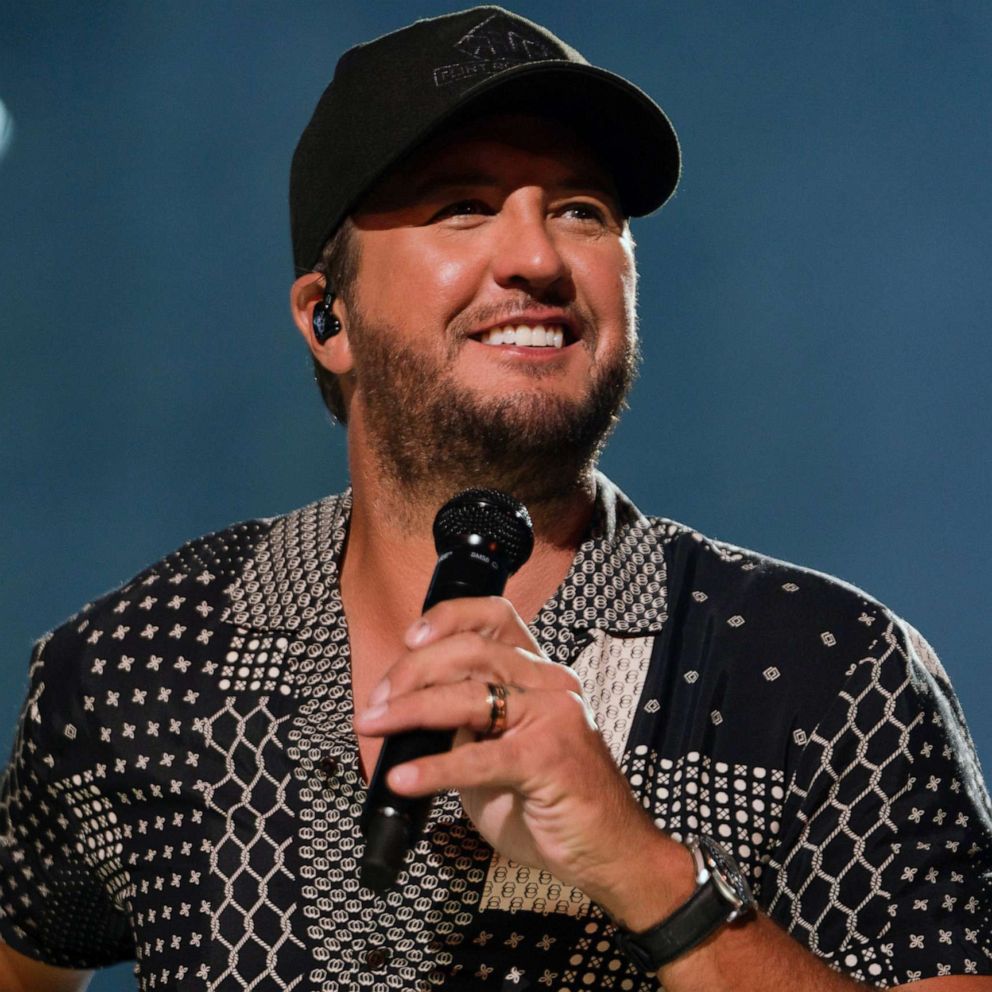 4. Roller Coaster
"Sticking to Luke's new style, Roller coaster is a mid tempo song. With a catchy rift and lyrics it delivers a feeling of summer loving. You know the one where you just want to turn it up and forget all your problems? Yes, this is the one."
3. That's My Kind of Night
"A great way to start off the album! Very catchy with a rock country feel to it, perfect for a concert and is guaranteed to get all those country girls shakin. A very classic Luke Bryan song feel to it."
2. Crash My Party
"Is a slower tempo song. It's about a boy who got dumped by his girlfriend. Not a wild beach party the cops crashed (sorry to disappoint). It's really a beautiful song guaranteed to take you back to a time you had your heart broke and make you feel Luke's pain."
1. Play It Again
"Is a mid tempo song that builds up throughout the song to an amazing climax. It brings a refreshing upbeat feeling to it, great for a concert and will leave all the fans shouting "play it again, play it again, play it again"!"