Diamond Dogs Songs Ranked
Diamond Dogs is the eighth studio album by English musician David Bowie, released on 24 May 1974 by RCA Records. Bowie produced the album and recorded it in early 1974 at Olympic and Island Studios in London and Ludolph Studios in the Netherlands, following the disbanding of his backing band the Spiders from Mars and the departure of producer Ken Scott. The absence of Mick Ronson led Bowie to play guitar on the record. The album featured the return of Tony Visconti, who had not worked with Bowie for four years; the two would collaborate for the rest of the decade. Musically, it was Bowie's final album in the glam rock genre, though some songs were influenced by funk and soul music, which Bowie embraced on his next album, Young Americans (1975). Performances from the tour have seen release on three live albums: David Live (1974), Cracked Actor (2017) and I'm Only Dancing (2020). Retrospectively, the album has been cited as an influence on the punk revolution in the years following its release. It has been reissued several times and was remastered in 2016 for the Who Can I Be Now? (1974–1976) box set. Here are all of Diamond Dogs songs ranked.
Don't miss out the music of David Bowie. Click below and listen to the songs of one of the legends in the music industry.
11. We Are the Dead
"We Are the Dead is breathtakingly amazing song, he creates such an athmosphere that you really hold your breath on quieter parts (2:20-2:23 being my favourite). He has so much to say, like a verbal diarrhea."
10. Chant of the Ever Circling Skeletal Family
"Chant of the Ever Circling Skeletal Family is a totally pointless song but it's fun even it's irritating. The best part of it is that they included the error (they had made) on it. So it repeats the word "bro" (brother) for a while before it slightly fades out and the album stops."
9. Rock 'N' Roll with Me
"Rock 'n' Roll With Me reveals one of the secrets why Bowie changed his style so often and sounded so new. The lyrics says: "I always wanted new surroundings". He was just so honest on this album, like on Station to Station. This sounds almost some kind of romantic, his voice is pretty smooth."
See more: David Bowie Albums Ranked
8. 1984
"Super charged and Shaft like – (although the melody and chords bear a strong resemblance to Lindisfarnes Lady Eleanor) is a foretaste of the blue-eyed soul period to come, a slice of soul funk that serves up another set of dark, complex, lyrics to a rather incongruous pop soul melody but which contains a disarmingly clever chord sequence to raise it above the simple funk work-out it seems to have been inspired by."Beware the savage jaw" indeed."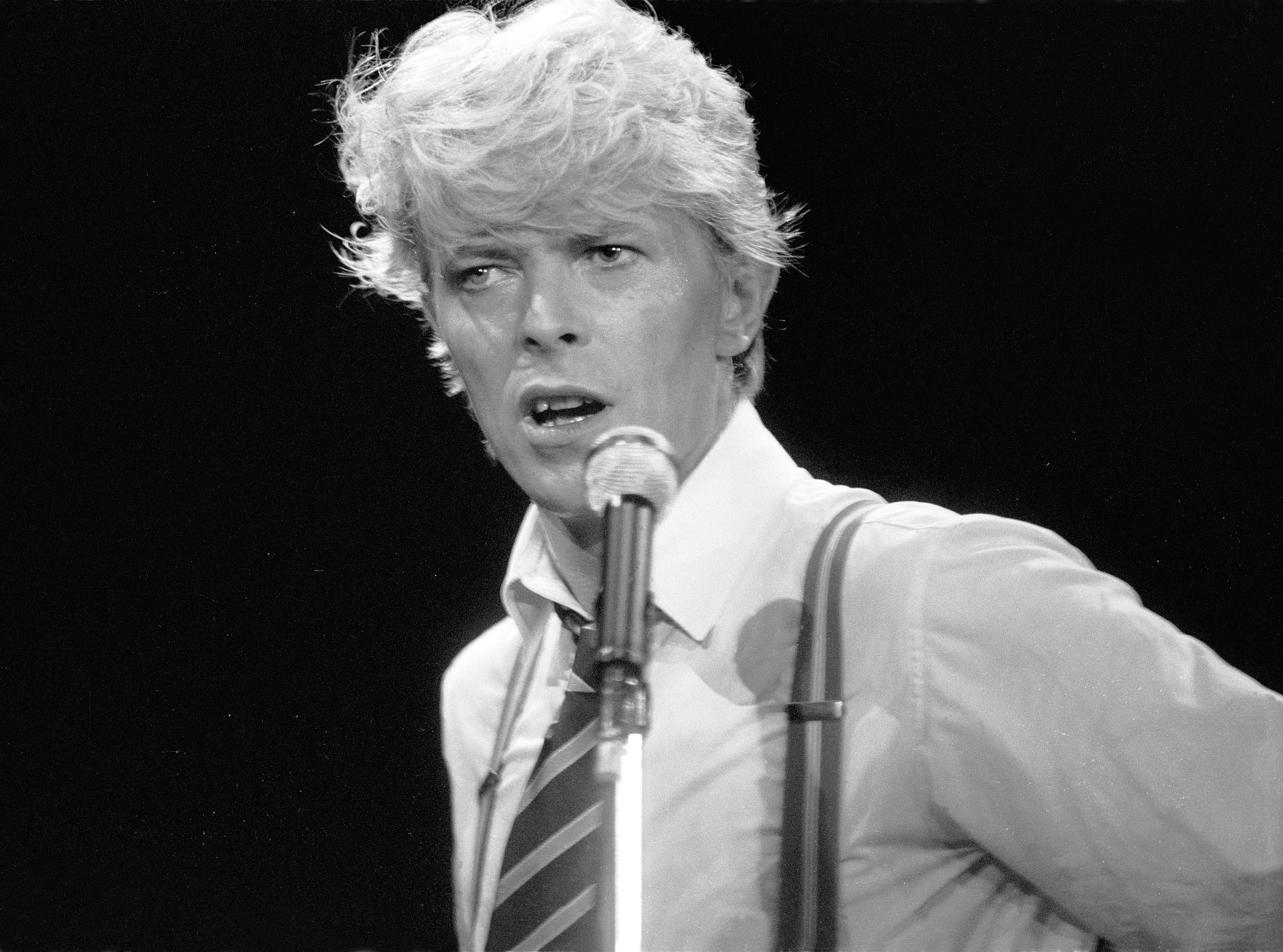 7. Sweet Thing (Reprise)
"It's a compelling piece of music and really must be listened to in it's nearly 10 minute entirety to be appreciated. Although it was a fan favorite in concert, it should be most known for clearly exposing the connections between Bowie and Queen."
6. Sweet Thing
"'Sweet Thing' suite is a complex, shifting piece filled with fluctuating time signatures and keys. Plus when Bowie sings 'It's got me/It's got you!' at the end, he hits such an operatic note that if Freddie Mercury wasn't taking notes from it, he should have been."
5. Future Legend
"Future Legend is the nightmarish spoken intro that draws us immediately into a post nuclear world within which Bowie is going to set his hapless characters adrift. The first one awakens in an oxygen tent after Bowie has declared this ain't rock n roll this is genocide. The finger snapping beat launches into the title track Diamond Dogs, this seemingly standard rocker is transformed by distorted vocals and other effects into a psychedelic swirl. Right from the start Bowie's guitar takes the lead role, hats off to him for chancing his arm, he may not be as proficient as Ronson but his playing is spirited and convincing."
See more: David Bowie Songs Ranked
4. Big Brother
"A weird intro, typical of this insane album, starts up Big Brother, another soul rock anthem, perhaps not as brilliant as what's gone before but full of bravado and with a wonderful twist where Bowie inserts an acoustic section acting as a spring to relaunch the song into its final chorus."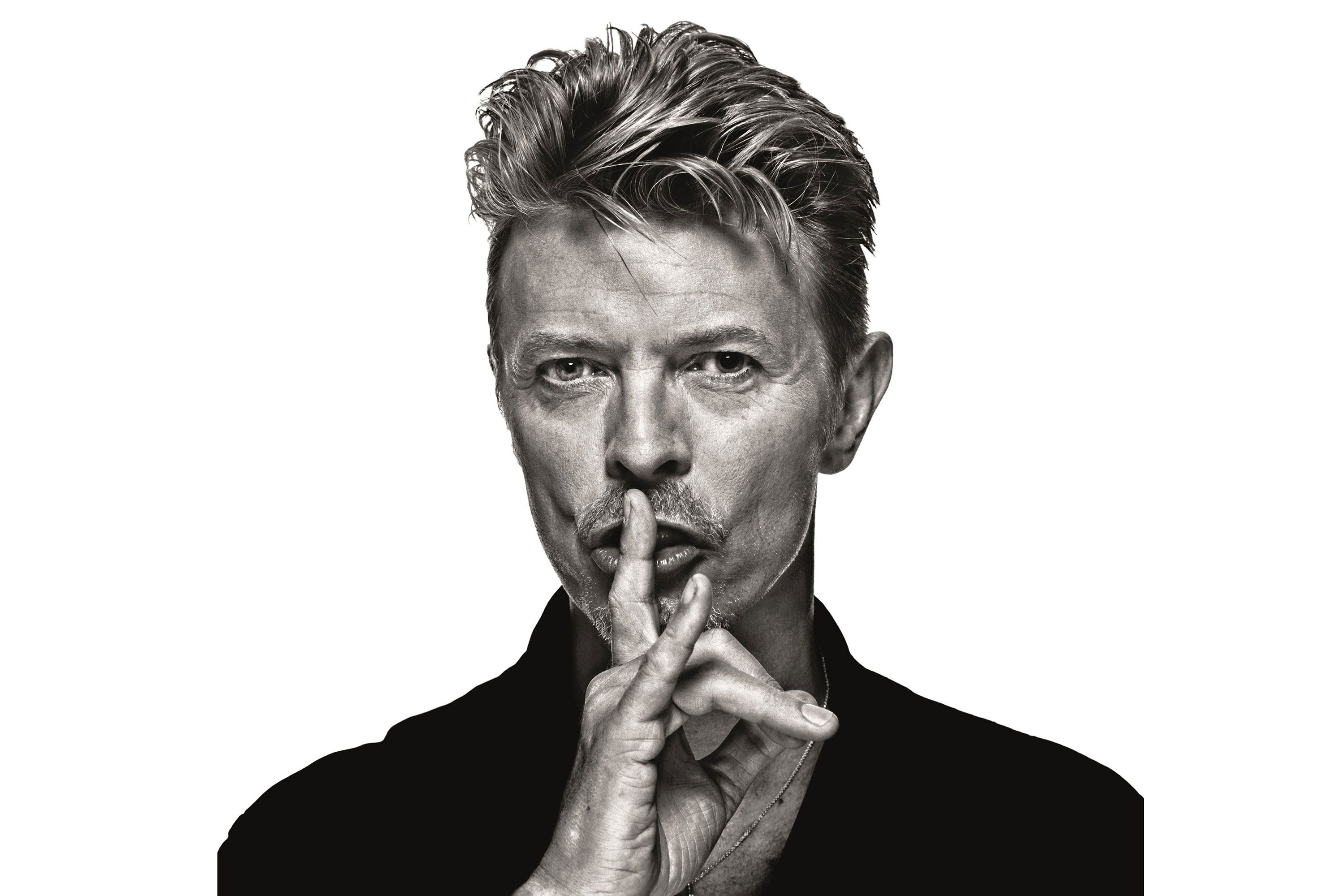 3. Candidate
"Saxophone sounds so wonderful on Candidate (though if you ask me, Bowie has always been a brilliant saxophonist [even though with limited skills but anyway])."
2. Rebel Rebel
"Rebel Rebel is a nice pop/rock song but it has always left me cold. I've never really liked it but it is well done. Catchy, no wonder why it is played on a radio so often. Too repetitive in my opinion, but it appealed teenagers at that time and teenagers can still relate on its lyrics nowadays."
1. Diamond Dogs
"Diamond Dogs here marks the point that low voiced Bowie becomes the standard, and thank god. Bowie's voice in high mode is quirky at best, and kind of ugly at worst (not in a good way either)."