Diamonds and Pearls Songs Ranked
Diamonds and Pearls is the thirteenth studio album by American recording artist Prince, and the first with his new backing band The New Power Generation. It was released on October 1, 1991, by Paisley Park Records and Warner Bros. Records. The album produced several hit singles, including "Gett Off", "Cream", "Money Don't Matter 2 Night", "Insatiable", and the title track. Dancers Lori Werner (then dancing under the stage name of Lori Elle) and Robia LaMorte, known as "Diamond" and "Pearl" respectively, appeared on the holographic cover (re-pressings of the album are non-holographic). Diamond and Pearl also appeared in the music videos for "Cream", "Strollin'", "Gett Off", and the title track, and also participated in Prince's Diamonds and Pearls Tour. Diamonds and Pearls contains a hybrid of music styles, from the funk of "Daddy Pop", "Jughead", and first single "Gett Off", to some of the more mainstream pop/rock songs Prince had recorded in some time, such as "Cream", "Money Don't Matter 2 Night" and the title song. "Willing and Able" was used in a video montage during the closing credits of CBS' coverage of Super Bowl XXVI. Here are all of Diamonds and Pearls songs ranked.
Don't miss out on the TIMELESS music of Prince. Click below and listen to the songs of one of the greatest artists of all time!
13. Live 4 Love
"Live 4 Love" is easily the most adventurous song here, as he tries to rock out over an R&B groove, with lyrics about a pilot faced with flying a mission with lives in the balance. The simple chorus of "live for love" is pretty good, and the ending guitar freakout was welcome."
12. Thunder
"Thunder" has an arresting opening, and an interesting sitar line, although I keep thinking of the Janet Jackson song "Love Will Never Do Without You" when it plays. The vague religious lyrics are serviceable, and I actually like that he ditches them in favor of a longish not-really-jam section (with more guitar) for the last half of the song."
11. Insatiable
"The extended love-jam ballad, 6.5 minutes, Prince wailing in falsetto, some thin chiming electric piano, minimal arrangements. This is actually a pretty good Prince-ballad, but doesn't strengthen the album with its presence."
10. Daddy Pop
"A heavy beat with organ accents provides the base for "Daddy Pop", but nothing much of note happens on top. (Ooo, Karnie accidentally busting rhymes.) I mean, stuff HAPPENS, but nothing really sticks."
See more: Prince Albums Ranked
9. Push
"Push" is at least better than those two. It's got a synthetic beat, and over top, Prince sounds like he's trying to redo "Eye No" from Lovesexy. I actually like the synthetic strings here, but they're being overrun by random lyrics about…well, it's not that clear. It's almost like those strings got in there by accident."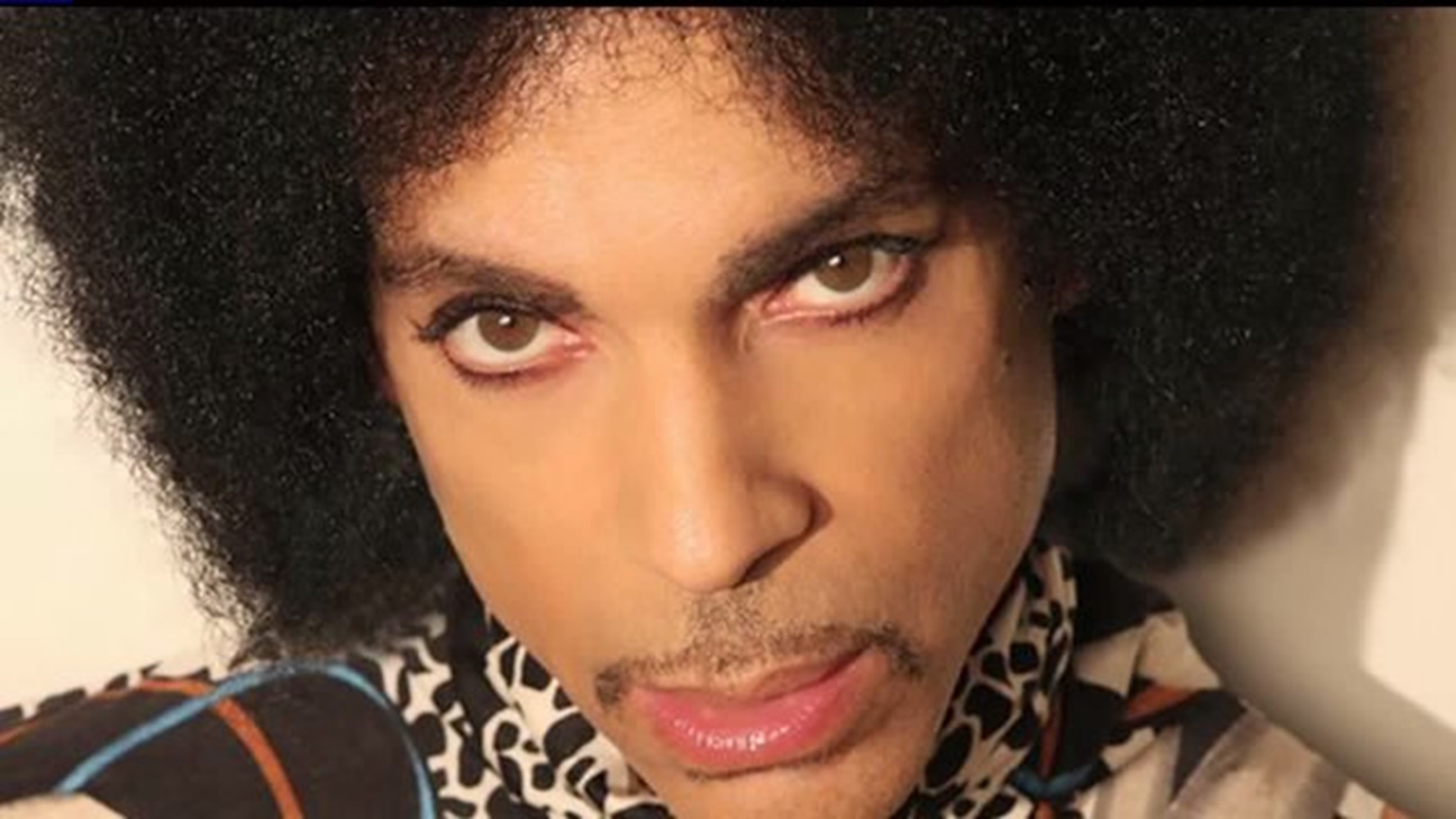 8. Diamonds and Pearls
"Diamonds and Pearls" is schmaltzy, yes. And the descending melody line in the verses wears out its welcome before the end. But it's still a pleasantly catchy number, with good (if occasionally excessive) coloring courtesy of Rosie Gaines. The lyrics are surprisingly thoughtful, as he mulls over the idea of becoming a parent."
7. Money Don't Matter 2 Night
"Money Don't Matter 2Night" is a pop-R&B hybrid about world affairs and How Things Are. Prince has never been one to really offer much insight into the world's problems (let alone solutions), and that doesn't change here, but it's still an interesting look with a very good hook. Once more, though, clunky lyrics keep things from running as smooth as they should ("Unlucky for him a-gain")."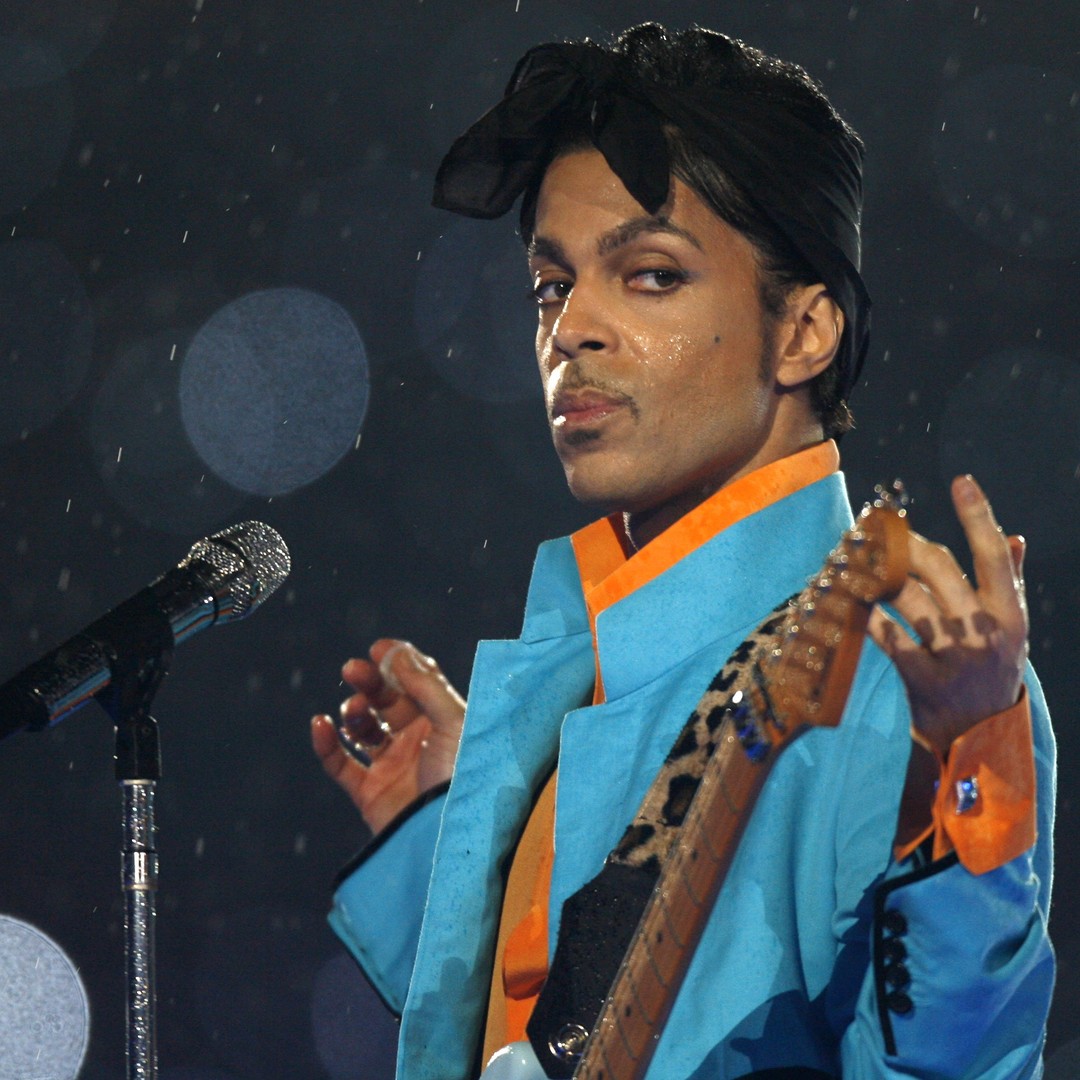 6. Cream
"Cream". This was the song that absolutely every one of my friends loved. And I just never liked it at all. I can appreciate the smooth feel of the track, and the quiet confidence of his delivery. But the lyrics seem like a first draft, and the chorus is ridiculous. "Cream, get on top, cream, you will cop, cream, don't you stop, cream, sha-boogie-bop"? THIS was a number one single?"
5. Jughead
"Jughead" seems to get the bulk of the "worst song here" votes, and I'd say that's warranted. After opening with an appealing Rosie Gaines hum, we get a full-on hip-hop number by Tony M & the crew, and it's…just…not very good."
See more: Prince Songs Ranked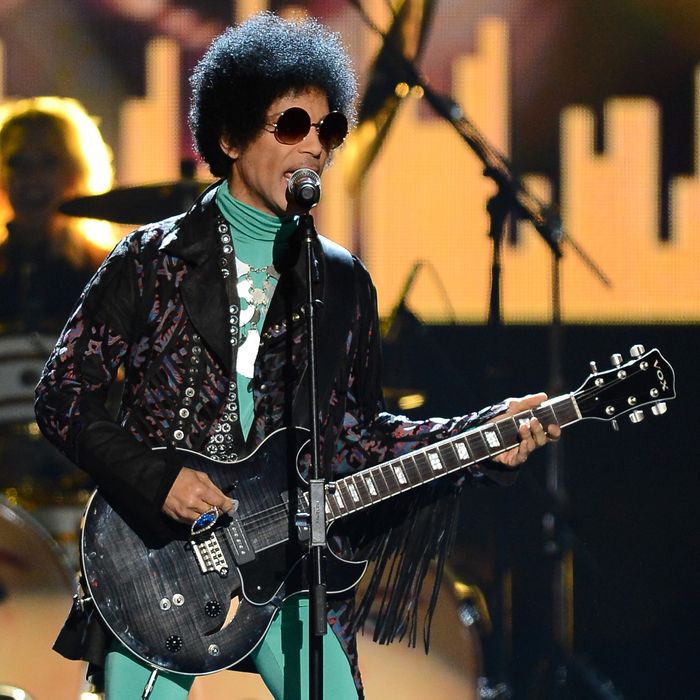 4. Strollin
"The tossed-off casualness of "Strollin'" is another thing I can appreciate but not really get behind. The keyboard sound and performance sound so damn rinky-dink. Back in the 80s, there was an employee at the organ store at the mall who would always be futzing around playing something. And that's exactly what this song reminds me of…and no, that's not a good thing."
3. Walk Don't Walk
"I'm a bit surprised by the other reviews, simply because I think "Walk Don't Walk" is one of Prince's worst songs. Like, literally the ENTIRE song is clunky lyrics. And its chorus, such as it is, is "sha la la la la" with a bunch of random car horns. This sounds like a vault item that should've remained buried."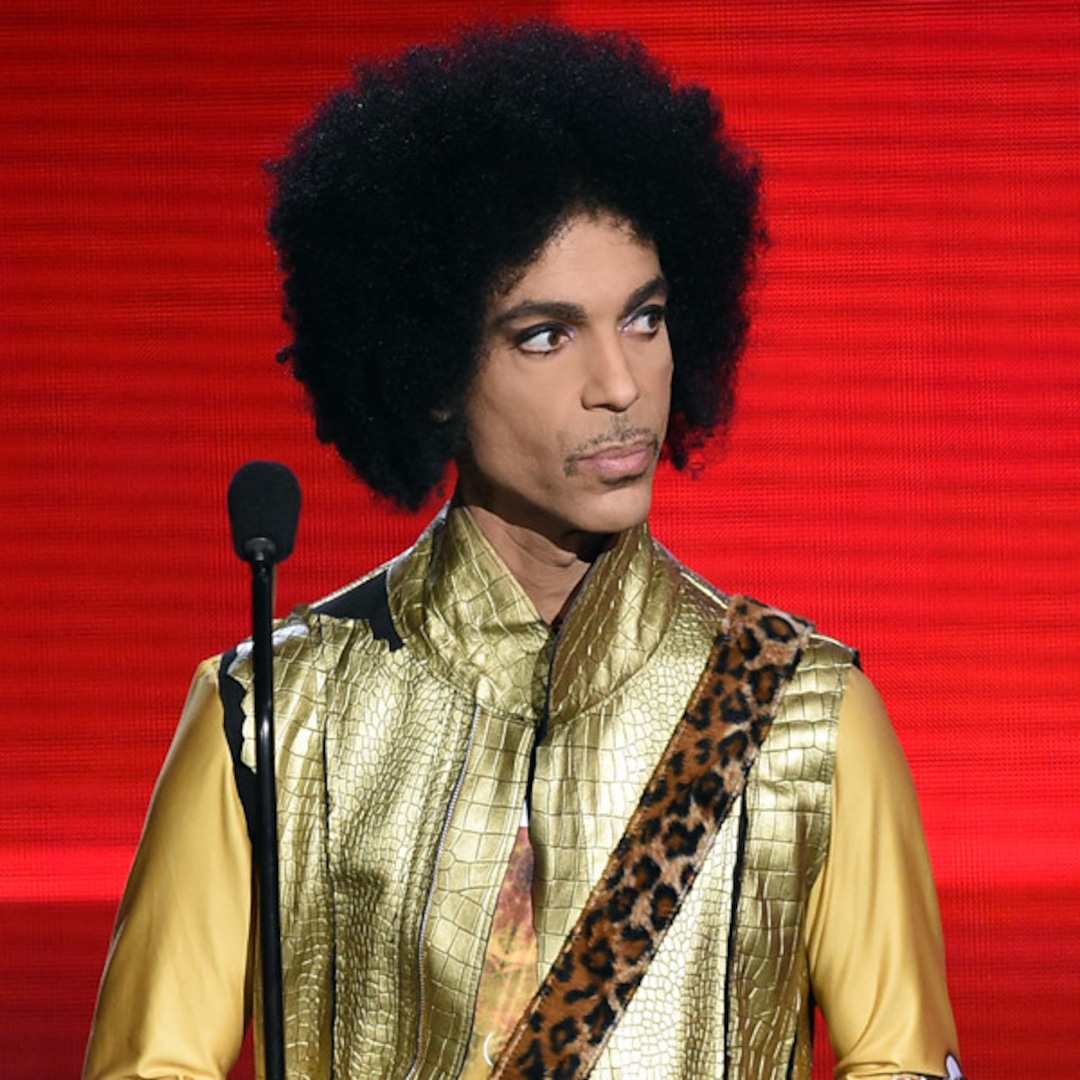 2. Willing and Able
"Willing and Able" is an R&B croon, with gospel accents, set against a pleasing acoustic guitar figure. Some clunky lyrics ("it's truly mighty strong"), and the presence of a Tony M rap section in the last minute keep this from being an unqualified success."
1. Gett Off
"Gett Off" is Prince at his horniest, which is saying something. He gives in completely to the ridiculousness that comes with massive arousal, and I actually think the song sort of benefits from that. "Twenty-three positions in a one-night stand" is just the sort of thing one fantasizes about in that condition. He even adds "If you want to, baby, here I am", suggesting he's still cognizant of consent, even at this point. The song does seem to be missing a killer musical hook – it's all bass and muttered vocals – but it's probably the best song on here."