Prince Self Titled Album Songs Ranked
Prince is the self-titled second studio album by American musician Prince. It was released on October 19, 1979 by Warner Bros. Records. The album was written, arranged, composed, produced and performed entirely by Prince. Overall, Prince was regarded as more diverse than For You (1978), and performed better critically and commercially. Reviewing in Christgau's Record Guide: Rock Albums of the Seventies (1981), Robert Christgau wrote: "This boy is going to be a big star, and he deserves it". Prince peaked at 22 on the Billboard 200 and number three on the Billboard R&B Chart. The album contained three Billboard Hot Black Singles hits: "Why You Wanna Treat Me So Bad?", "Sexy Dancer" and "I Wanna Be Your Lover". "I Wanna Be Your Lover" was Prince's first hit single on the Billboard Hot 100, peaking at number eleven while also topping the Billboard Hot Black Singles. Prince was certified Platinum by the Recording Industry Association of America (RIAA) four months after its release. Here are all of Prince Self Titled Album songs ranked.
Don't miss out on the TIMELESS music of Prince. Click below and listen to the songs of one of the greatest artists of all time!
9. With You
"With You" is a super cheesy, yet endearing ballad. A very complete set of songs, this record only lacks that bit of excitement or slimy, dirty rage in comparison to his later work."
8. I Wanna Be Your Lover
"I Wanna Be Your Lover is a clean, funky soul number which spares away into a sultry, spaced-out jam. "I Wanna Be Your Lover" wraps up everything great about Prince in his early years: pop and funk intertwine perfectly into a monster single with an extended coda for good measure."
7. Bambi
"Bambi is an example of blistering hair-metal way before the genre even took hold. This track has a nice distorted guitar accompanied by a more real rocking drum beat."
See more: Prince Albums Ranked
6. Why You Wanna Treat Me So Bad?
"The classic Prince sound unearths further with the stirring, defiant Why You Wanna Treat Me So Bad? The song has a bit of everything and showcases some brilliant guitar heroics towards the end."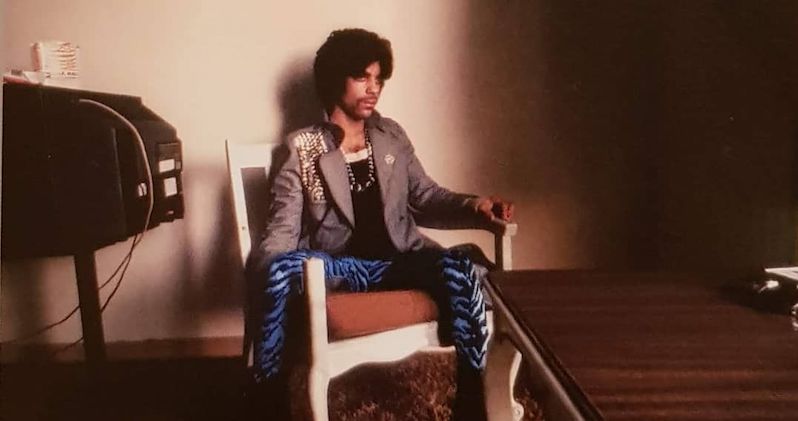 5. Still Waiting
"Still Waiting" is the exception where PRINCE has a catchy piano man persona and has a beautiful melody that technically is a ballad but has a mid-tempo beat and a more interesting flow of chords, rhythms and harmonies."
See more: Prince Songs Ranked
4. Sexy Dancer
"While the first couple of tracks are his usual shtick of synth funk verging on disco exclusively done in falsetto, on the third track "Sexy Dancer" we get a glimpse into some of the future purple one's sound with a funk guitar taking control fortified with a groovy bass line and a healthy libido oriented lyrical litany complete with heavy breathing rhythmic accompaniments."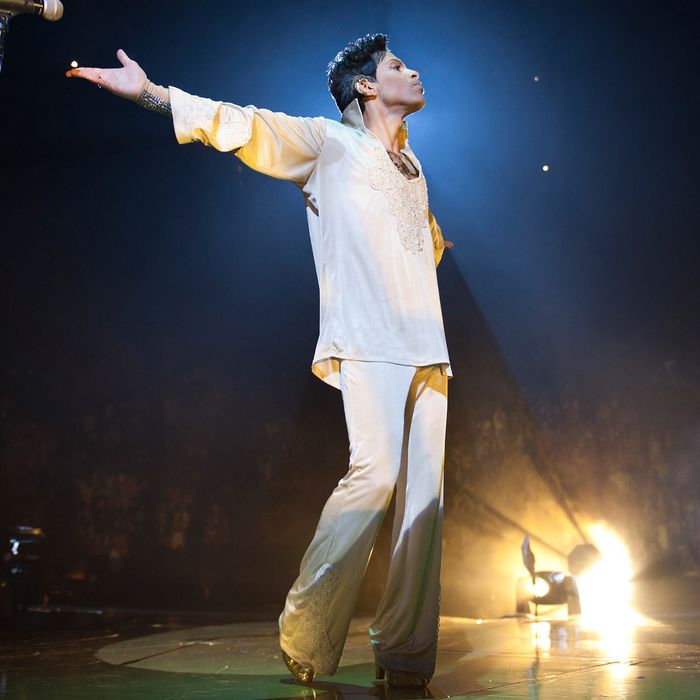 3. I Feel for You
"I Feel For You here is comparatively reserved and only lets go towards the end with that familiarly frantic stabbing of chords. It's hard to decide which version I find more awesome."
2. When We're Dancing Close and Slow
"The ballad "When We're Dancing Close And Slow" deserves special mention. It's one of those songs that creates a great atmosphere, but never really manages to build to anything with it over its 5 & 1/2 minute running time."
1. It's Gonna Be Lonely
"It's hard to decide which version I find more awesome. The album expertly closes with the bountifully bittersweet It's Gonna Be Lonely."