Dirt is the second studio album by the American rock band Alice in Chains, released on September 29, 1992, through Columbia Records. Peaking at No. 6 on the Billboard 200 chart, the album was also well received by music critics. It has since been certified four-times platinum by the RIAA and gone on to sell five million copies worldwide, making Dirt the band's highest selling album to date. It is the band's last album recorded with all four original members, as bassist Mike Starr was fired from the band in January 1993. The album spawned five singles: "Would?", "Them Bones", "Angry Chair", "Rooster", and "Down in a Hole"; all with accompanying music videos. Dirt was nominated for a Grammy Award for Best Hard Rock Performance. The music video for "Would?" was nominated for an MTV Video Music Award for Best Video from a Film, as the song was featured on the soundtrack to Cameron Crowe's 1992 film Singles. Here are all of the Dirt Songs Ranked.
Don't miss out on the TIMELESS Alice In Chains music below! Click to experience the power of grunge music!
13. Iron Gland
"A track that works when played immediately after God Smack, but just sounds goofy when played on its own."
12. God Smack
"Awesome song, very underrated and overshadowed by the rest of the Dirt album. A lyrically dark song disguised as a swinging rock hit. What's not to like?
11. Hate to Feel
"Things start to get a bit scary again with some very weird guitar playing and creepy lyrics that are recited like some kind of addict's prayer."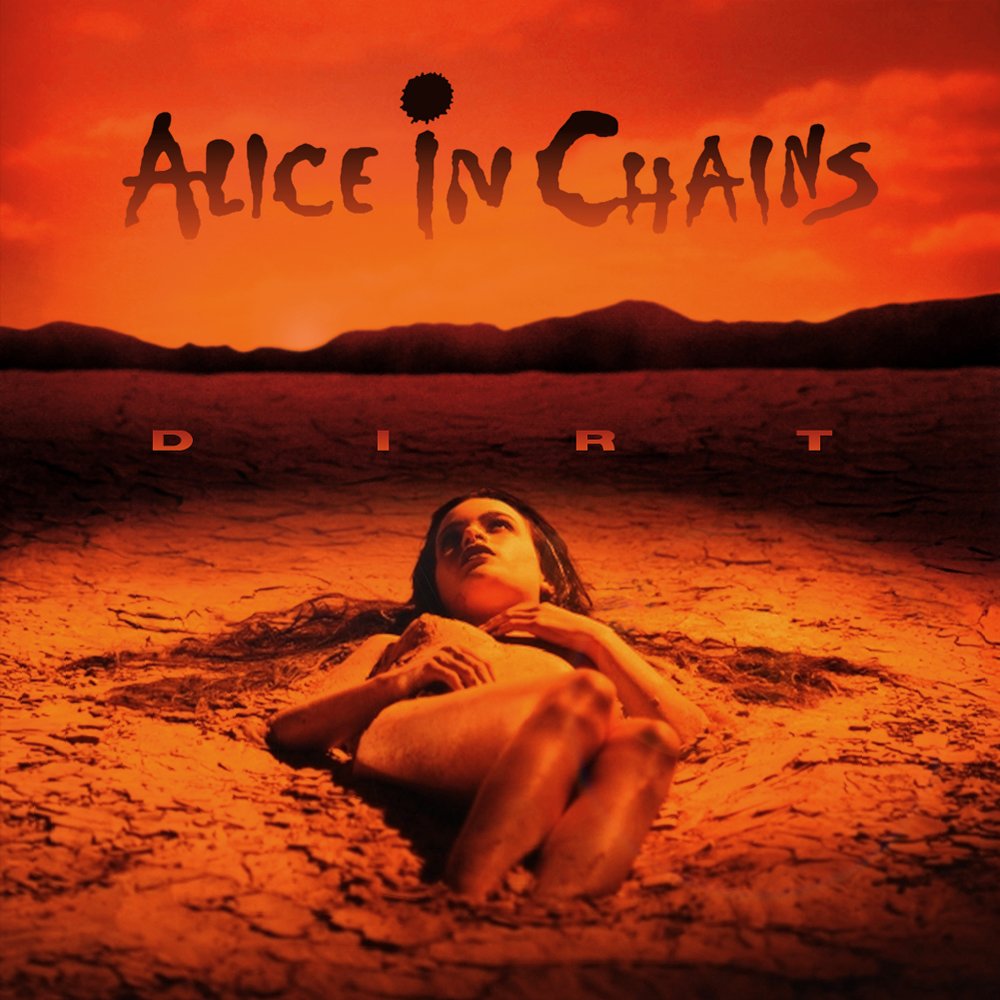 10. Sickman
"Appropriately named, because there's clearly some dark shit going on in this song, and I'm a sickman for liking it.
See more: Alice In Chains Albums Ranked
9. Junkhead
"A great song about a terrifying subject. It is diverse in the sense that it makes you happy yet think about things such as drugs and mental and physical pain and despair. The song starts off with an upbeat drum cymbal but suddenly slows down into an emotional grind. Alice in Chains masters the art of "making something terrifying into something beautiful" with ease."
8. Dirt
"First time I heard this track it was like the first time I saw Blair Witch Project. I had no idea what was going on, and I was terrified of what I thought was going to happen."
7. Dam That River
"It starts with a simple and cool heavy riff that blows up your head, another masterpiece. If you didn't like this riff – you a pussywillow and you shouldn't be allowed to listen to metal."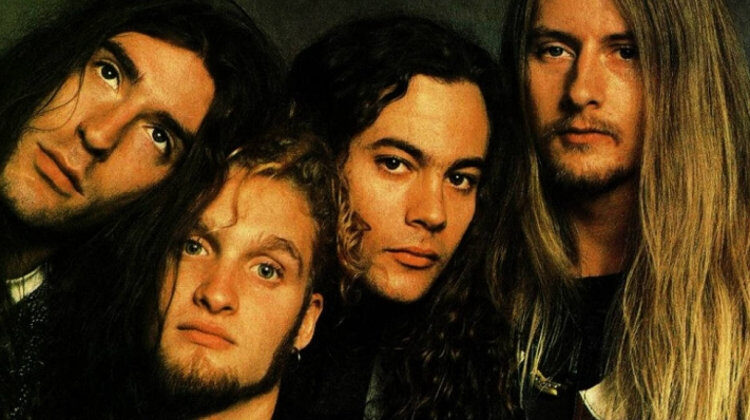 6. Rain When I Die
"Awww yeah… that intro is pure sex for the ears. Hell after a minute of it even Layne can't stop himself from moaning. Follow that up with some great dirty distorted riffs and Layne's awesome belted choruses, and you have one of the most underrated grunge songs of all time."
5. Rooster
"This song would fit perfectly into the Vietnam-era rock scene. How this hasn't made it into a war movie yet (other than a brief appearance in Terminator: Salvation), I just can't understand.
See more: Alice in Chains Songs Ranked
4. Them Bones
"There are many standout moments on this record, the first of which being the in your face, heavy track, Them Bones. This song kicks off the album perfectly by pummeling you with a simple, yet particularly strong riff, combined with Stayley's tortured vocals."
3. Down In a Hole
"The darkest track on the album and the most beautiful by far. This ain't no ordinary grunge song, this is a grunge ballad.
2. Angry Chair
"That vaguely Middle-Eastern opening pulls me in every time I hear it, just long enough for Layne's almost chanted verses to take over and transport me into a world of shadows and clay faces lit by two red candles. I find it vaguely Satanic actually. But I don't mind… yeah."
1. Would?
"This album's ending completely transcends its already great opening. This song is like a plea for help after the drug-induced horrors that have just been experienced. Dark intro, spaced out verses, sorrowful choruses. This is easily one of the band's best songs, if not THE best."