Document is the fifth studio album by American rock band R.E.M., released on August 31, 1987, by I.R.S. Records. It was the first album by the band to be produced by Scott Litt. Document was R.E.M.'s first album to be co-produced both by the band and Scott Litt; this was a collaboration that continued through the productions of Green, Out of Time, Automatic for the People, Monster, and New Adventures in Hi-Fi. The album's clear production and muscular rock riffs both helped to move the band toward mainstream success and built on the work done by Don Gehman, who had produced their previous album Lifes Rich Pageant. This release not only launched "The One I Love" — R.E.M.'s first Top 10 hit on the Billboard Hot 100 at number 9 — but also gave them their first platinum album. Here are all of the Document songs ranked.
Missed the vocals of R.E.M.? Click below and listen to their immortal songs.
11. Exhuming McCarthy
"Exhuming McCarthy" is obviously referring to the early 50's anti-communist hearings, but one line, not loud but sung as a backup line several times, makes me stop and think: "…meet me at the book burning".
10. Welcome to the Occupation
"An improvement over #1, sounds a bit Neil Youngish. Although the US references are all implied, the lyrics still may not fly well with the patriotic types, especially during the present times. Not too shabby."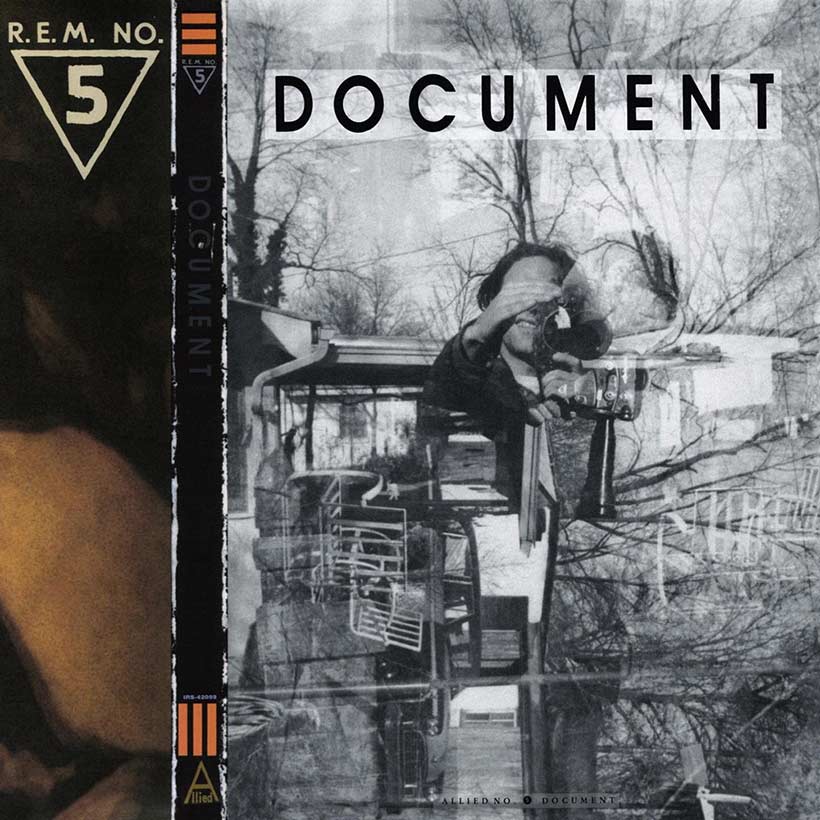 9. Disturbance at the Heron House
"Nice country-ish guitar hook carries this song. This song seems to be about the effectiveness of protests, particularly student protests. There is a lot of action in the lyrics, but the ultimate effect of the characters is more humorous than effective, which suggests what? I do not know. The music is catchy and again defies a casual listener attempting to remember them."
See more: R.E.M. Albums Ranked
8. Fireplace
"Fireplace" again has nearly incomprehensible lyrics, but looking back over them in their entirety, the words seem to be about clearing preconceptions to be able to move forward. The song progresses to its natural conclusion, which is to throw not only the contents into the fireplace, but eventually the walls as well. Get it?"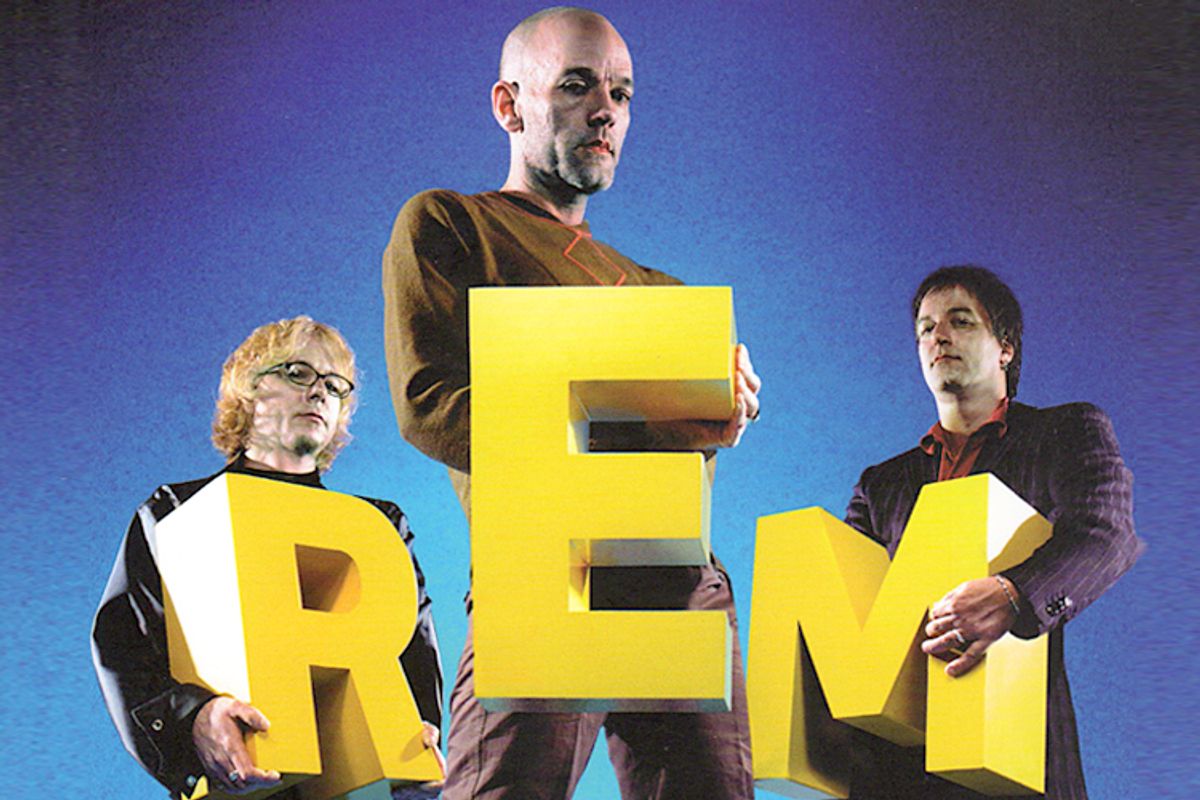 7. The One I Love
"The One I Love", the cut that fully established the band as a national presence on both album rock and Top 40 radio. Another very fine tune with a good "western" feel. The cry of "Fire" is a chilling climax."
6. Strange
"Strange" has meaningless lyrics that seem to be a vehicle for the power guitars. On the other hand, the lyrics could be contextual with the other heavily political songs that precede this one. Other than the excellent guitar work, this song is one of the weakest on this CD."
5. Lightnin' Hopkins
"Keeping in the vein of incomprehensibility is "Lightnin' Hopkins." It seems to me that R.E.M. may have been taking a lesson from the Alice Cooper playbook on this quirky song as there are stylistic places that remind me of Alice Cooper in the 70s."
See more: R.E.M Songs Ranked
4. Finest Worksong
"Finest Worksong is a brilliant opener to the album, in fact it took me by surprise when I first heard it, completely brought me to my attention! The opening track "finest worksong" is fantastic with a droning feel to it. Kind of hyphotic and heavy wich is rare in Rem songs."
3. King of Birds
"King of Birds" is one of the best songs on this CD. The words are very surreal and full of imagination. The slow pace of the song increases the power of the words. I think this style was brought to fruition in the phenomenal album "Automatic for the People," which is my favorite R.E.M. album."
2. Oddfellows Local 151
"Keeping in the vein of obscurity is the sinister song "Oddfellows Local 151." This song is neither explicit nor implicit as to the nature of darkness, but the bass-heavy music provides the backdrop and I keep trying to figure out what nefarious lessons are being provided by Peewee. Whatever it is, I am sure that they can't be good."
1. It's the End of the World as We Know It
"Perhaps the last song was actually an introduction to "The End of the World as We Know It," because this song is stranger than the catchy beat indicates. The lyrics are complex and embody a bunch of end-of-civilization concepts, and then poke fun at what "end of the world" actually means. This song is perhaps one of R.E.M.'s greatest songs, combining a relatively simple chorus with complex refrains, sliding by political commentary without many people noticing."