Reckoning (alternatively titled File Under Water) is the second studio album by American alternative rock band R.E.M., released on April 9, 1984 by I.R.S. Records. Produced by Mitch Easter and Don Dixon, the album was recorded at Reflection Sound Studio in Charlotte, North Carolina, over 16 days in December 1983 and January 1984. Dixon and Easter intended to capture the sound of R.E.M.'s live performances, and used binaural recording on several tracks. Lead singer Michael Stipe dealt with darker subject matter in his lyrics, with water-related imagery being a recurring theme on the album. Released to critical acclaim, Reckoning reached number 27 in the United States—where it was certified gold by the Recording Industry Association of America in 1991—and peaked at number 91 in the United Kingdom. Here are all of the Reckoning songs ranked.
Missed the vocals of R.E.M.? Click below and listen to their immortal songs.
10. Time After Time (Annelise)
"Time After Time (AnnElise)" is very interesting, with a sudden steer towards more intricate arrangements and acting as an exercise in layering, from percussion to guitars. Buck's stand-out lead guitar riff swivels around a march-like rhythm with a curiously Eastern twang, and you end up with a very curious and rather good oddball of a song."
9. Letter Never Sent
"Wonderful. Seems like it's building a kind of friendly, slightly giddy excitement just by having Stipe moan a four-note descent and Bill Berry tighten up on the backbeat; Stipe's stuttery 'huh-huh-huh' noises, over one of Buck's infectious pulsing guitar patterns under the 'verses', leads to an 'opening up' feeling in the chorus where Stipe and Mills' voices (and maybe Buck and Berry's too) gently float and harmonize over each other as Stipe sings……I dunno, 'Seven skulls'? 'Seven scores'? 'Heaven is yours'? Does it matter? It sounds beautiful, and each successive chorus is more full and lush than the last."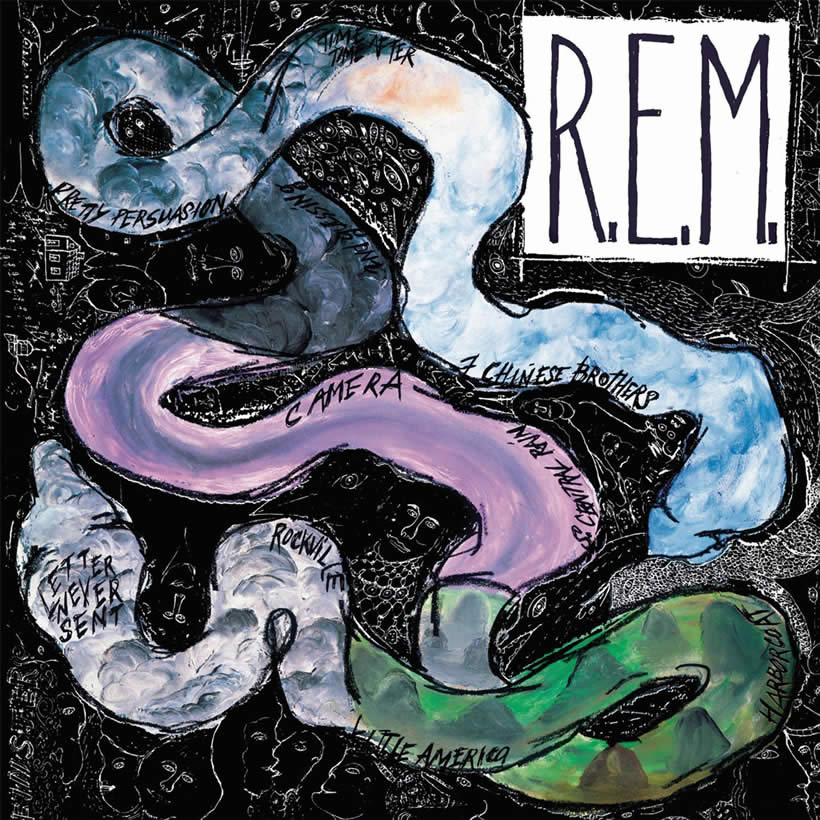 8. Camera
"Never mind about "Time After Time"; "Camera" is my least favorite song here. But that's not so much because it's bad – it isn't – but because "Camera" is R.E.M.'s first actual dirge, and I'm fairly anti-dirge. (I've always been more of an uptempo kind of guy, and that's not a spiritual weakness.)"
See more: R.E.M. Albums Ranked
7. 7 Chinese Bros.
"7 Chinese Bros." is perhaps a bit unfairly sandwiched between: it taps into the band's strengths at the time and is a fine song, but feels a little overshadowed when among the album's two best songs."
6. Little America
"Awesome! Why don't more people talk about this song? Much like "Harborcoat", it demonstrates the inclusive, communal driving energy of early American indie, rushing forward like you're travelling in a van that's going a little too fast…but thrillingly so. Pushed forward by one of Buck's best forward-motion guitar patterns (including that great high two-tone chime at the end of every other phrase), Stipe is almost forced to go quick-stream-of-consciousness with the lyrics; I can barely make out anything he's saying."
5. (Don't Go Back To) Rockville
""(Don't Go Back To) Rockville", and what a perfect little pop song it is, with its tinkly piano and tender melody This is where R.E.M. became the band they would be from this point onwards, and it is with Reckoning that they took their first steps towards one day helping to break alternative music into the popular conscience."
See more: R.E.M Songs Ranked
4. Pretty Persuasion
"A lesser band would have used the (jangletastic) riff that opens "Pretty Persuasion" throughout the song, but R.E.M. hold back, saving it's repetition until the middle eight of the song, at which point they charge back into it – which actually gives it far more impact and is immensely satisfying (they would go on to use the same trick for later songs like "Driver 8" and "These Days"). You could carry a whole song on the back of a riff that strong, but R.E.M. knew better."
3. Second Guessing
"Good. It's the slightest track on the record, just an underwritten peppy bouncy rush with a nice chord progression (Buck sounds like he's into it) and impressive, fluid bass fills. Stipe's singing like he's got a clothespin on his nose for some reason, and there's another half-assed release ('Here we are…'), but the song's catchy and sweet, and the way the bass drops out and blurts back in again in the transition into the third verse is a clever touch."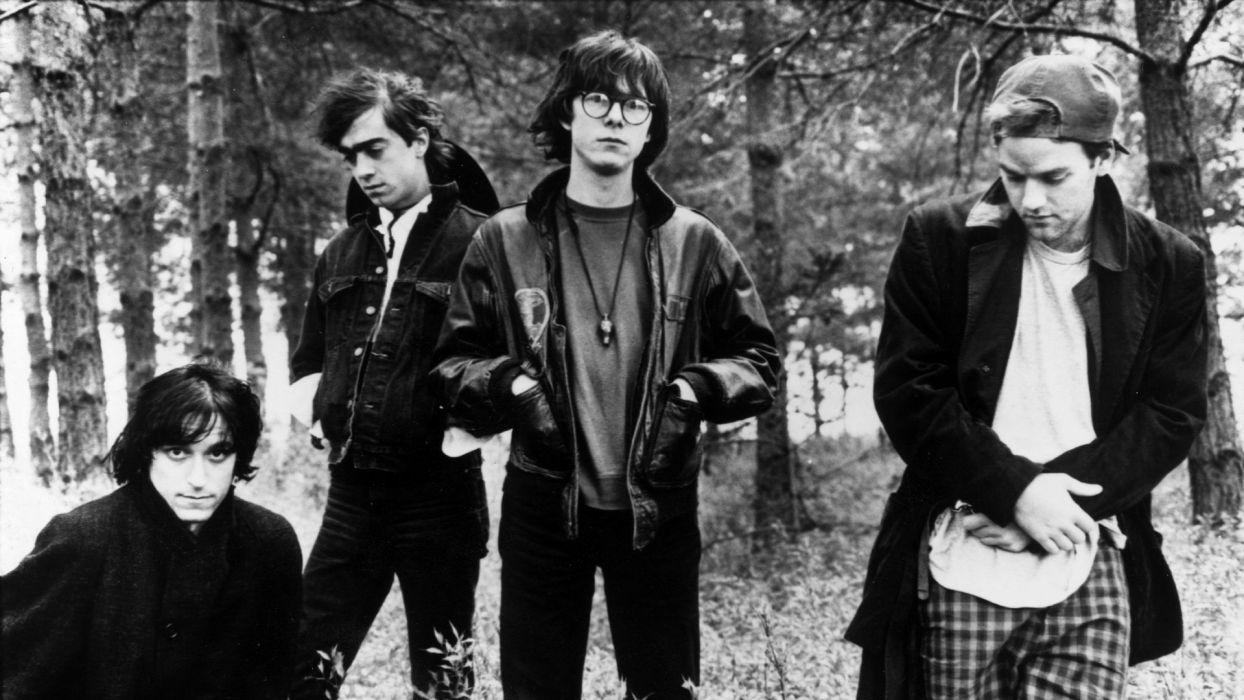 2. Harborcoat
"Masterpiece. Maybe my personal favorite R.E.M. song, and surely one of their very finest. The way Stipe's 'oh, oh, oh…' at the end of the verses lands on the first chord of the chorus, at which point Mills start singing with him in unison for a bar, and then all the voices go off into the two interwoven melodies……oh lord, that's just straight-up beautiful. It feels like the song is 'opening up', those watery harmonies of deep blues and autumn reds rustling around on a dockside gathering of weathered solidarity."
1. So. Central Rain
"ery good indeed, but a tad overrated just because it has a straight-forward melody (rather than a vocal hook over a groove) and features a very direct chorus of Stipe wailing 'I'm sorry.' I'm sure it meant or means a lot to nice college kids with girlfriend problems. But I was never nice. (Nah, I think I'm an alright guy.) And the backing vocals falling in on the third verse always sounded a tad on-the-nose and even a bit cheesy, too."