Dookie is the third studio album and the major-label debut by American rock band Green Day, released on February 1, 1994 by Reprise Records. The band's first collaboration with producer Rob Cavallo, it was recorded in late 1993 at Fantasy Studios in Berkeley, California. Written mostly by frontman Billie Joe Armstrong, the album is heavily based around his personal experiences, with themes such as boredom, anxiety, relationships, and sexuality. The album was promoted with five singles: "Longview", "Basket Case", a re-recorded version of "Welcome to Paradise" (originally on their Kerplunk album), "When I Come Around", and the radio-only "She". "All by Myself" is a hidden track performed by drummer Tré Cool. In 2003, Rolling Stone placed Dookie at number 193 on their list of the "500 Greatest Albums of All Time", maintaining the rating in a 2012 revised list. In 2020, Rolling Stone re-ranked the album at number 375 on another revised list. Here are all of Dookie's songs ranked.
Don't miss out on the TIMELESS Green Day music below! Click to experience Billie Joe Armstrong!
15. All by Myself
"Dookie's unlisted, "hidden" track that starts playing around halfway through "F.O.D." A weird, psycho-stalker novelty track sung by drummer Tre Cool. I've heard that Tre recorded this track in 1 take at a party (hence the minimal banter throughout the track)."
14. Emenius Sleepus
"A song about seeing someone that you haven't seen in so long, only to find out that the person's completely different from how you remember him/her."
13. Coming Clean
"Coming Clean," a daring song that gracefully tackles the difficult and awkward subject of homophobia and coming out of the closet.
12. In the End
"A (country?) pop-punk shuffle, the final fast-paced track on the album. Armstrong wrote this song about his feelings toward his stepfather.
11. Sassafras Roots
"A song about wasting time. Pretty good song, just not one of the best. The verses are no good but I kind of like the chorus. I don't get it though.."
See more: Green Day Albums Ranked (Top 5)
10. Chump
"Amazing bass solo. The guitar picking it up slowly then building up into what sounds like an awesome mess, is so good. Better yet, it slows down and leads to the drums of longview."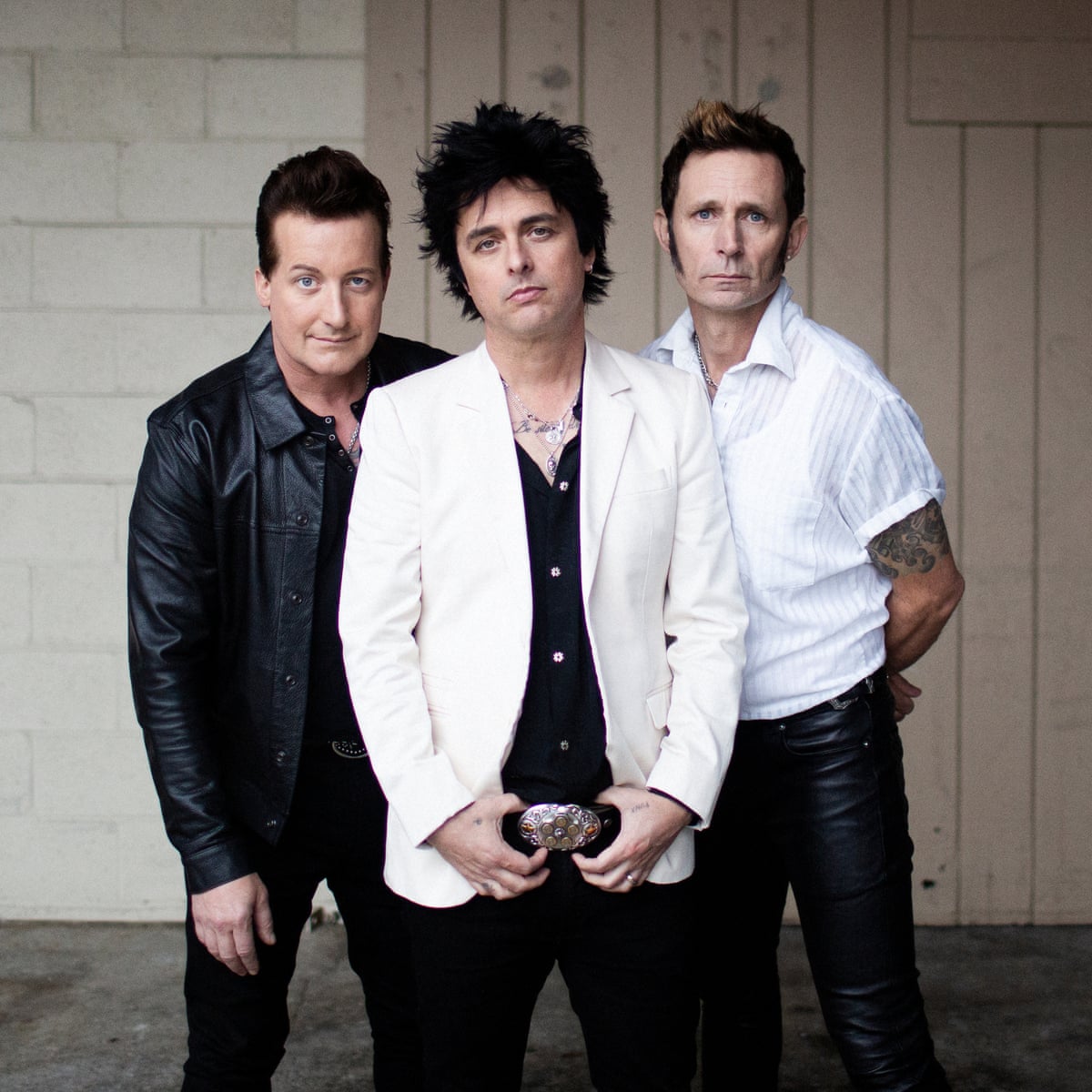 9. Pulling Teeth
" I happen to love this song. It has a really catchy chorus. And a good meaning. Written about bassist Mike Dirnt getting his tooth knocked out during a pillow fight w/ his girlfriend, Anastasia. Either it's a song about unconditional love (in a weird way) or kinky sex."
8. F.O.D.
"I listen to F.O.D all the time and never get bored of it, people think it's too quiet, but that's because they don't hear the main part and that's where it just gets awesome. The quietness is like a buildup to that heavy guitar and bass part near the end."
7. Having a Blast
"Having a Blast" doesn't let up the intensity. With an instantly memorable chorus and Tragi-comedy lyrics, Dookie's second song is probably the greatest non-hit on the album. Another incredible song. When it says having a "blast", it really means a blast. The song is about a guy with explosives tied to himself which he's going to set off killing himself and other people. Not the best topic for a song, but still one of the best."
See more: Green Day Songs Ranked
6. Burnout
"This song is Punk. It defines what Green Day is. 20 years has gone by and people still don't understand how good this song is. Longview showed how good Dirnt was at the Bass. But in my opinion this song showed how great Tre Cool is at the Drums! Best song off the album."
5. She
"Amazing bass in the beginning of the song. It's a really great song and has great music. Billie must be screaming in silence cause you can't hear his beautiful voice which is why this song isn't in its rightful no. 1 position."
4. When I Come Around
"I prefer this baseline to any other Green Day song. Not too aggressive, not too complicated, simply perfect for the song. greed Welcome to Paradise and Christie Road are harder to play, but they lack the consistency of When I Come Around. Mike is a true Genius. The lyrics in my opinion can be interpreted in many ways. Its quite funny if you think of it from the perspective of a pervert, "I heard you crying loud" "you know where I'll be found, when I come around" "its me just on the prowl" "you can't' go pushing something if it's just not right""
3. Welcome to Paradise
"Armstrong originally wrote this when he was out on his own, living w/ other indie musicians in an old warehouse – crashing on random peoples' couches. This is also on Kerplunk, although I think this version is better. Really cool song and great music."
2. Longview
"The album's most overt song. Discusses doing absolutely nothing of importance in addition to focusing on a rather touchy (no pun intended!) subject. Opens with the well-known classic bass line by Mike Dirnt.
1. Basket Case
"Basket Case is without a doubt the best song off of this amazing album! The energy it gives you and the fact it's so simple to play on guitar. Along with When I Come Around this stands out from the other ones!"