Hail to the King Songs Ranked
Hail to the King is the sixth studio album by American heavy metal band Avenged Sevenfold, released on August 27, 2013, through Warner Bros. Records. The album was produced by Mike Elizondo. Hail to the King is the only Avenged Sevenfold album to feature drummer Arin Ilejay, prior to his departure in July 2015. It is also the first Avenged Sevenfold album without musical contributions from Ilejay's late predecessor, Jimmy "The Rev" Sullivan; the bonus track, "St. James", was written in his memory. The album was a commercial and critical success, reaching number 1 on the Billboard 200. This marks Avenged Sevenfold's second album to top the Billboard chart (the first being Nightmare), as well as their first to reach number 1 in the UK, topping the UK Albums Chart. It also topped the Canadian, Brazilian, Finnish, and Irish album charts. Also, the album spawned two number 1 singles on Billboard's Mainstream Rock, Hail to the King, and Shepherd of Fire. The former spent 11 weeks on the top of the chart. On April 15, 2021, the album was certified Platinum by the RIAA for sales of over 1,000,000 copies. Here are all of the Hail to the King songs ranked.
Don't miss out on the timeless Avenged Sevenfold music below! Click to experience the band at their finest!
10. Doing Time
"Is that Guns N' Roses, sounds like it. What a great song, one of the more upbeat songs on the record, it also has this great scream by M. Shadows. It's a very simple song, very straight-forward, the shortest track on the record. It carries so much weight and energy in three minutes, love this song."
9. Planets
"Another impressive track, this track and Coming Home are perhaps the heaviest tracks on the record but they still carry such a great classic vibe. M. Shadows' vocals are so strong on this track, it's nice to hear some double bass as well. Love the riffs in this song, I can't say anymore cause I'm running out of adjectives."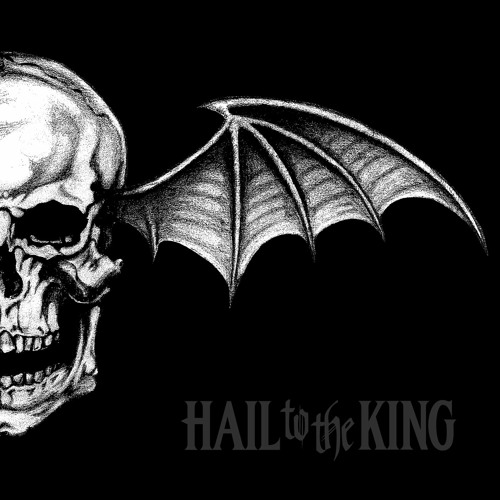 8. Crimson Day
"Time for a ballad, reminds me of Metallica power ballads except with much better vocals. This is a beautiful track, the vocals are really the highlight with some beautiful harmonies. The addition of some violins really pulls on the heart strings and not to mention the epic-beautiful guitar solo. One of my favorites!"
See more: Avenged Sevenfold Albums Ranked
7. Heretic
"This song is very interesting, I wasn't incredibly impressed with it at first because the riff was almost too simple but when I listened to it again, I respected that riff and what it stood for. I hear so many classic bands in this song, it's such a great song. Surprisingly, it might be the weakest track on the entire record but that means absolutely nothing because it's an awesome song. The guitar absolutely raises this song though, it's quite impressive."
6. Acid Rain
"A ballad as the last song, a piano the reigns throughout the song, it's quite beautiful. I love some orchestra with my Avenged Sevenfold. The guitar solos are very bluesy, very lovely additions to the song. The chorus displays some great vocal strength from M. Shadows, it's one epic song. A great closing song to an incredible album."
5. Requiem
"Some Latin choir chants, some darker guitar tones, and a very groovy beat. This track is absolutely filthy, awesome song. M. Shadows' vocals are so powerful in the 'chorus', the lyrics are very interesting, it's just a great track. The guitar solo sounds like something Kirk Hammett would play except better. Awesome song!"
See more: Avenged Sevenfold Songs Ranked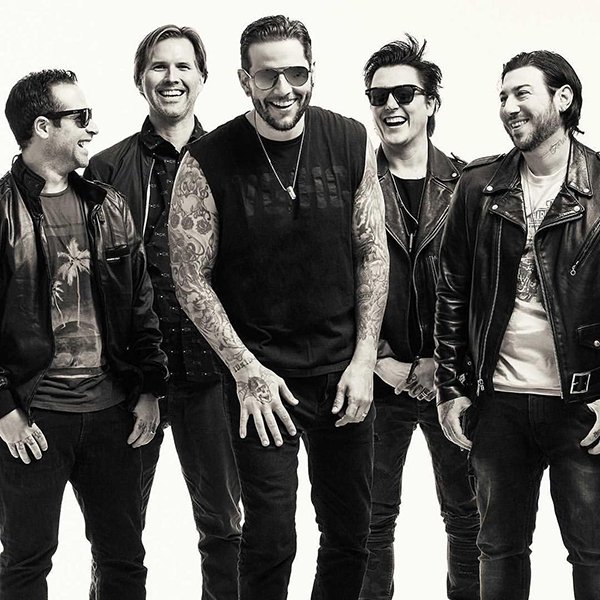 4. This Means War
"Sounds like The Black Album, it's 'sad but true'. The riffs are very groovy, so much to love about this song. I absolutely love the composition, it's so simple but so brilliant. It follows a normal song pattern but the addition and subtractions of instruments help to create this epic feeling when the chorus finally arrives. M. Shadows vocals are very powerful on this track and I particularly love the guitar solo on this track. One of my favorites off the record."
3. Shepherd of Fire
"Has a tingle of For Whom the Bell Tolls and Enter Sandman but the rawness of Avenged Sevenfold. This opening is tremendous with the inclusion of brass instruments and large to create this epic atmosphere. The song itself introduces a very simplistic drum beat but when done correctly, simplicity is perhaps the most original idea that a band can have. This song displays the potential of this record and basically lays down the foundation for the rest of the record."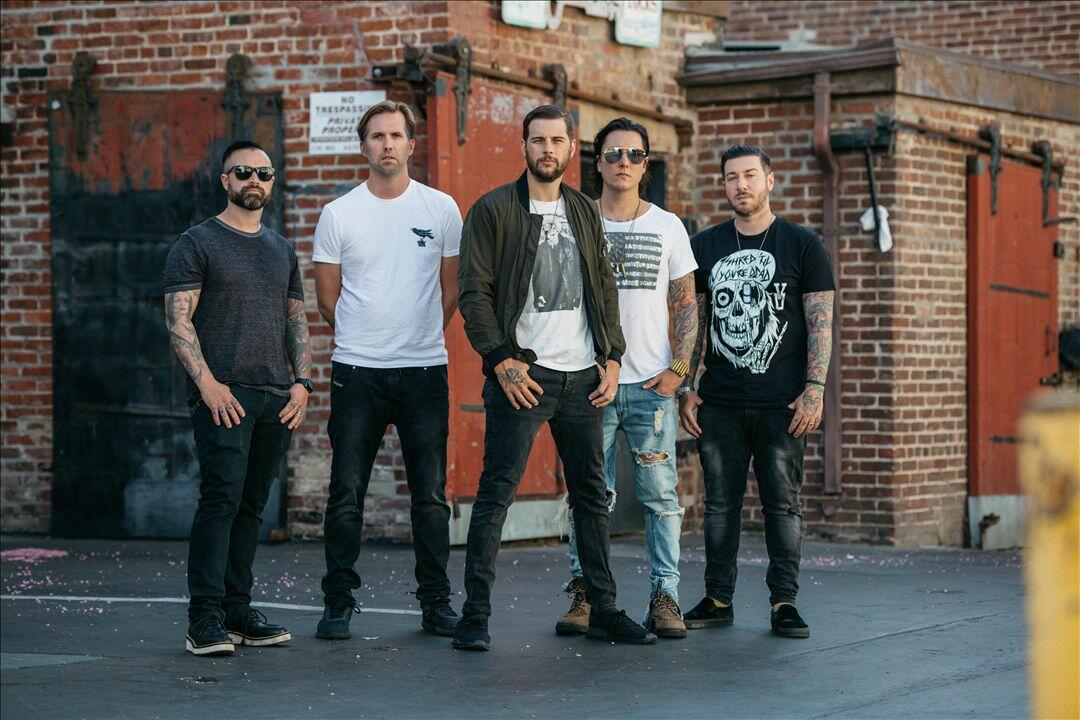 2. Hail to the King
"The intro riff is so reminiscent of an Iron Maiden song, it's incredible how this record just soars back through time with the intention of introducing an old style with a new sound. This song is the first single, I was fairly impressed with the direction when I first heard it and since then, I've been constantly listening to it. The chorus, my god, replace it with Bruce Dickinson's vocals and you got Iron Maiden. The guitar solo is quite impressive as well."
1. Coming Home
"This song is literally enveloping Iron Maiden, it's such an amazing mix of music, vocals, and production. The double guitar riffing is very intense, it has a thrashy like verse, it can even be something that Megadeth wrote in their hey-day. The chorus is absolutely the catchiest on the record, amazing song. One of the best, if not the best!"