I'm With You Songs Ranked
I'm with You is the tenth studio album by the American rock band Red Hot Chili Peppers. The album was released by Warner Bros. Records on August 26, 2011, in Europe and on August 29, 2011, in the US. The album made its debut at number one in 18 countries including the United Kingdom while reaching number two in the United States and Canada. Produced by Rick Rubin, I'm with You was the band's first studio album since 2006's Stadium Arcadium, and it's first to feature guitarist Josh Klinghoffer, following the departure of John Frusciante in 2009. It is also the final collaboration between Red Hot Chili Peppers and producer Rubin, whose relationship began with their fifth studio album Blood Sugar Sex Magik (1991). The album received mostly favorable reviews, with many praising newcomer Josh Klinghoffer for breathing new life into the veteran group. The album featured four singles, including alternative number-one hit, "The Adventures of Rain Dance Maggie," "Monarchy of Roses," "Look Around" and "Brendan's Death Song." "Did I Let You Know" was released exclusively in Brazil thanks to a response from a poll voted on by the fans, though it was not considered a proper single. A Rolling Stone Reader's Poll named I'm with You the 8th best album of 2011 and the album was also nominated for the Grammy Award for Best Rock Album. Here are all of I'm With You songs ranked.
Don't miss out on the TIMELESS Red Hot Chili Peppers music below! Click to experience the most successful alternative rock band of ALL TIME!
14. Happiness Loves Company
"Pianos cue off this track. At track ten, we finally reach a song that just doesn't stand out that much. There's not a lot to say about it because of this. But it's still pretty good with some chanting backup vocals in the chorus."
13. Annie Wants a Baby
"Annie Wants a Baby" tells the story of Lucy Reibart. Though exactly what the story is about, I can't tell you, as this song contains the same classic, ambiguous lyrics that are trademark to the Chili Peppers. I feel like the drumming stands out a lot in this song and really carries this song along with the vocals."
12. Ethiopia
"Once again, Flea opens up the song with bass. Then Anthony starts singing the vowel sounds "E-I-O-I-E-I-A" that turns out to be the catchiest part of the song. The chorus is pretty good too, although Klinghoffer doesn't get much of a part until the guitar solo-bridge of the song. Even so, this is still one of the most memorable tracks on the album."
11. Dance, Dance, Dance
"The final track starts out with a quieter bassline than in previous songs and leads into the song. I don't really go for this song as much because it seems kind of out of place. It also doesn't really have any redeeming qualities about it and ends up becoming kind of forgettable. On some of the verses, the way Anthony sings really reminds me of old Kings of Leon music before their mainstream days."
See more: Red Hot Chili Peppers Albums Ranked
10. Did I Let You Know
"In this track, the narrator has feelings for the other after a one-night stand. The music varies a little bit, with some trumpets and a strange voice changer in the chorus who makes whoever's singing sound like a woman."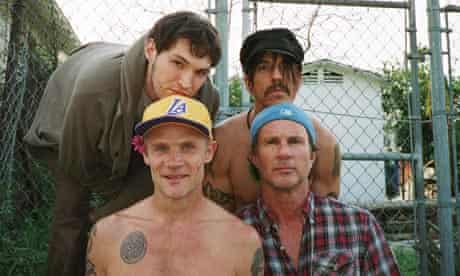 9. Even You Brutus?
"What a strange song for this band! Starting off with an old audio sound, Anthony bursts out with a combination of shouting and rapping backed by a piano loop. The chorus is definitely more traditional Chili Peppers than the verses, but the song really grew on me. It's actually very catchy and stands out quite a bit from most of the other tracks, just for its uniqueness."
8. Goodbye Hooray
"One of the most powerful tracks on the entire album, and is especially fast-paced until a strange psychedelic bit preceding the last chorus section of the song. And also, there is an actual bass solo, which is awesome, by the way."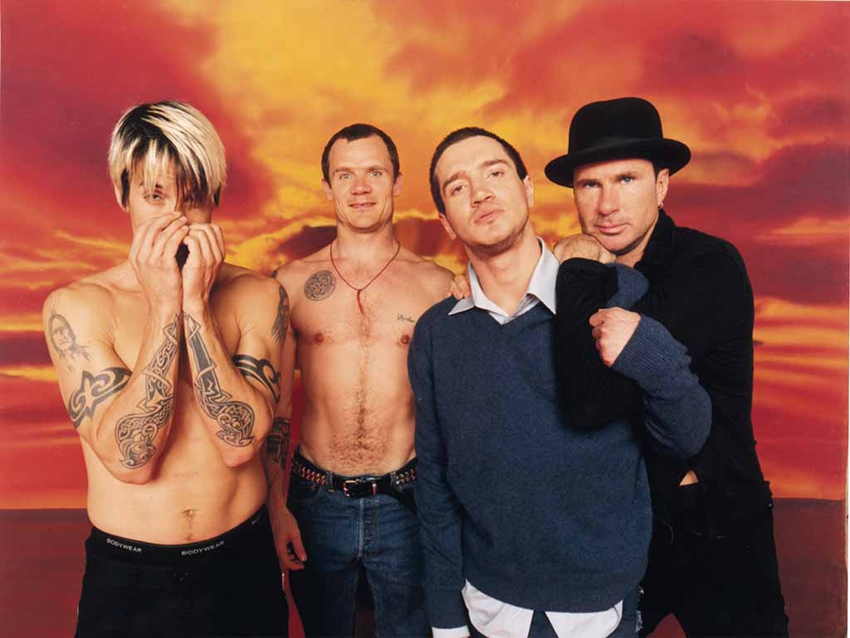 7. Meet Me at the Corner
"Another slow song that I really enjoy. Everything about the verses really remind me of the slower side of Stadium Arcadium, from the vocals to the short guitar riffs. Once again, the strange, feminine voice distortion is used in the song, keeping it from getting too repetitive at points. The song also picks up towards the end, with some acoustic tracks and just overall great guitar work before ending."
See more: Red Hot Chili Peppers Songs Ranked
6. Look Around
"Another amazing track, with everything great about the Red Hot Chili Peppers pumped up to the max. The drums tear through the silence at the beginning of the track, paving the way for the bassline and guitar riffs. I love the builup in the second half of the bridge, with Keidis spouting the same unintelligible lyrics he loves before hitting up the last chorus."
5. Factory of Faith
"Flea's bassline kicks off this funky song. It's definitely reminiscent of the Chili Peppers' older song. I really enjoy Anthony Keidis' vocal delivery in the song, solid and going along with the bass. One thing that isn't as good in this song is the guitar work, which is somewhat drowned out by Flea's bass until the outro of the track."
4. Police Station
"I really like the sound of this song at first, it being a nice, slow change of pace from the rest of the rest of the album. The chorus could have been better, in my opinion. The piano bridge/outro is absolutely great, though."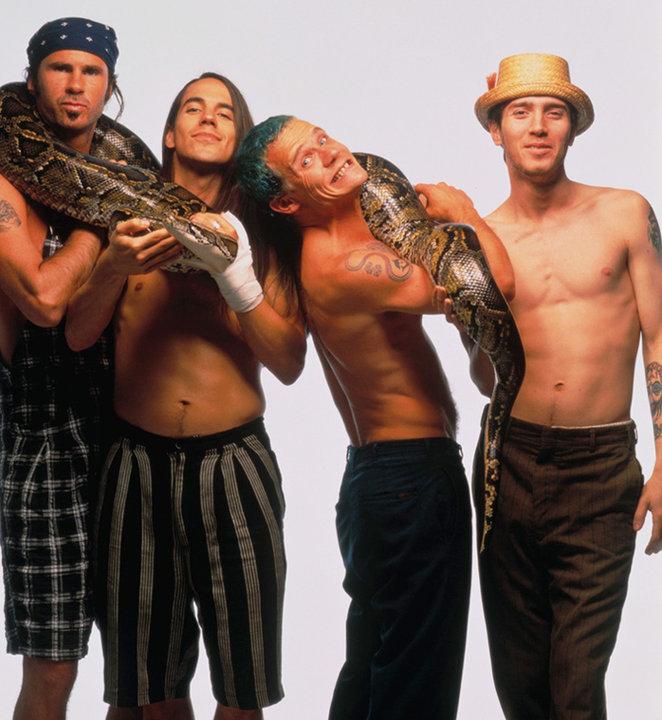 3. Monarchy of Roses
"The distorted verses are the first thing that come to ear, which has been heard from the band since their One Hot Minute days. Then, the song explodes into a disco-rock chorus. Though different from previous songs, this song is great nonetheless because of its creativity and has never been done before by the band. Josh's solid guitar work in the bridge of the song shows that there is nothing to be worried about in the new Red Hot Chili Peppers."
2. The Adventures of Rain Dance Maggie
"Just a solid song all around, complete with cowbell and catchy chorus. This is another song that is hard to figure out exactly what it's talking about."
1. Brendan's Death Song
"This song is just amazing. The touching lyrics are mostly written as a death letter from someone named Brendan. At first, it seems like an acoustic ballad. But then the drums kick in, and then the guitar riffs and bassline. Finally, Keidis starts shouting and "Brendan's Death Song" becomes a distorted garage-rock melody with so many sounds to listen to. At this point, the emotions really kick in as the song begins to slow and come to an end."