In Your Honor Songs Ranked
In Your Honor is the Foo Fighters' fifth album, released on June 14, 2005, through Roswell and RCA Records. It is a double album, with the first disc containing heavy rock songs and the second containing mellower acoustic songs. Frontman Dave Grohl decided to do a diverse blend of songs, as he felt that after ten years of existence, the band had to break new ground with their music. The album was recorded at a newly built studio in Northridge, Los Angeles, and features guests such as John Paul Jones (Led Zeppelin), Norah Jones, and Josh Homme (Queens of the Stone Age). Its lyrics deal with both resonating and introspective themes, with a major influence from Grohl's involvement on the campaign trail with John Kerry during the 2004 presidential election. It was the first album to feature keyboardist Rami Jaffee, although he would not join the band as a full-time member until 2017. Here are all of In Your Honor songs ranked.
Don't miss out on the TIMELESS Foo Fighters music below! Click to experience Dave Grohl at his finest!
15. In Your Honor
"The title track is the one of the best openings to any album and just gets me pumped. The acoustic album blows me away every time i hear it."
14. Still
"The second disc opens with the beautiful "Still." It takes quite a bit for this song to really get going, but once it does you can relax and let this song take you away. The vocals are beautiful, as are the lyrics, while the whole atmosphere that this song creates is one of wisdom and seriousness."
13. What If I Do?
"What If I Do?" is probably the best song on this second disc. It's very clever and well-arranged, I love the chorus and especially the repetition of "Carolina!" after the third minute. Grohl clearly knows how to construct a song properly."
12. Cold Day In the Sun
"Cold Day In The Sun" is a good song but not one of my favourites, because it sounds a bit loud for this not so loud disc! Cold Day in the Sun" is something you wished Disc 2 had a lot more of by the time you get around to it. A fun, easy-going, summer song."
11. Another Round
"Another Round" is quite suggestive if you have a dirty mind, but other than that it's another really great song! "Another Round" has a waltzy beat and a swell harmonica solo."
See more: Foo Fighters Albums Ranked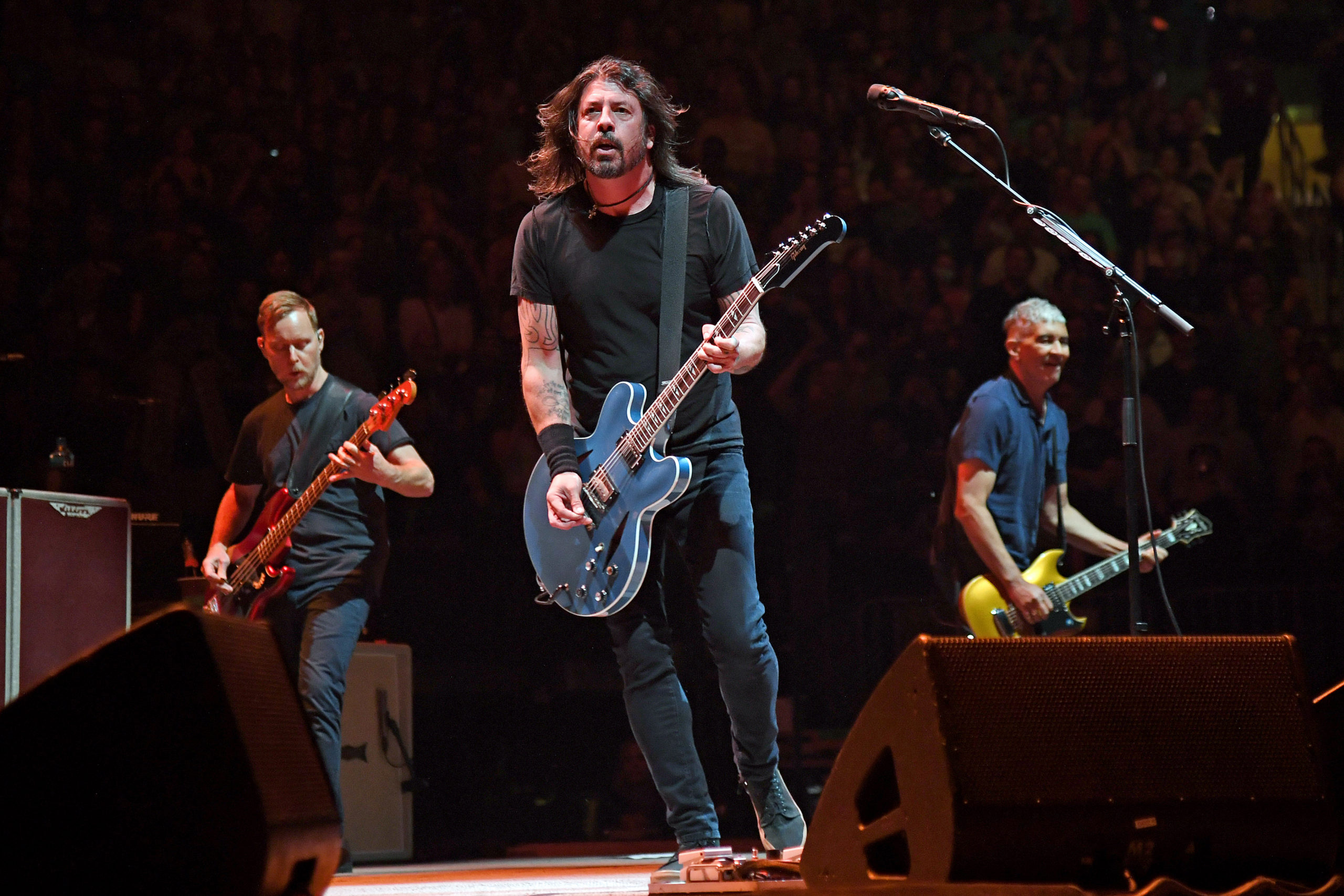 10. End Over End
"End Over End" is a catchy closer, better served by following it up with the gentle "Razor," an absolutely melancholic song with a lullaby feel (appropriately enough, given Josh Homme's presence). End Over End" mixes clean riffs with heavy riffs as it builds to a powerful chorus, that's emphasized even more by pounding drums."
9. Razor
"Razor" closes the second disc fabulously, beginning with a repeating figure that reminds this listener of a spider or some such. Such delicacy simply isn't found on disc 1, where Grohl's attempted guitar histrionics mostly fall flat into the mud. As such, the other side of the Foo Fighters coin that the public doesn't get to see much takes the show on this release."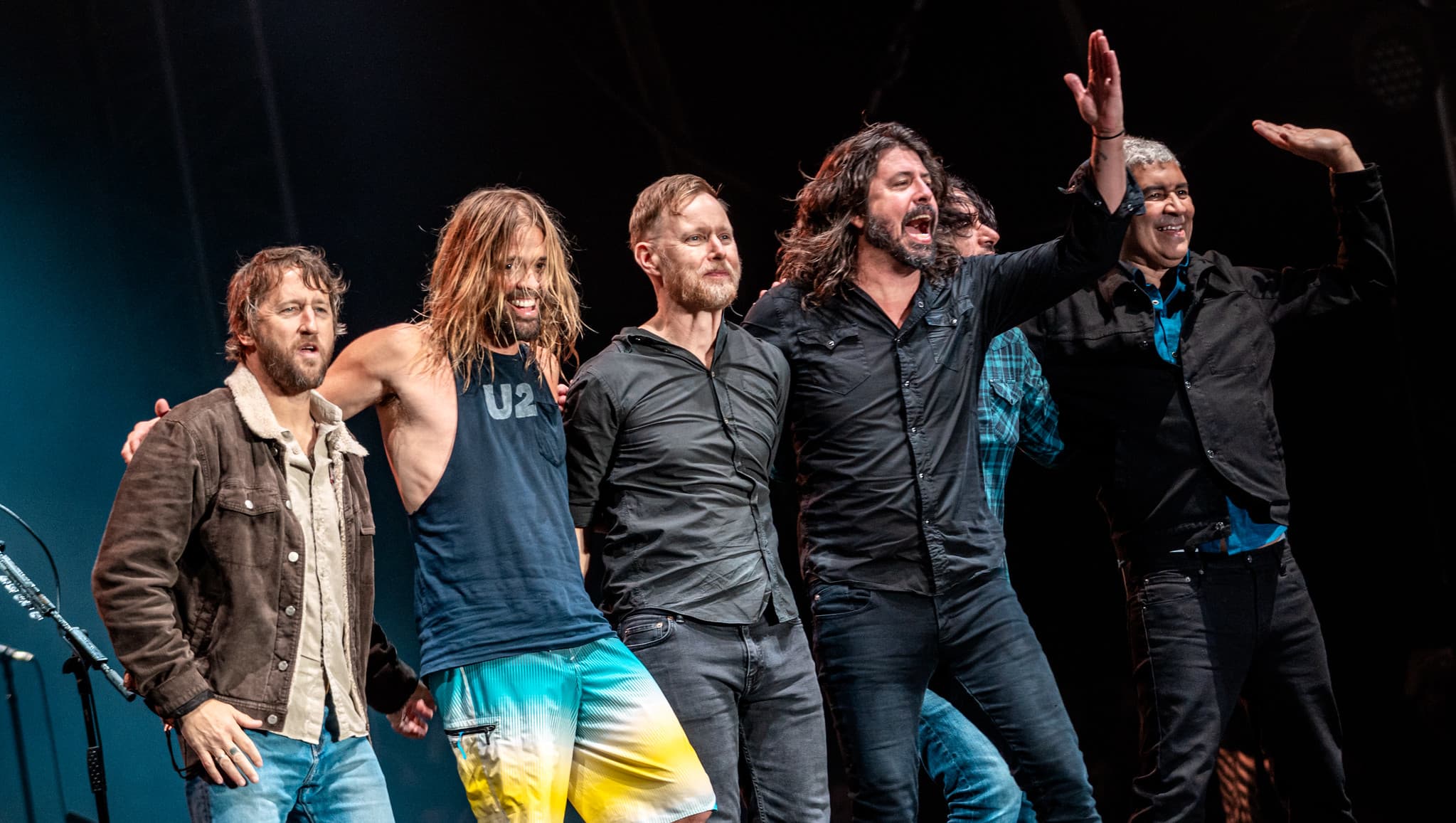 8. The Deepest Blues Are Black
"The Deepest Blues Are Black" is another good song, but not one of my favourites. Dave Grohl of the Foo Fighters has really out done himself with this release. Disc 1 is upbeat while Disc 2 is acoustic and laid back."
7. Free Me
"Free Me" is perhaps my favourite song on the album, it's just so crazy! The guitar work in this song's chorus is absolutely mental, and I adore it with a passion! Grohl's vocals are also incredibly powerful in the middle of the song."
See more: Foo Fighters Songs Ranked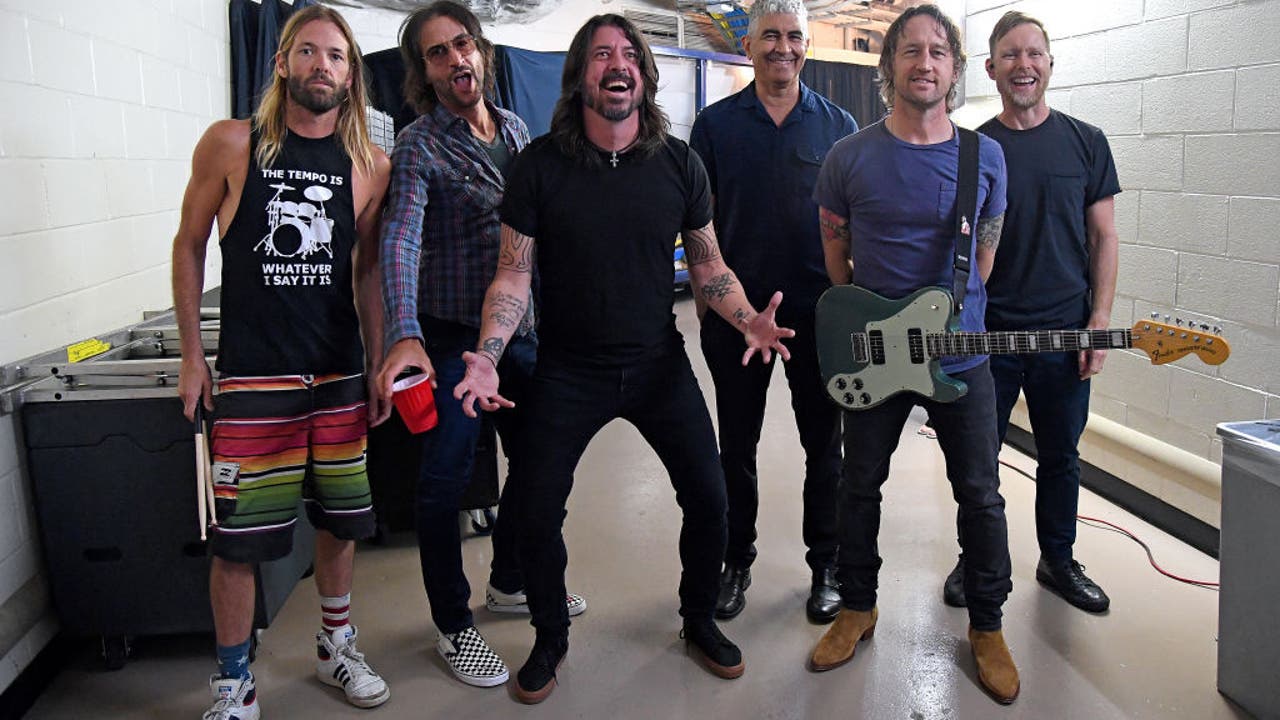 6. Miracle
"Miracle" is another brilliant song with a catchy chorus that will stick in your head for quite some time – believe me, it gets quite annoying when you can't get it out of your head!"
5. Friend of a Friend
"Friend of a Friend" talks about johnny playing an old guitar with some corn found by the farm…and instantly he's a hero. An obvious standout here… but it's played essentially the exact same way as on its debut on a Grohl demo from a decade earlier."
4. Resolve
"Resolve" is a little long and the chorus gets a bit repetitive (problems that aren't as bad on "IYH" as they were on "One by One"). But those harmony vocals are a saving grace. Sounds a bit like a slower "Overdrive."
3. No Way Back
"No Way Back" is one of my favourite songs. It has a very funky guitar solo and the rip will really stick in your head! The lyrics are pretty cool, and the way they are composed is very catchy."
2. DOA
"DOA" was the second single from the album, and is another really brilliant song. The verses are very catchy and the guitars are hyper. The drum work in this song impresses me in particular."
1. Best of You
"Best Of You", which I'm sure everybody and their mother has heard by now, is a great song. I've heard many people complain about how it's "so repetative, so stupid, and I'm tired of hearing it on MTV all the time", but I think it's a great song. It has some interesting lyrics to say the least."