Laura Branigan Songs Ranked
Laura Ann Branigan (July 3, 1952 – August 26, 2004) was an American singer, songwriter, and actress. Her signature song, the platinum-certified 1982 single "Gloria", stayed on the U.S. Billboard Hot 100 for 36 weeks, then a record for a female artist, peaking at No. 2. It also reached number one in Australia and Canada. In 1984, she reached number one in Canada and Germany with the U.S. No. 4 hits "Self Control". She also had success in the United Kingdom with both "Gloria" and "Self Control" making the Top 10 in the UK Singles Chart. Branigan and her music saw renewed popularity and public interest in 2019 in the US after "Gloria" was adopted by the NHL's St. Louis Blues as their unofficial victory song while they completed a historic midseason turnaround to win their first Stanley Cup in franchise history, leading to the song entering ice hockey lore as an "unlikely championship anthem". Branigan's legacy manager and representative Kathy Golik embraced the trend and traveled to St. Louis to publicly represent Branigan among the Blues fanbase during the 2019 Stanley Cup Playoffs, later stating her belief that Branigan and "Gloria" "will forever be intertwined" with the Blues and the city of St. Louis. Here are all of Laura Branigan's songs ranked.
Don't miss out on the music of Laura Branigan. Click below and experience her timeless songs.
10. Satisfaction (Self Control, 1984)
"Laura Branigan was a much beloved singer in the 70's and 80's and into the early 90's, I just wish the so called singer's we have to date would take note and appreciate the songs she sang and her endless talent, her kindness and humor."
9. How Am I Supposed to Live Without You (Branigan 2, 1983)
"Six years before Michael Bolton had a mega-smash #1 hit with this over-the-top lost love song, he gave it to Laura Branigan. Her version is a little bit better than it's author's, but only managed to go to #12 on the singles charts."
8. Spanish Eddie (Hold Me, 1985)
"Laura Branigan put her heart, soul and emotions into every song, Laura was what the 70's and 80's music was all about, those were the magical years! The best is when she hits that high note and then kicks it into high gear. It makes you want to hear more."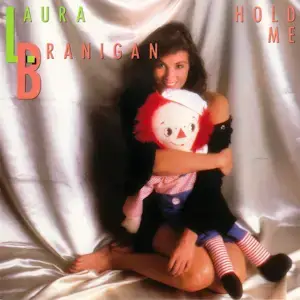 7. Turn the Beat Around (Laura Branigan, 1990)
"Given her great cover songs from the past, one would expect her to make Vicki Sue Robinson's disco standard "Turn The Beat Around" a winner, but it's a bit uninspired, as the tempo's slowed down, so that's unexcusable. Gloria Estefan did a much better cover of this, more to the spirit of the original."
See more: Laura Branigan Albums Ranked
6. Ti Amo (Self Control, 1984)
"Loved it when Romanz did it – Loved it when Laura Branigan performed it too. It was fun hearing it in English. Her voice was powerful. Not only lyrically but melodically. She still gives me shivers of sheer emotion when she sings."
5. The Lucky One (Self Control, 1984)
"This must be one of the most melodic songs of the 1980's, with a beautiful semi-haunting melody, almost theatrical, despite the fact that it doesnt seem to get much play these days. Great song from a classy lady."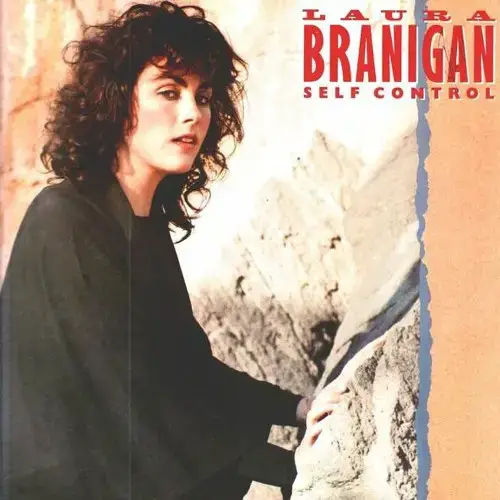 4. Moonlight on Water (Laura Branigan, 1990)
"If I'd heard this song when it was new, I would clearly remember it. Laura Branigan's music as I knew it before was not as risqué as Prince's material, so this song would definitely have stood out. This is pure magic, absolutely fabulous piece by Laura, she was so underrated, musical melody and lyrics are fantastic."
See more: Julia Michaels Songs Ranked
3. Solitaire (Branigan 2, 1983)
"Branigan 2 is one of the best albums ever, with songs I had not heard before. She was such a great performer with a God-given talent. I cannot believe she is no longer with us. Her passing was a tragic loss for her fans and the music listening population."
2. Gloria (Branigan, 1982)
"This single probably has some of the most attention getting opening instrumentation that ever occurred on a Top 20 hit. But then the vocals kick in and the musical drama just continues until the end. Branigan had one of the most powerful singing voices in pop music, and this is the record that started her on the way to success and fan devotion."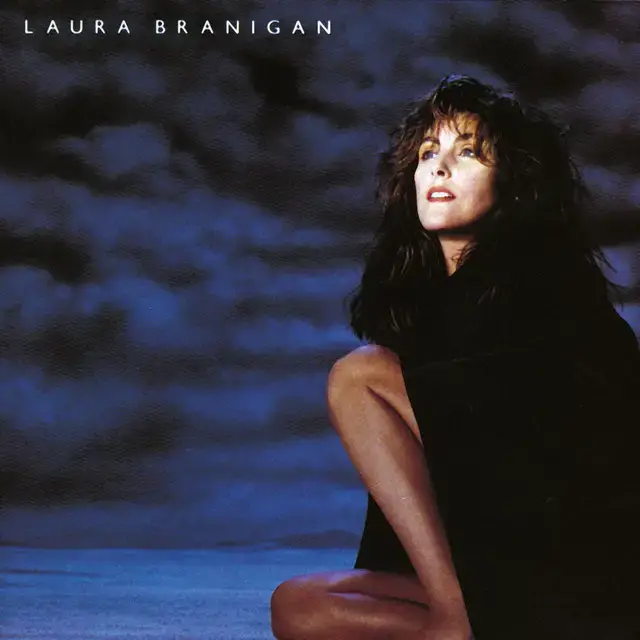 1. Self Control (Self Control, 1984)
"With this record, Laura Branigan ventured into territory dominated by men in the 80's. A powerful vocal workout with bold and almost haunting lyrics. Every one of us has probably felt this way at some point in our lives – and Branigan captured it perfectly. A remarkable record. The dynamic instrumentation complements the odd lyrics and Branigan's defiant attitude perfectly. One of her best."