Master of Puppets Songs Ranked
Master of Puppets is the third studio album by American heavy metal band Metallica, released on March 3, 1986, by Elektra Records.[1] Recorded in Denmark at Sweet Silence Studios with producer Flemming Rasmussen, it was the band's last album to feature bassist Cliff Burton, who died in a bus accident in Sweden during the album's promotional tour. Master of Puppets peaked at number 29 on the Billboard 200 and received widespread acclaim from critics, who praised its music and political lyrics. It is widely considered to be one of the greatest and most influential thrash metal albums of all time and is credited with consolidating the American thrash metal scene. It was certified six times platinum by the RIAA in 2003 for shipping six million copies in the United States and was later certified six times platinum by Music Canada and platinum by the BPI. In 2015, Master of Puppets became the first metal recording to be selected by the Library of Congress for preservation in the National Recording Registry for being "culturally, historically, or aesthetically significant." Here are all of Master of Puppets songs ranked.
Don't miss out on the TIMELESS Metallica music below! Click to experience the power of Thrash Metal!
8. The Thing that Should Not Be
"No other guitarist in the world could have created that awesome solo. What I mean is it really brings out the moods of the song. Great song to frighten away pop fans. On the whole this song is complete package. Comes right after welcome home and master. And gets fifth spot on my favorite Metallica songs. Hats off to Mr. Hetfield who created those eternal riffs. Also this is Mr. Hetfield's favorite song."
7. Leper Messiah
"After the one-two-three countdown and Lars hitting the cymbals, the riff guitar kicks in, and then the entire rhythm section. Powerful, heavy, gloomy. Riffing just blows away. The song is directed against the fanatic preachers broadcasting from the TV screens about salvation. All this action is a "circus", and these "leper messiahs" are "clowns" who even ask for money when they show their performance."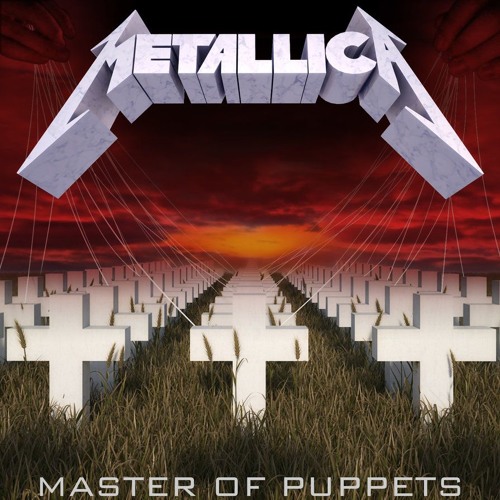 6. Damage, Inc.
"Beautiful intro, which transitions into a vicious guitar solo, ending with James barking angrily about the meaningless amount of violence, destruction and bloodshed we cause and spread (E.g. warfare, murder, terrorism, execution of innocents etc.). Accompanied by Cliff's heavy bass and Lars's frenetic drumming "Damage, inc." is definitely Metallica at one of their most aggressive and intense. Kirk's shredding after the second chorus is a blast, one of the best he has delivered in any album."
See more: Metallica Albums Ranked
5. Orion
"This is my favourite Metallica album so it was really hard to choose my favourite, they are all good songs but for me Orion is a whisker in front of the rest, it is so relaxing, and has meaningful music"
4. Battery
"Opening track 'Battery' is very similar to 'Fight Fire with Fire', starting with a nice clean guitar harmony, followed by riffs of complete chaos that'll destroy all your senses."
See more: Metallica Songs Ranked
3. Disposable Heroes
"Immediately, powerful riffing and drumming appear, sweeping away everything in its path. It was as if we were in hell. After half a minute, the instruments begin to maintain a measured rhythm – however, the drums beat very quickly, and from time to time the rest of the rhythm section also accelerates with them."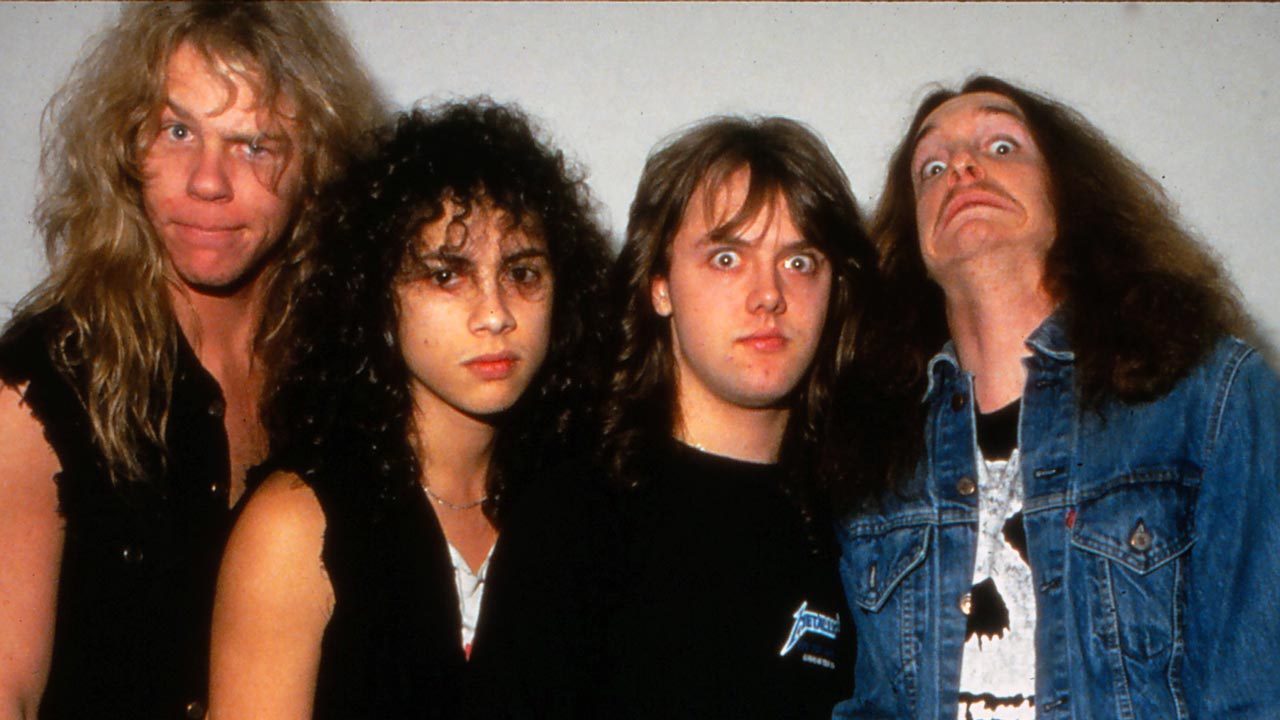 2. Welcome Home (Sanitarium)
"Beat song on the album, tied with master of puppets. If there was a tied first then it would be there. It starts nicely and calm, and stays catchy all the way through. I love the lyrics to this song. Everything about this song is so amazing. One of my favorite Metallica songs of all-time!"
1. Master of Puppets
"This is the best song I ever listened to in my opinion! The every riff in this song sounds awesome, the lyrics are absolutely badass and very influential and the singing voice throughout the song is awesome and unique. How could you possibly not like this song? Its an absolute classic and one of the best songs I have listened to in my whole entire life."