Mellon Collie And The Infinite Sadness Songs Ranked
Mellon Collie and the Infinite Sadness is the third studio album by American alternative rock band the Smashing Pumpkins, released on October 24, 1995, in the United Kingdom and a day later in the United States on Virgin Records. Produced by frontman Billy Corgan with Flood and Alan Moulder, the 28-track album was released as a two-disc CD and triple LP. The album features a wide array of styles, as well as greater musical input from bassist D'arcy Wretzky and second guitarist James Iha. The recording sessions saw a wealth of productivity: dozens of fully completed songs were cut from the album, and would turn up on later releases. A box set released in November 1996, titled The Aeroplane Flies High, compiled the promotional singles from the album and featured approximately 30 fully completed songs from the Mellon Collie sessions which had not made the final cut for the album (including one track, "Pastichio Medley", which contained more than 70 short snippets of songs in various states of completion). Both Mellon Collie and The Aeroplane Flies High later saw reissues which included even more tracks from the sessions. Here are all of Mellon Collie And The Infinite Sadness songs ranked.
Don't miss out on the Smashing Pumpkins music below! Click to experience authentic Alternative rock song
15. Muzzle
"Another of my first heard songs. Didn't used to like it much but now I really do. It's the lyrics that do it. They're really good and quite emo actually."
14. By Starlight
"Best of the shit bunch at the end. But by now I'm sick of stuff like this. It isn't completely suckish like the last two but nevertheless a failure for Disc Two."
13 .Here Is No Why
"Finally some mercy. Sort of. The album has definitely slowed down slightly with this song. But it's still loud and punchy. Strange title…but I like the song."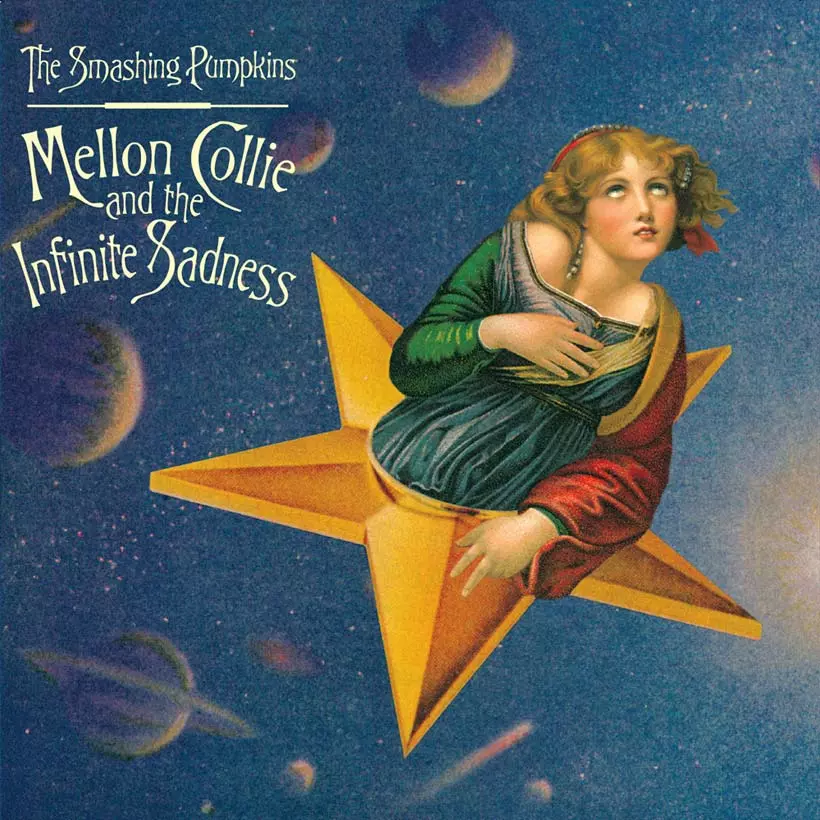 12. Porcelina of the Vast Oceans
"Another slow one? So soon? Hmm iffy choice here. It's far too long as well, and in my opinion Galapogos does it so much better. This song would be good on a different album but I feel it disrupts the overall feel of this first disc. At just over 9 minutes it's too long for a slower song for me"
11. Where Boys Fear to Tread
"So promising start then, not as good as Tonight, Tonight but decent all the same. It features the "explosion noise" from the video-game Doom as well, which is cool…I think…"
See more: Smashing Pumpkins Albums Ranked
10. Thirty-Three
"Slow time, and it's well done again, recovered from Take Me Down at least. I seem to recall many people citing this as a good song. I think it feels quite the teenage ballad. The standards slipping though as far as I can say."
9. Jellybelly
"Siamese Dream nailed this perfectly. By this I mean the soft song – heavy song – soft song formula. On Mellon Collie it's done to a different level of effectiveness. Instead of almost an alternating pattern here we have loud bursts of heavy guitar riffs and thick sounds following two slower softer songs. Jellybelly is the first heavy song on the album and it seems perfectly placed."
8. X.Y.U.
"Exceptional. Divine. Aggressive. Loud. Satanic. Godly. That describes the opening only. The rest can't even be done justice in words. I could write that it's the best song on Disc Two. I could even go far enough to say it's the best song on the album. But it will not begin to convey the amount of badass awesomeness to be experienced in this 7 minute monster. I will say it's my favourite indeed. But holy-fucking-shit-crackers…this is bloodthirsty. This song is disturbed. I love it."
7. Thru the Eyes of Ruby
"They've picked up here this song follows well after the last mindfuck. It's pretty long but keeps your interest up well. Seems like if 1979 was the chilled out teenager song this is the bitter middle-aged one. Slower, but nicely done."
See more: Smashing Pumpkins Songs Ranked
6. Bodies
"Another of my early SP songs to hear. It is nowhere near as good as anything on Disc One, but still an okay little song. Heavy yes, heavier than Where Boys Fear To Tread at least. But "Love is suicide"? bit silly Billy. Not bad though"
5. An Ode to No One
"Well that's what I think it's officially called anyway. If not then An Ode To No-One. Anyway fuck you To Forgive it's back to the dangerous hiking trip gone wrong now with another assault on the rough mountainside. This was one of my first SP songs I heard, and I've never got tired of it. Gotta love the sort of breakdown in it, it's epic."
4. Zero
"Where's the smooth peaceful valley after the previous treacherous climb? No time to catch your breath after Jellybelly is allowed, Mellon Collie powers on with the awesome Zero straight away. Gone are the days of Siamese Dream and comfortable layout. Here we have a perilous, tremendous onslaught of heavy rock songs to beat us down. Zero is a near perfect anthem."
3. Tonight, Tonight
"Brilliant song here, it's slow and orchestral and Billy's vocals really stand out. Why do I like his whining? Because Billy Corgan is God is why. Classic song."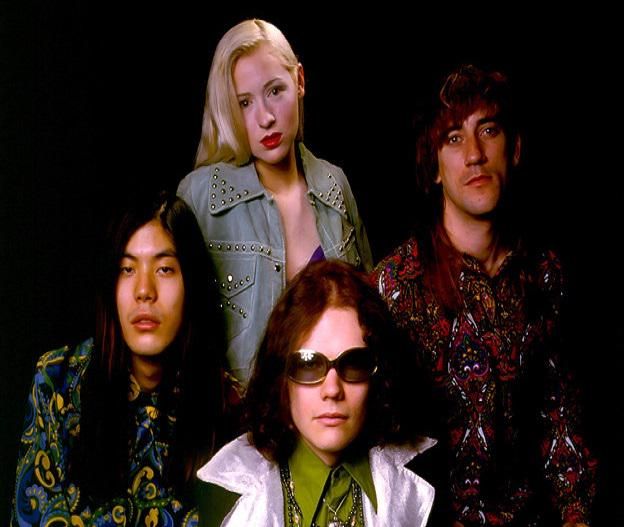 2. Bullet With Butterfly Wings
"The big one. It's roaring and outstanding, it sets a standard and is just so hard to hate. For many people this will be THE Smashing Pumpkins song. The relentless power of the album is displayed here very well and it all flows perfectly together."
1. 1979
"So it's popular. Did nothing to me on listen one. Now I love it, it's really good. I think the initial appeal is for people who grew up in that time. Which I didn't and so the full effect may be lost. If you're an 80s kid this song will probably be the soundtrack of your teenage years. For me it's the best song so far on Disc Two however, that will soon change."