Minutes to Midnight Songs Ranked
Minutes to Midnight is the third studio album by American rock band Linkin Park, released on May 14, 2007, through Warner Bros. Records. The album was produced by Mike Shinoda and Rick Rubin, and first album not produced by Don Gilmore, who had produced the band's two previous albums. Minutes to Midnight was the band's follow-up album to Meteora (2003) and features a shift in the group's musical direction. For the band, the album marks a beginning of deviation from their signature nu metal sound. Minutes to Midnight takes its title from the Doomsday Clock. It is also the band's first full-length album to carry a Parental Advisory label. Here are all of the Minutes to Midnight songs ranked.
12. Wake
"Synth led ambient opening. Quite nice. The guitars come in around the one minute mark. This might be the best song on the album. Since it is Linkin Park we are talking about here."
11. In Between
"Mike singing sounds like Chris Martin. Don't know what I prefer. Mike singing or rapping. Both are pretty awful. Urgh this song is crap. This song could be a Coldplay or James Blunt song. No wonder die hard Linkin Park fans turned on them. Atleast with Hybrid Theory they sounded like they gave a shit about the music they were making. I didn't like it at all. But atleast they sounded like they cared. This to me is trying to create an album for the sake of making an album and not having a clue on what they are doing."
10. Hands Held High
"Start kind of reminds me of Chasing Cars, which is never a good thing. Oh Mike's back. FUCK IT!!!!!!!!!!!!!!!!!!!!!!!!!!!! Awful song. Mike is the reason why I thought i hated Hip Hop. Because he sucks. The bit with the gospel Chester is just cringe worthy. Sappy as fuck. Awful. Atleast when they were a Nu-metal band they were not trying to make a serious statement. Cringe worthy."
See more: Linkin Park Albums Ranked
9. Bleed It Out
" I was always aware of the chorus, but the song just doesn't work now that I hear it as a whole. Heck, it sounds like some party anthem Flo Rida, Pitbull or whoever did soundtracks for the The Hangover movies would write several years later, but the background music is played on guitars and the lyrics are depressing instead."
8. Valentine's Day
"Amazing song, to be honest all the songs in the album are stunning in different ways, but for me valentines day stands out because of how emotional it is."
7. The Little Things Give You Away
"I love this song so much. It starts off slow but when the guitar solo comes in, it's amazing. I also love the lyrics in this song. The instrumental climax is quite good to be honest."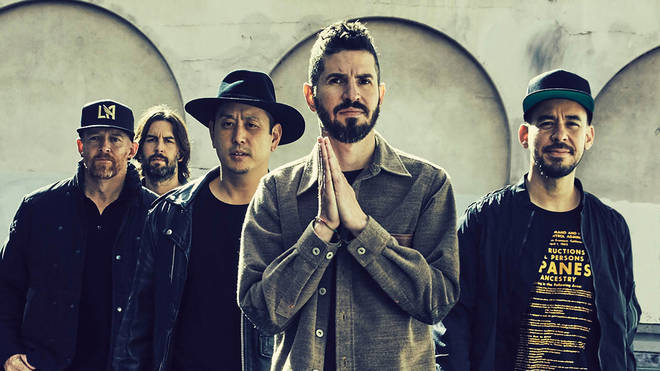 6. In Pieces
"Something about the percussion beats I kinda like and hey… there's even a guitar solo, which their guitarist doesn't like doing. Beautiful song with a beautiful build up. Absolutely love it"
5. Given Up
"Chester Bennington is giving his all, but the background just feels too light-hearted and almost up-beat too work. I think its the most powerful song on this album."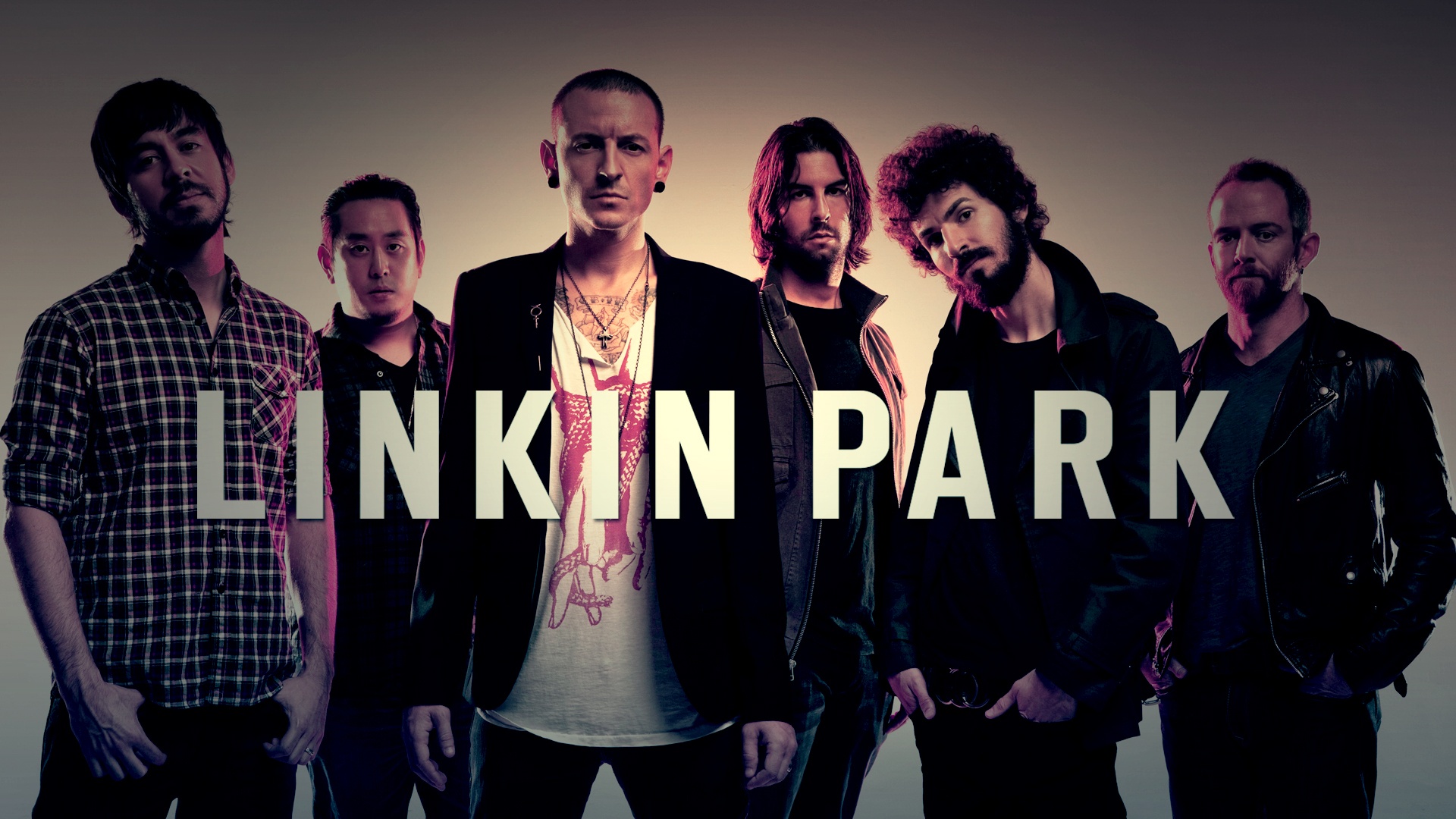 4. Shadow of the Day
"This song has an absolutely amazing chorus. All things considered this one is ok. It's definitely a symptom of Linkin Park going more pop with this record, but I think it works at the end of the day.
3. Leave Out All the Rest
"This song is amazing in its own ways. It's so soothing and calming. Linkin Park has diversity in its music. Every time I hear this song, I'm so relaxed."
2. No More Sorrow
"The most badass song on the whole album. Echoes with the rage and anguish resembling the emotions in the band's top songs such as Somewhere I Belong and Faint yet rarely seen. This should be the direction that Linkin Park should be heading for."
1. What I've Done
"What I've Done is EASILY the best song from Linkin Park's Minutes to Midnight. It's what launched the album into fame, you can't ignore that! And think about the meaning too… Just fantastic!"