On Every Street Songs Ranked
On Every Street is the sixth and final studio album by British rock band Dire Straits, released on 9 September 1991 by Vertigo Records internationally, and by Warner Bros. Records in the United States. The follow-up to the band's massively successful album Brothers in Arms, On Every Street reached the top of the UK Albums Chart and was also certified platinum by the RIAA. Dire Straits promoted the album with a world tour which lasted until the end of 1992. The group disbanded in 1995, after which Mark Knopfler pursued a solo career. He released his debut album Golden Heart in 1996 and has released many solo albums since. Here are all of On Every Street songs ranked.
Don't miss out on the TIMELESS Dire Straits music below! Click to experience the magic of Mark Knopfler.
12. You and Your Friend
"This is another Blues track by Dire Straits. I think the remastering really helps here as you hear the three dimensional effect of the guitar work perfectly."
11. How Long
"In what is the last track of the last Dire Straits album, the band wraps up by going back to the a Country roots that have been a trademark of this band."
10. The Bug
"Dire Straits demonstrates another Country/Folk track to it. This would be a track later covered by Mary Chapin-Carpenter. This is a catchy song and definitely one of the better Country-styled tracks by Dire Straits."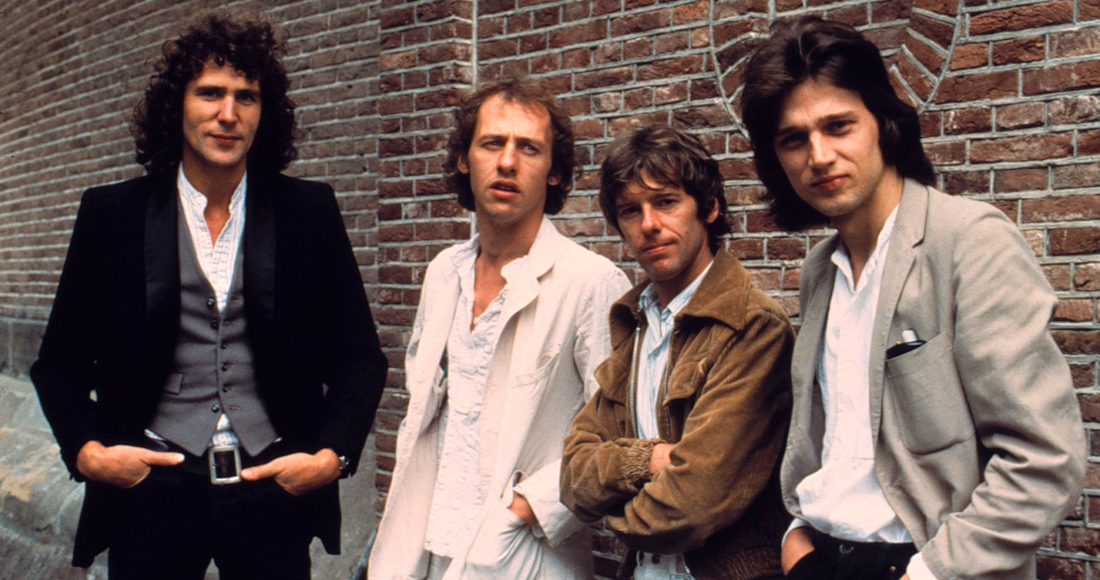 9. Planet of New Orleans
"Very good track. It has a good mix of Blues with some terrific Classic Rock. There also is some good use of the saxophone. These elements truly create a "New Orleans" atmosphere for this track."
See more: Dire Straits Albums Ranked
8. Fade to Black
"This song has a big Blues influence to it. While it might be a little slow-paced, Knopfler demonstrates how versatile a guitarist he is. This is a truly great band. I think this CD is definitely worth checking out!"
7. My Parties
"This song has become a fan-favorite, but isn't probably known to the mainstream. It won't be the guitar that is the highlight on this track, but the combination of Knopfler's humorous lyrics with some terrific saxophone work that stands out."
6. When It Comes to You
"This song is going to have a big Country influence. The country-style acoustic sounding guitars are going to be the highlights of this track."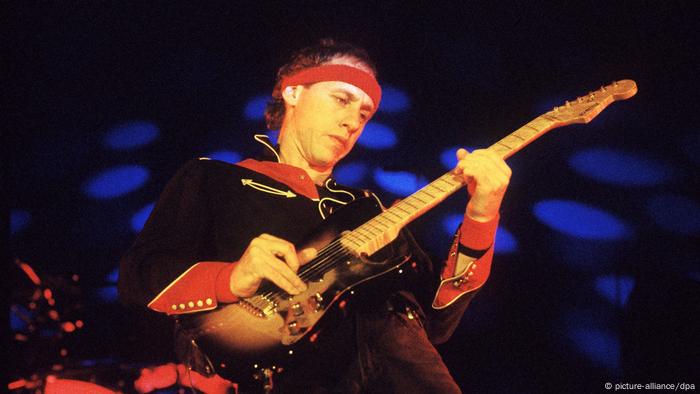 See more: Dire Straits Songs Ranked
5. Ticket to Heaven
"This song also has a softer feel to it. This song has a Tropical and near Hawaiian sound to it. This is a track that grew on me and also benefited from the remastering."
4. On Every Street
"With "On Every Street", Dire Straits demonstrate their trademark sound – guitar work that has a good influence of Classic Rock, Blues, Folk, and Country. Country music has always been a staple of the Dire Straits sound and while Dire Straits isn't a Country band, they find a way to integrate it into their sound"
3. Iron Hand
"This song completely blows me away. It is a great contrast to the fast pace and hard rocking sound of "Heavy Fuel". The highlight of this song is going to be a haunting sounding acoustic guitar. This might be the shortest track, but it definitely is the most powerful."
2. Calling Elvis
"Calling Elvis is a great song with a good mainstream appeal. Iron Hand is a nice historic ballad that makes your mind want to travel back in time and picture a Civil War battlefield with rumbling thunder of cannons and smoke floating over the battlefield."
1. Heavy Fuel
"Awesome track. This is a harder Rock song. I've heard the guitar riffs compared to "Money For Nothing", but I couldn't disagree more as I think this guitar work stands on its own perfectly. In this Knopfler sings about life's vices. This song also demonstrates the sense of humor that Knopfler has."