Set This Circus Down Songs Ranked
Set This Circus Down is the sixth studio album by American country music singer Tim McGraw. It was released in April 2001 via Curb Records. The album produced four singles, all of which reached number one on the US Billboard Hot Country Songs chart. The first single from his album is "Grown Men Don't Cry" released in March 2001 and was written by Tom Douglas and Steve Seskin. "Angry All the Time", the second single, was originally recorded by its writer, Bruce Robison, on his 1996 self-titled album. "The Cowboy in Me" is the third single, and it reached Number One one week after McGraw's duet with Jo Dee Messina, "Bring On the Rain". "Unbroken" became the album's final single in May 2002. "Things Change" is a studio recording of a song that McGraw had previously recorded as a live version, which reached #34 on the country charts in 2000 from unsolicited airplay. Another track from this album is "Telluride". Despite reaching #52, it wasn't officially released as a single. It also appears on Josh Gracin's 2008 album We Weren't Crazy, from which it was released as a single in December 2008. "Angel Boy" was made into a music video, which got some airplay on CMT but was not released as a single either. Here are all of Set This Circus Down songs ranked.
Don't miss out on the CLASSIC hits of Tim McGraw! Click and enjoy the songs of this very talented artist!
14. The Cowboy in Me
"The cowboy in me" is rockier than his usual music, and has strong guitar themes throughout it, yet the voice is still pure country, as are the lyrics. The lyrics are stong, and it's either a song you'll get or you don't. It either will strike a chord in you, and make you sit up and realise, "Hey I get that. I get what he means by the cowboy in me" or you won't."
13. You Get Used to Somebody
"You get used to somebody" is the traditional love song that appears on McGraw's album, with strong poignant lyrics such as "I never dreamed when I was letting you go that I would wake up and miss you this much" that can touch even the coldest of hearts."
12. Things Change
"Things change" is a must-listen-to song, and it looks at how music has changed throughout the years, and it's something a music lover who knows their music can listen to and relate to. it talks about prejudice, and how much music has changed over the years from Elvis Presley to now. With strong guitar, and strong vocals this song is a pure winner."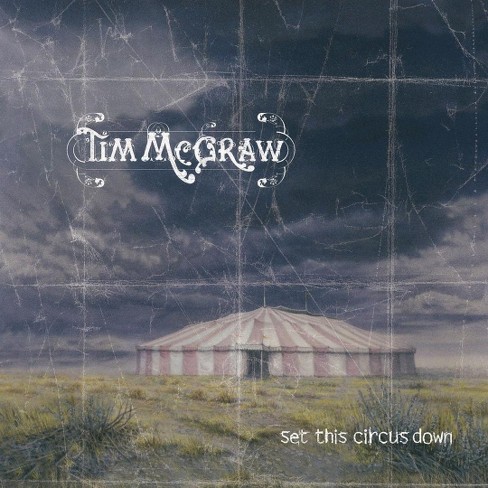 11. Forget About Us
"On "Forget about us" Tim channels his inner Springsteen and goes down to the river. It's a good song, reminds me a lot of Tunnel of the Love era Springsteen, but the spoken part spoils it a little, in my view."
See more: Tim McGraw Albums Ranked
10. Smilin'
"Tim McGraw is probably one of the most famous countrysingers we've got in this world. And he sure, i must say, really doesnt disappoint anyone. He's doin great music, I must say."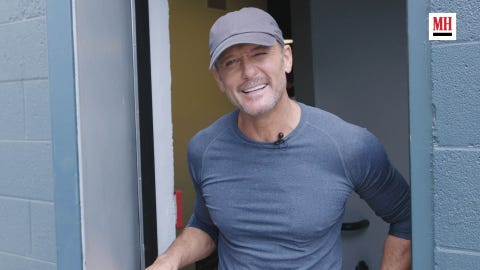 9. Angry All the Time
"I think one of the biggest gems on this album is the song "Angry all the time" which talks about the breakup of a relationship, and what made it disintegrate. The lyrics are powerful, strong, and touch deeply."
8. Grown Men Don't Cry
"The other high points are "Grown men don't cry" a very enjoyable social commentary song from Steve Seskin, who wrote "Life's a Dance". This is really a great album. The songs are poignant and Tim does an excellent job AGAIN."
7. Why We Said Goodbye
"Another that makes me realize he is a talented, believable musician/singer. A lost love song that makes me think his marriage had ended and he was living it. The final song is wonderful "Why we said goodbye" the best track on the album one of TM best tracks ever."
6. Let Me Love You
"Just when i thought the album had nose dived, this song kicks my butt back into happy mode. Some lively vocals and nice instrumental passages."
See more: Tim McGraw Songs Ranked
5. Set This Circus Down
"Set this circus down is a step in a different direction for Tim McGraw. While it still has the same style of his earlier albums, it also takes a deeper step into what he was attempting with "A place in the sun".
4. Take Me Away from Here
"Tim McGraw is a generational talent, though his voice is best suited to ballads rather than bombast, almost in a George Jones way, though the outlaw country vigor remains in his drawl. He's tactful about his song choices, though, and that fact is why I think what has always set him apart from the likes of Toby Keith who is as impulsive as he is patriotic."
3. Angel Boy
"A country song with a rocking edge to it. KICK BUTT guitar solo to end the song!!!! Very modern country music that crosses over into rock at a few points. The songs have great lyrics from some excellent songwriters, and the band have a good sound that makes a very good album."
2. Unbroken
"Unbroken is one of the radio singles. It is a great song with alot of pep to it. One of the almost best songs on the album. "Unbroken" borders on as pop country as perhaps McGraw gets, and has a great beat to it.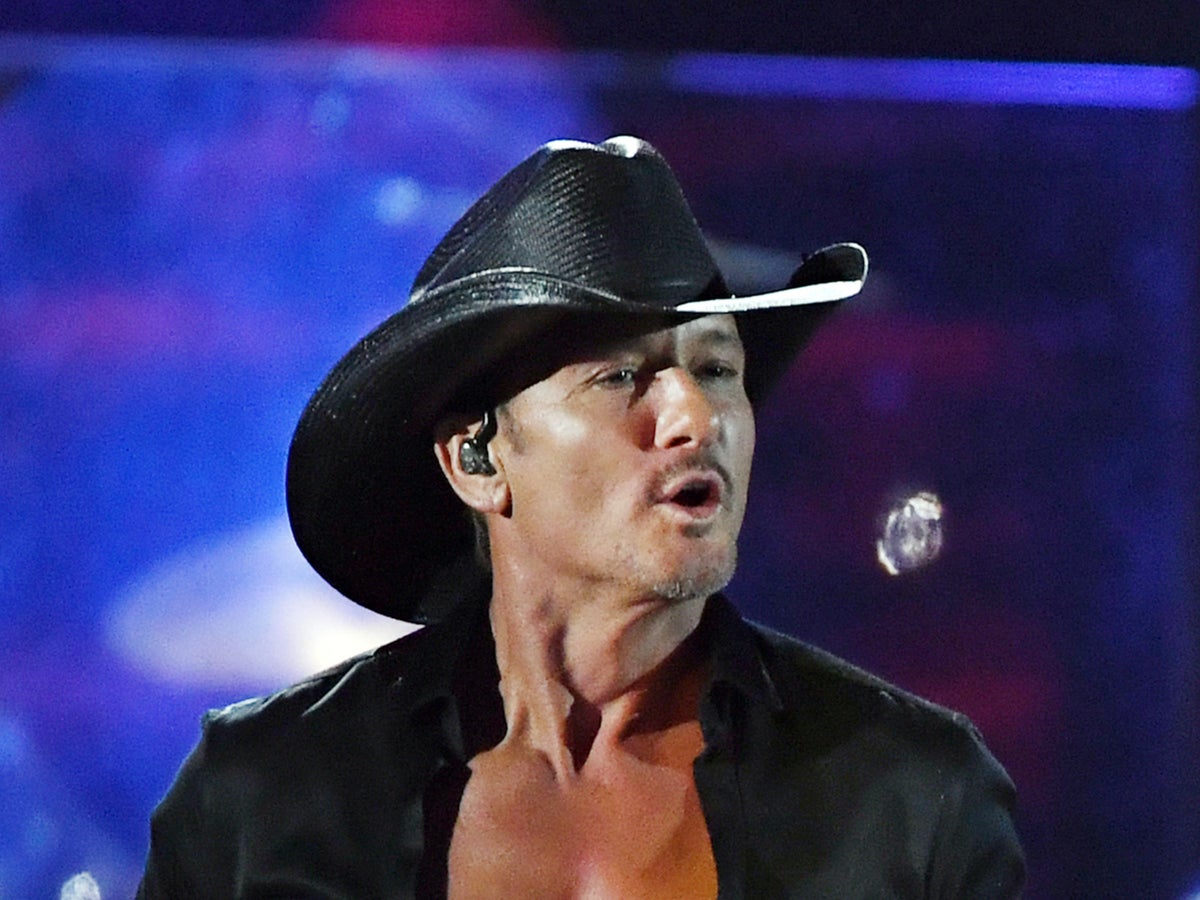 1. Telluride
"Telluride" talks about a young boys innocence fading, and the bittersweet remembrance of young love. More of a rock song with a southern/country feel than a country song, it is clearly one of the best 2-3 songs on this album!!!!"