Stiff Little Fingers Albums Ranked
Stiff Little Fingers are a punk rock band from Belfast, Northern Ireland. They formed in 1977, at the height of the Troubles. They started out as a schoolboy band called Highway Star (named after the Deep Purple song), doing rock covers until they discovered punk. They split up after six years and four albums, although they reformed five years later, in 1987. Despite major personnel changes, they are still touring and recording. In 2014, the band released their tenth studio album and a world tour followed its release. Jake Burns, their lead singer, is the only member to have been with the band during all its incarnations, but in March 2006, original bass guitarist Ali McMordie rejoined them following the departure of The Jam bass player Bruce Foxton after fifteen years. Here are all of the Stiff Little Fingers' albums ranked.
Don't miss out on the iconic Stiff Little Fingers music below! Click to experience the power of Punk Rock!
10. Fly The Flags (1992)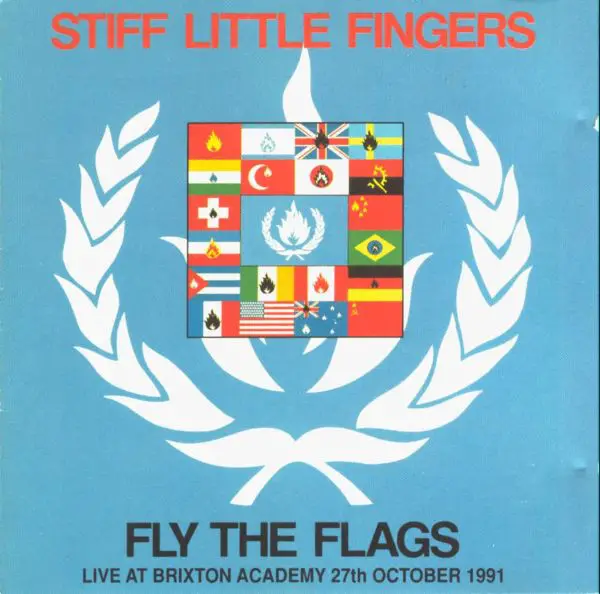 "Many people imagine that SLF's best live album was their most commercially successful ('Hanx'). This one is much better. One gets a very clear sense of the energy of the band live. The charisma of Jake Burns comes across equally well. They demonstrate clearly the interaction between group and audience which made them one of the best live acts of all time. The version of 'Gotta getaway' here is an all-time career high on that level. Although it features some of the same songs as the earlier 'Hanx' many of these have been reworked. After the disappointment of the 'No sleep til Belfast' live album this one shows the group back on track"
9. All The Best (1983)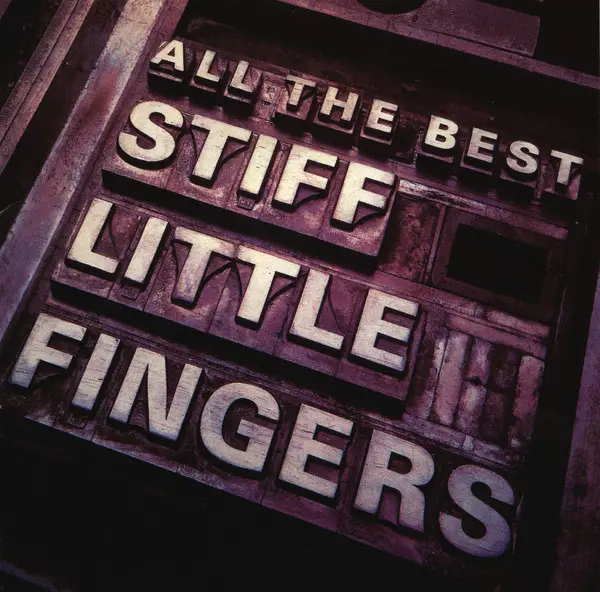 "The songs on All The Best sound better than any current so-called punk rock band working today. The Clash didn't last too long and their material lost the bite after their first two albums. Stiff Little Fingers, on the other hand,are still out there performing live and sounding better than ever. The best part is that the songs on All The Best are loved by their current teenage fans as well as the old timers like me."
8. See You Up There! (1989)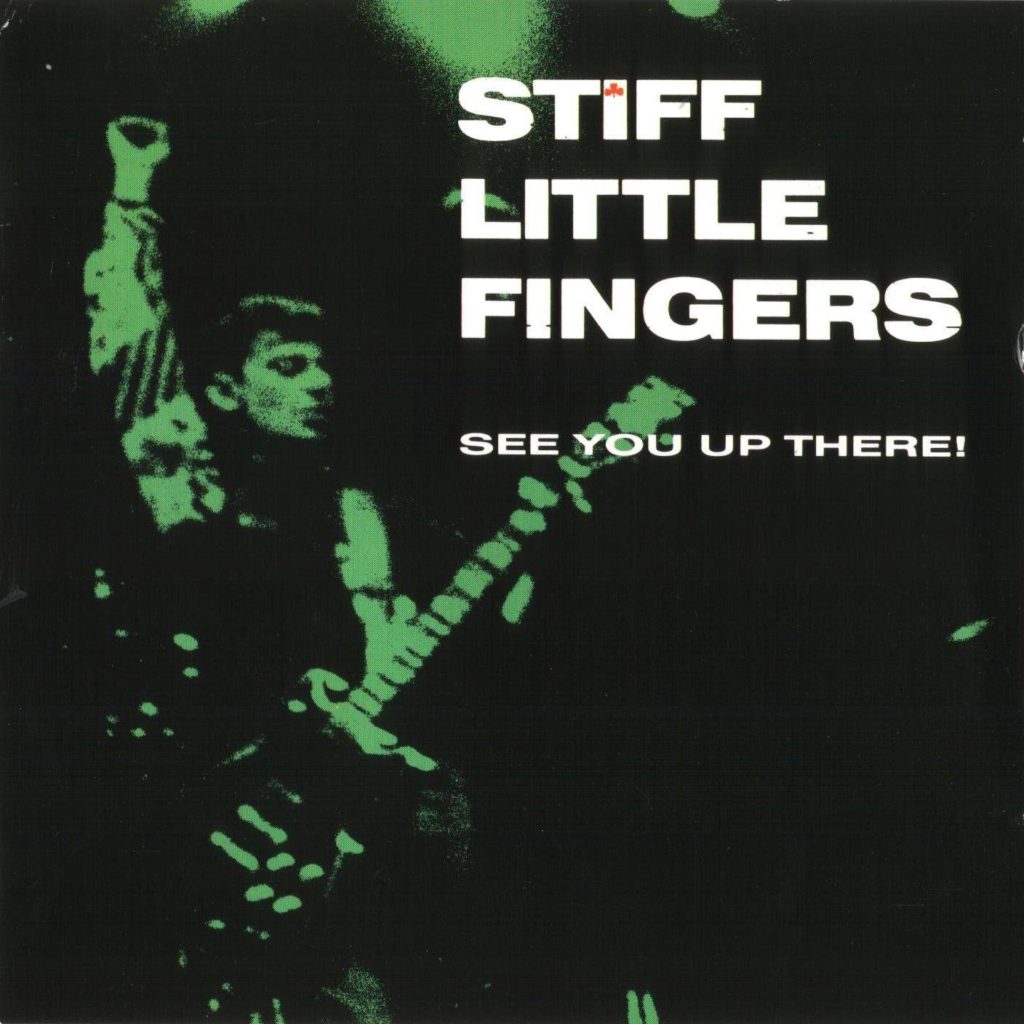 "The charisma of Jake Burns comes across equally well. They demonstrate clearly the interaction between group and audience which made them one of the best live acts of all time."
See more: The Stooges Albums Ranked
7. Live And Loud (1988)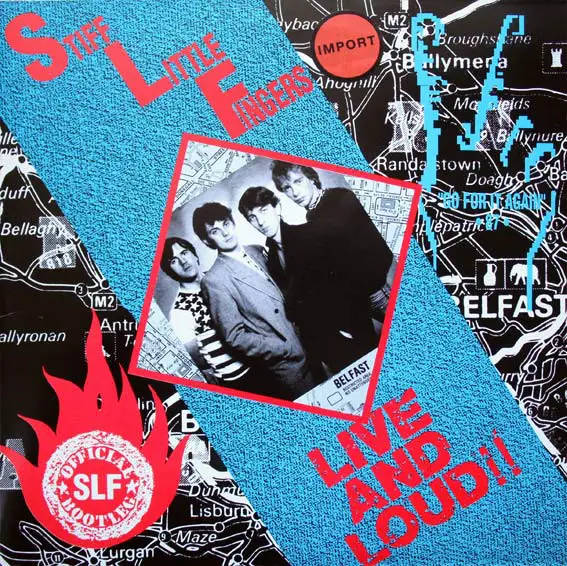 "Most of the songs here are closer to what I would consider the real punk sound to be, although there are patches, such as to 50's do-wop at the end of "Barbed Wire Love" that still make one a little uncomfortable. But with personal favourites such as "Nobody's Hero", "Alternative Ulster", "Wasted Life", "Tin Soldiers" and "Suspect Device", you can't really go wrong. As a greatest hits collection you could do worse than this also, as this will introduce to the best the band has to offer."
6. Now Then… (1982)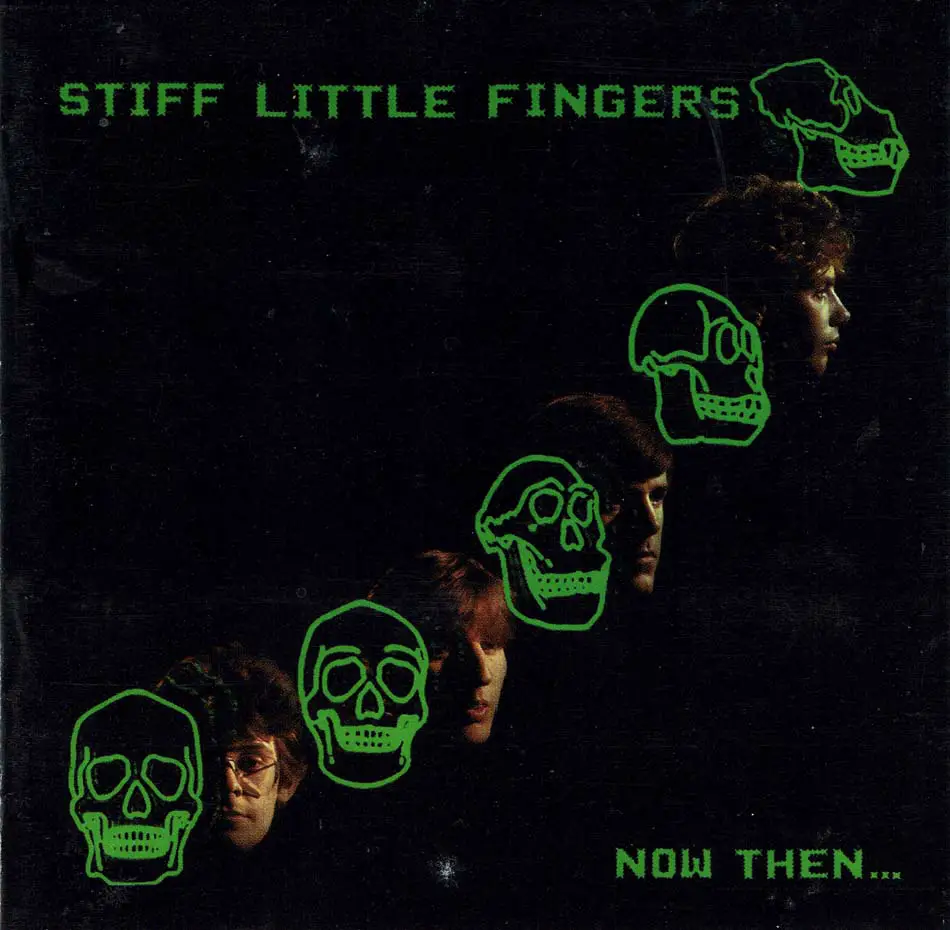 "An excellent rock album with classic slf tracks like 'stands to reason' and 'talkback' also the original and best version of 'the price of admission' and another ballad 'big city night' about the troubled streets of belfast are all standout tracks.slf bring new life to a cover of 'love of the common people' made famous by paul young in the mid eighties"
5. Best Served Loud (2017)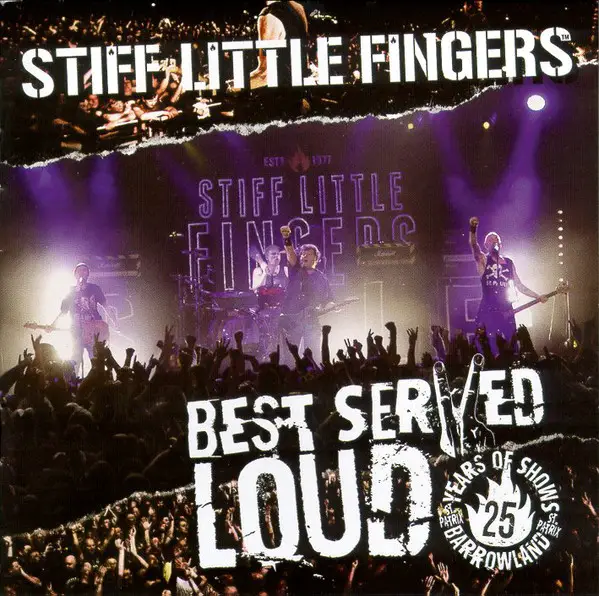 "Quite simply the "dog's bollocks"! This album really kicks along and when played in your car be careful not to speed! Great driving LP. Raw punk at its very best. Buy it if you like a gutsy rock "n roll."
See more: New York Dolls Albums Ranked
4. Go For It (1981)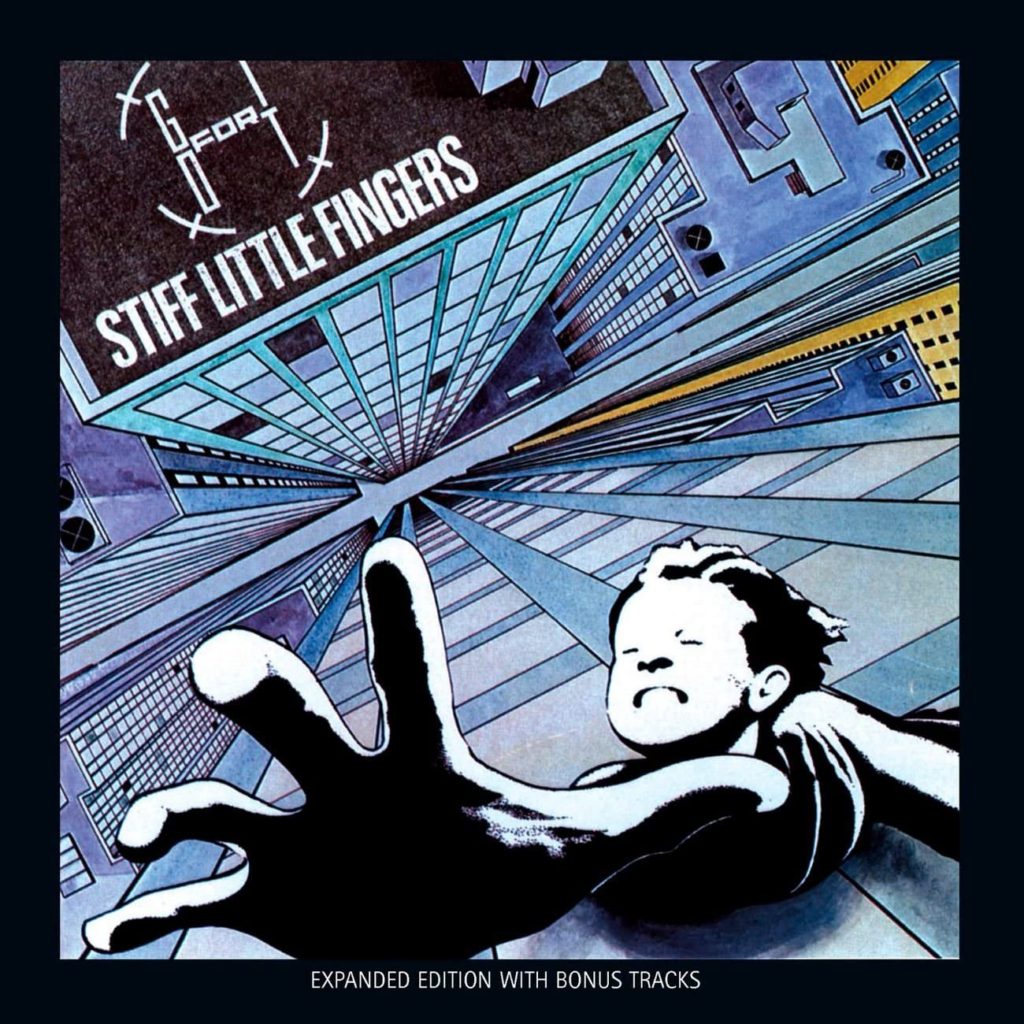 "For those who have never heard this, this is the one album by SLF where it wasn't an exact punk sound, except perhaps the guitars, still having that power. The opening remake "Roots, Radicals, Rockers and Reggae" will always be preferable to Bunny Wailer's for me, by miles. It's one of Stiff Little Fingers' finest moments and in-concert highlights always, esp. to hear Jake sing "So comfort the afflicted, and keep them from harm/let age be protected, and the infants be strong, GO FOR IT!" Incredible song."
3. Hanx! (1980)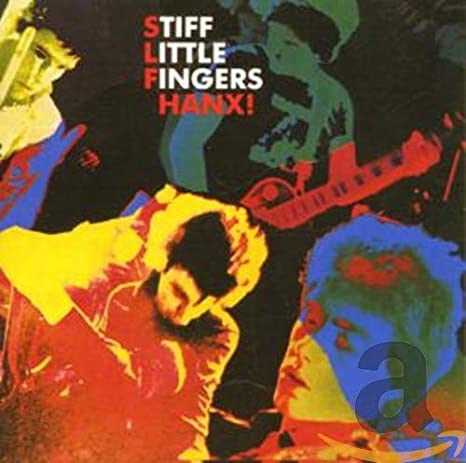 "This record captures the band at their best. At the time SLF were as good as any punk or new wave artist. Their music was filled with energy and devastatingly acute lyrics that addressed the real problems of young people in troubled Ulster. They were tight and muscular, with a sound that was rooted in the do it yourself punk aesthetic, but matched this with musicianship and charisma. Their covers of reggae numbers set the standard; not even the Clash managed to better them."
2. Nobody's Heroes (1980)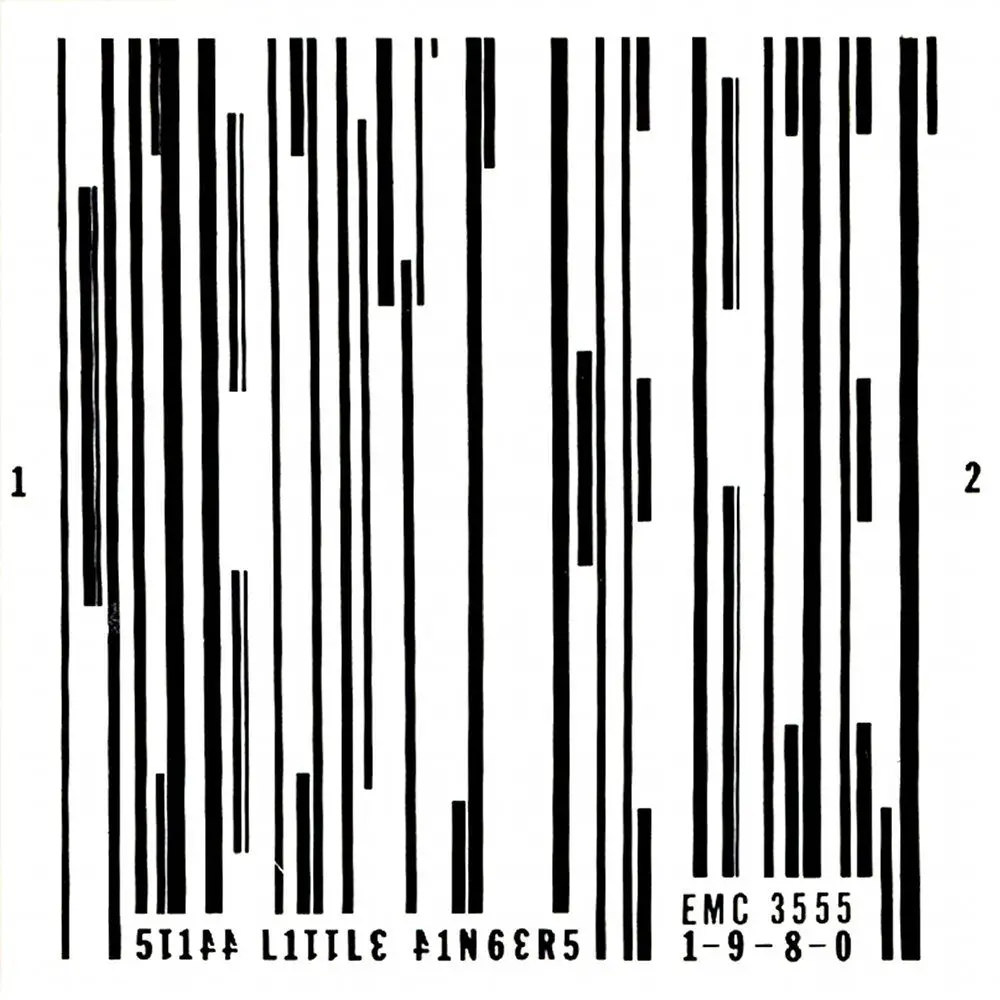 "This is an album of the highest quality. Powerful guitar-driven punk. Some of the best lyrics you'll ever hear. Political protest mixed with teenage angst. SLF are still going today and continue to produce interesting material and phenomenal live shows… Their die-hard following is still with them. It is ironic that the group who sang 'don't wanna be nobody's hero' should be the object of such cult fanaticism even to this day- but that speaks volumes for the quality of their music and lyrics."
1. Inflammable Material (1979)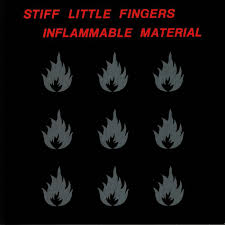 "his album and very few others represent the pinnacle of everything the genre should be remembered for. Too bad the whole thing quickly became the domain of total ignorant meatheads, and remains so to this day. Stiff Little Fingers had genuine attitude, incredibly astute lyrics, and talent. This album is hard edged but also catchy, good to listen too. That is, if you like this kind of music."