The Best Blue Rocks Songs Of All Time Ranked
Blues rock can be characterized by bluesy improvisation, extended boogie jams typically focused on electric guitar solos, and often a heavier, riff-oriented sound and feel to the songs than found in typical Chicago-style blues. Blues rock bands "borrow[ed] the idea of an instrumental combo and loud amplification from rock & roll". It is also often played at a fast tempo, again distinguishing it from the blues. Blues rock songs often follow typical blues structures, such as twelve-bar blues, sixteen-bar blues, etc. They also use the I-IV-V progression, though there are exceptions, some pieces having a "B" section, while others remain on the I. The Allman Brothers Band's version of "Stormy Monday", which uses chord substitutions based on Bobby "Blue" Bland's 1961 rendition, adds a solo section where "the rhythm shifts effortlessly into an uptempo 6/8-time jazz feel". The key is usually major, but can also be minor, such as in "Black Magic Woman". One notable difference is the frequent use of a straight eighth-note or rock rhythm instead of triplets usually found in blues. An example is Cream's "Crossroads". Although it was adapted from Robert Johnson's "Cross Road Blues", the bass "combines with drums to create and continually emphasize continuity in the regular metric drive". Here are all of the best Blue Rocks songs.
Don't miss out the best Blues Rock songs. Relive the most memorable songs by clicking below.
15. Love in Vain – The Rolling Stones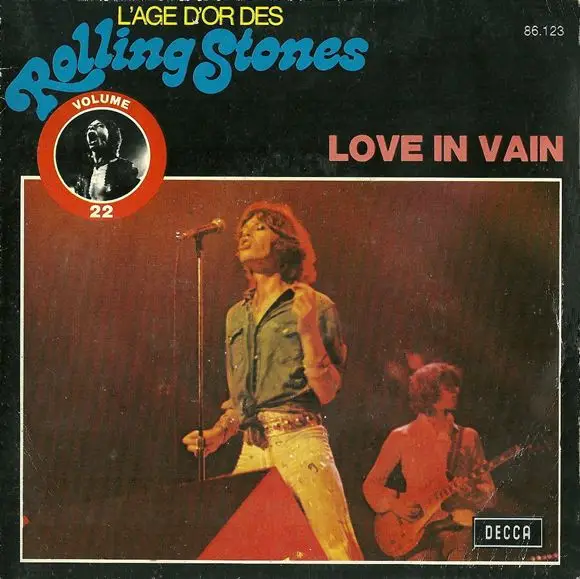 "Love In Vain" was written and recorded by blues musician Robert Johnson in 1937. Initially, it was titled Love In Vain Blues. The Rolling Stones recorded their own version of this track and released it in 1969. The British rock band did a fantastic job at bringing their rock sound to this blues classic. "Love In Vain" was a valiant attempt at covering a Robert Johnson blues classic. Johnson's was simple, ominous and ultimately superior."
14. Layla – Derek and the Dominos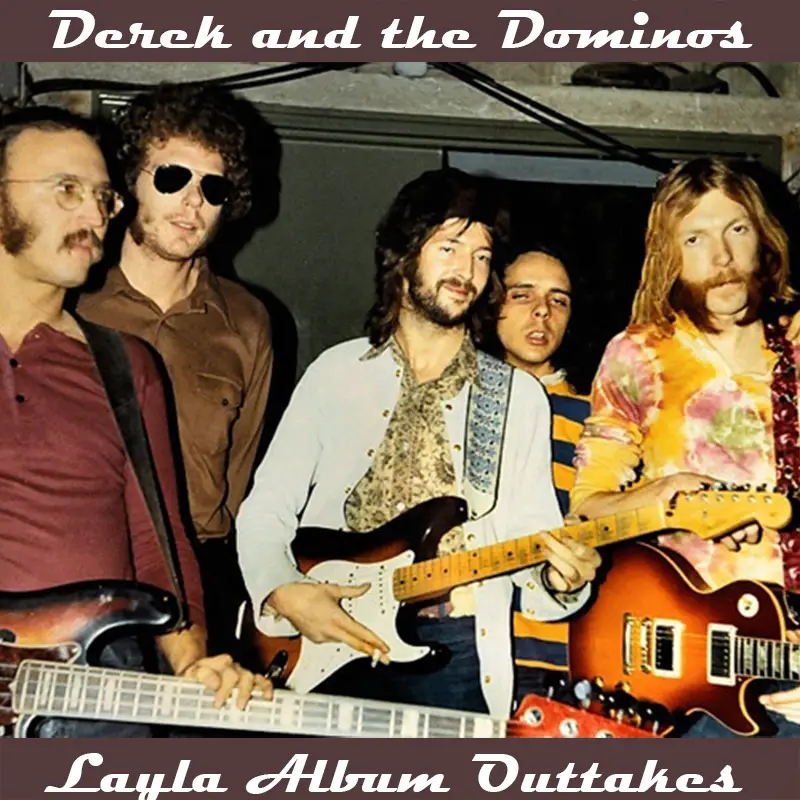 "One of the great electric guitar riffs you'll ever hear, this is the sound of a great band gelling perfectly. Clapton sings and plays like a man possessed, there's a heat and passion here that he would struggle to attain again in the future. Maybe he should covet some more of his best friends' wives…"
13. Hoochie Coochie Man — Muddy Waters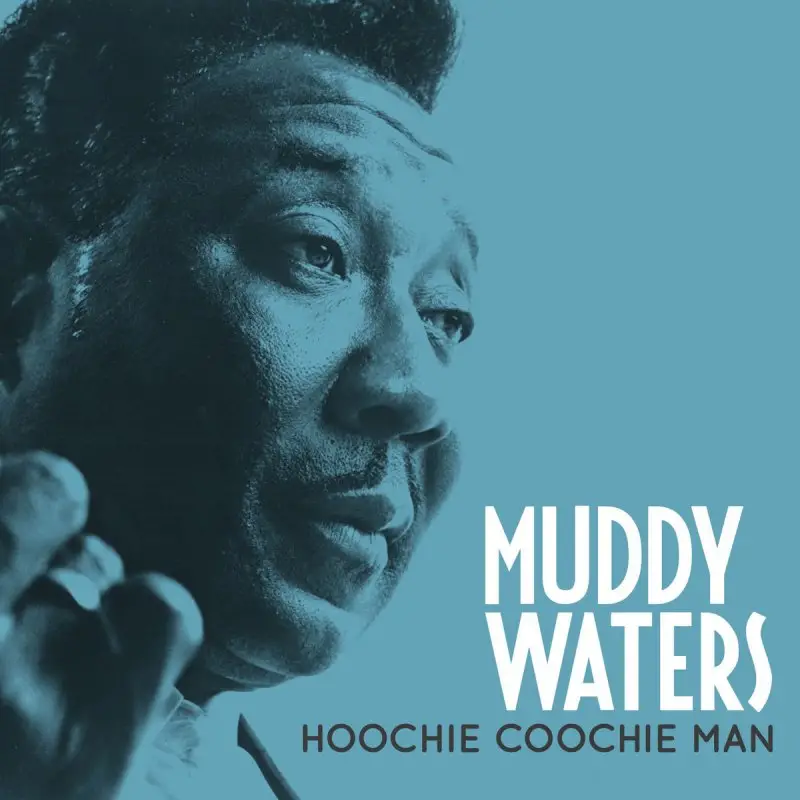 12. Black Dog – Led Zeppelin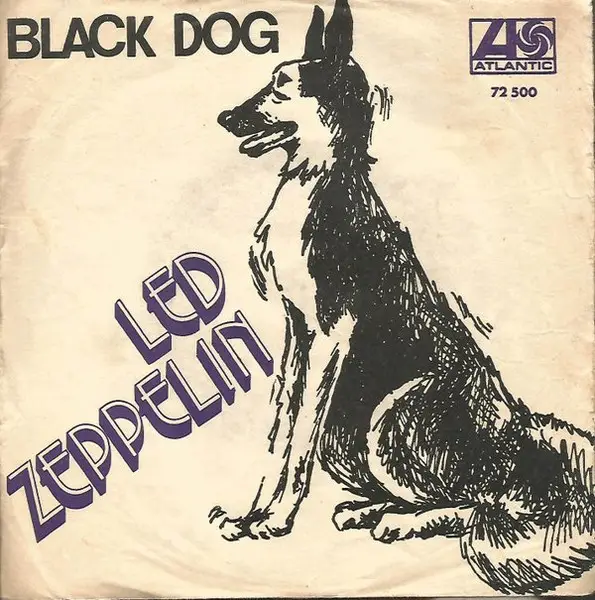 ""Black Dog", which opens the legendary fourth studio album from the omnipotent Led Zeppelin, is delivered with a frenzy, proving from the off that the group was back flexing their hard rock muscle following the third studio effort that concentrated primarily on acoustic material. Jimmy Page rips on the bitchin' "Black Dog", which was penned about a dog that was often in the presence of the mighty Zep as they recorded in the country setting of Headley Grange Studio."
11. Red House – Jimi Hendrix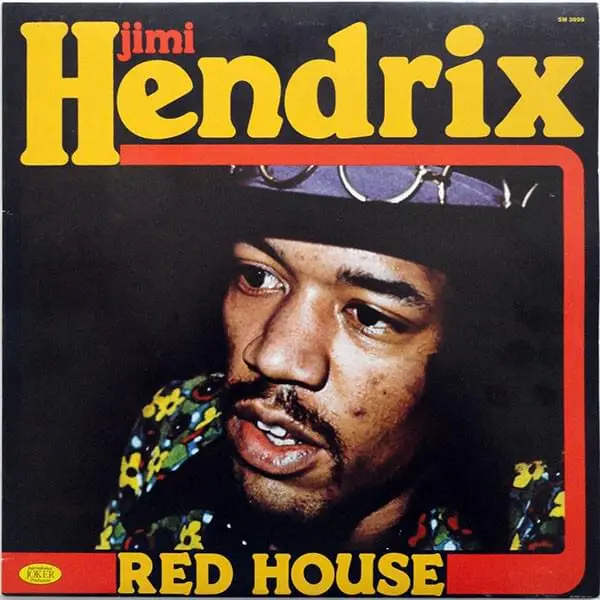 "Jimi Hendrix composed "Red House" by drawing on inspiration from classic blues songs. The track was the first one recorded by the Jimi Hendrix Experience and released in 1967. For the rest of his career, he used it as a standard song in his live performances, often improvising off the original track. The song bears a strong resemblance to other slow blues songs from the early 1960s, including ones from Elmore James and Albert King."
10. Heartbreaker – Led Zeppelin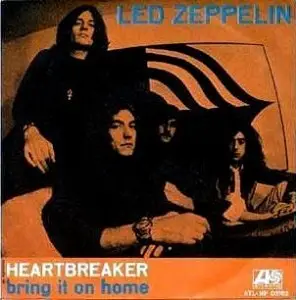 ""Heartbreaker" is the classic hard rock tune that lays it down cold and hard, every member plays the part perfect on it. The song is even better live, but the studio version in the classic. One of the mightiest Zeppelin riffs ever, with a sweet Page solo."
9. Yer Blues – The Beatles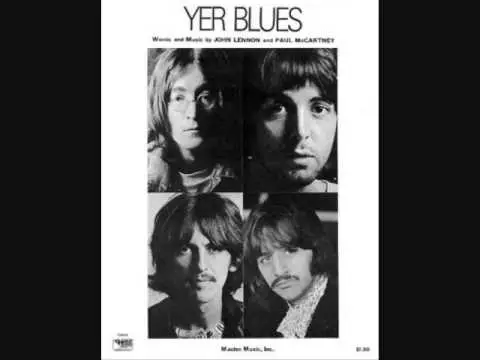 "The Beatles is commonly referred to as the most influential band of all time. They played a big part in the 1960s counterculture and modern rock music development. Although they are a rock band, they also draw a lot of inspiration from blues. "Yer Blues" was written and composed by John Lennon during their spiritual retreat in India. The song is a direct tribute to blues music from an English perspective."
8. Sunshine of Your Love – Cream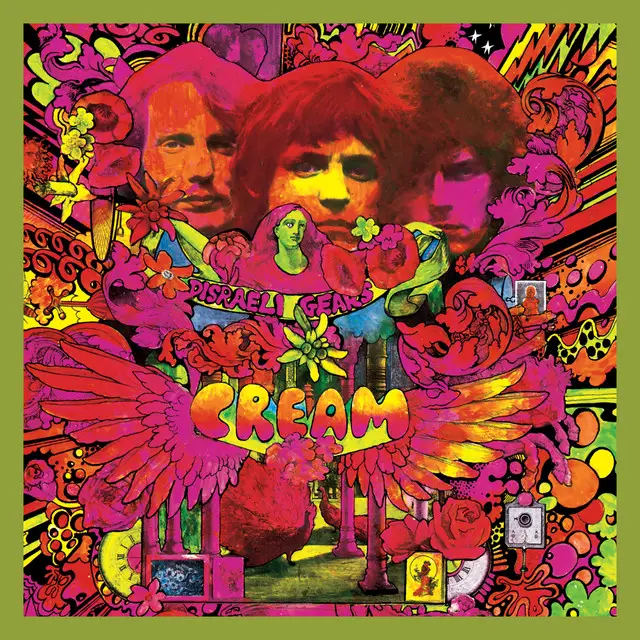 "It's not just the timeless riff that makes "Sunshine of Your Love" rise to the top of the Cream singles list. It's the live, single-take feel of the recording itself, as compared to some of the band's more apparently studio-tweaked psychedelic efforts."
7. Crossroads – Cream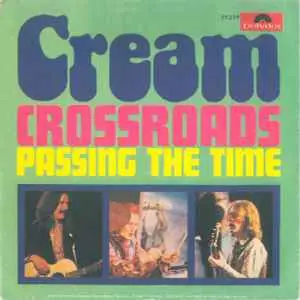 "One of the greatest live performances ever caught on record, Cream's cover of Robert Johnson's "Crossroads" shows the band at their absolute peak. Clapton is in fine form vocalwise, but it is his guitar play that shines the most. Two mindblowing solos, especially the second one. Speed and virtuosity at its finest. Jack Bruce's pounding bass is an intimidating, earth shaking presence, and Ginger Baker wails away at his kit. The result is something special, a live performance for a lifetime."
6. Pride and Joy – Stevie Ray Vaughan
"This list wouldn't be complete without a song from the great Stevie Ray Vaughan. "Pride and Joy" was SRV's first ever single released in 1983 from his album "Texas Flood".  The song features one of Vaughan's most energetic guitar solos, it's blues on steroids as they say, and it has become one of his best-known songs."
5. Whole Lotta Love – Led Zeppelin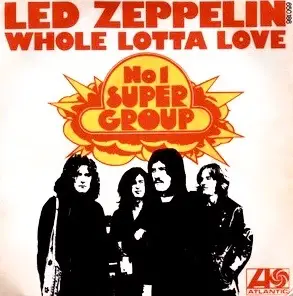 "This song has strange interludes that sound like a man sneazing in a Arizona sandstorm, and then the bass and the guitars do some more pyschedlic shit, and then they get back to performing the goods again. The snears of the guitars or famous, and the vocals or famous. It would still get a lot better from this point where when they were a whole lot better then most."
4. Voodoo Child- The Jimi Hendrix Experience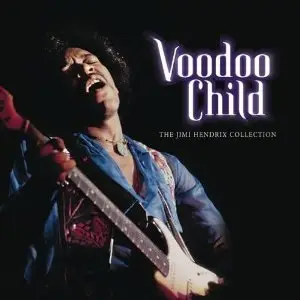 "Voodoo Child, a song developed from the similarly named track on Electric Ladyland. It's ridiculously groovy as Hendrix practically makes the guitar wail with its distortion and constantly shifting tune. Those lyrics are cosmic as he sings about chopping down mountains and meeting one in the next world. The whole thing is this beautiful fusion of psychedelia and blues and boy, does it go hard. The whole thing evolves into a complete acid freakout at the end, it's transcendental."
3. All Along the Watchtower – The Jimi Hendrix Experience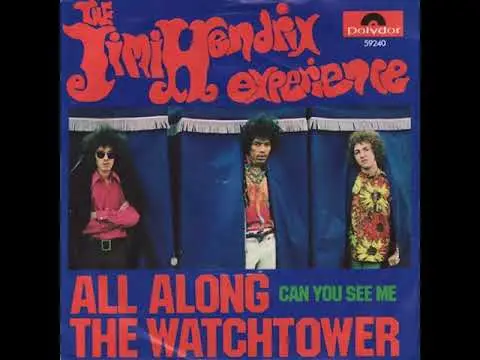 "Dylan's "Watchtower" was barely two months old when Hendrix and his band began working on their take. Hendrix would spend months tinkering with the session tapes – adding and subtracting layers of guitar and percussion – before finally reaching a finished version in the summer of 1968. When it arrived – first as a single, and then as the centerpiece to the double-LP Electric Ladyland – it rendered Dylan's version nearly obsolete."
2. White Room – Cream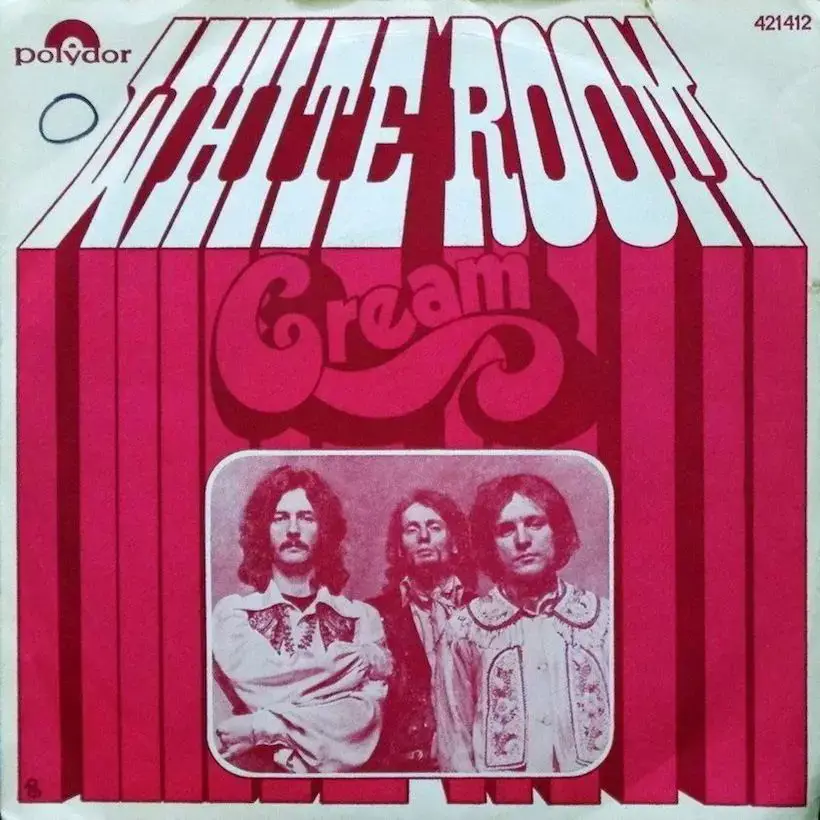 "White Room" is a fantastic trip of bizarre lyrical imagery, filled with awesome guitar and drums and a wonderful performance from Bruce. That falsetto slays. "White Room" is such an impressive track with a powerful sound and an emphatic intro. The guitar solo in the end is awesome and the drumming all along also, sustained by a strong bass line."
1. Texas Flood – Stevie Ray Vaughan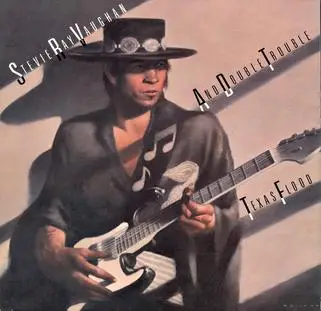 "A nimble-fingered axe-slinger from Dallas who channelled the fretboard flamboyance of Hendrix and fleet-of-finger melodicism of Lonnie Mack, Vaughan was already familiar to blues aficionados by the time his cameo on David Bowie's Let's Dance album put him on the mainstream radar in 1983. The same year, Vaughan released this slow-burning twelve-bar blues ballad, the title track to his 1983 debut LP with his band Double Trouble."