The Cars Self Titled Album Songs Ranked
The Cars is the debut studio album by American rock band the Cars, released on June 6, 1978, by Elektra Records. Produced by Roy Thomas Baker, the album spawned the singles "Just What I Needed", "My Best Friend's Girl", and "Good Times Roll". It peaked at number 18 on the US Billboard 200 and has been certified six-times platinum by the Recording Industry Association of America (RIAA). Musically, The Cars has been described as new wave, power pop, and synth-rock. It featured a large amount of technology on many of its tracks, due to the band's appreciation for new equipment. Robinson said, "We'd always get the latest stuff from music stores even if it would be obsolete in two months. It reached the point where I'd have 10 or 12 footswitches to hit during a short set." The album also is notable for frontman Ocasek's use of irony and sarcasm. Keyboardist Hawkes said, "There was definitely a little self-conscious irony in there. We started out wanting to be electric and straight-ahead rock, and it kind of turned into an artier kind of thing." Here are all of The Cars Self Titled Album songs ranked.
Don't miss out on the TIMELESS The Cars music below! Click to experience the power of New Wave music!
9. All Mixed Up
"The music gives you an unsettling feeling, like knowing someone is there with you in the dark, in the dark of your head, not illuminating anything (she never turns on the light – she's kept all her cards close while you've mistakenly shown all yours, thinking you were in control the entire time). You call, something you swore you wouldn't do. The voice is still soothing, but it's full of emotion now, raw with need as you wait for her forever, but she never does arrive."
8. I'm in Touch With Your World
"A sort of odd song with a cool beat, with a great guitar solo. Will certainly get stuck in your head. It shows that Ric could wring a quirky chord progression out of his guitar if he really tried. Ric delivers an ultra-edgy lead vocal–it has a great, bugs-under-your-skin quality to it."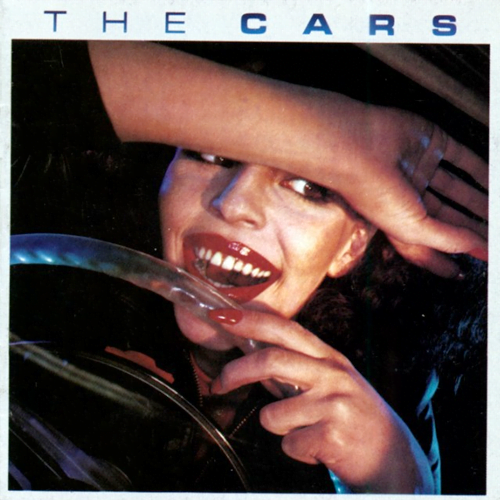 7. Moving in Stereo
"his song almost feels like an experiment in what effects were available to use at the time. Excellent song all the same though, and a lot of people remember the song from it's use in the movie Fast Times at Ridgemont High."
See more: The Cars Albums Ranked
6. Just What I Needed
"Another super huge hit. Noticing a trend here? A fast paced, great rock song. This song has been featured recently on commercials for Circuit City."
5. Bye Bye Love
"My favorite song on the CD, and one of my all time favorite songs. Everything about this song is just right. The beat, the synth spots are spot on and sound great, Osacek's lyrics are awesome and Orr's vocals are even better. Please do yourself a favor and listen to this song now if you never have."
4. My Best Friend's Girl
"Once again, this song was a massive success for the band. A rock radio staple, and a great song to sing along to. "My Best Friend's Girl" is a wonderfully entertaining 'modernization' of Buddy Holly's patented sound."
See more: The Cars Songs Ranked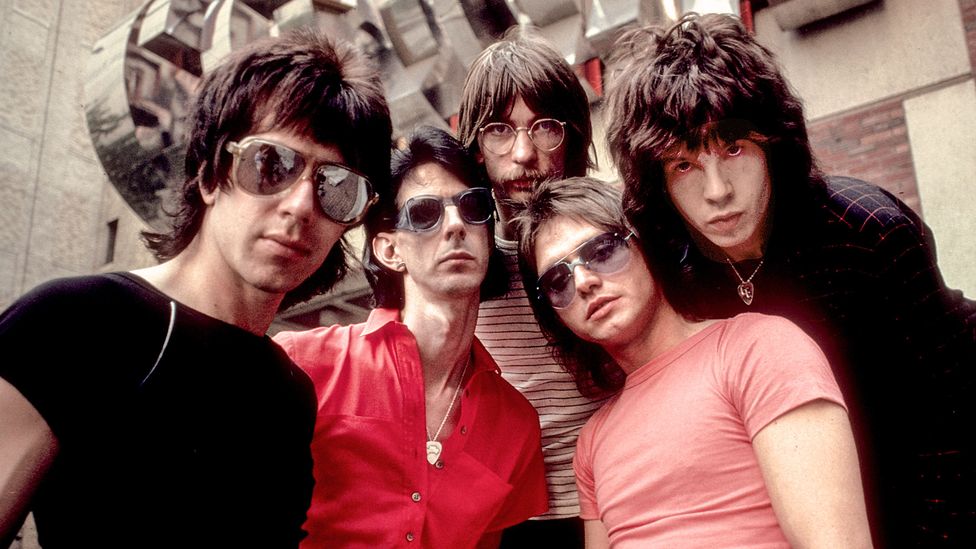 3. You're All I've Got Tonight
"My personal second favorite song on the CD. The rhythm is great, and the synthesizer in this song just rocks! A really fun song to sing along to, and it's another big hit for the band."
2. Good Times Roll
"A mega-hit for the band. I'm sure everyone has heard this song at some point. The song has a feeling of nostalgia, obviously with a name like "Good Times Roll". Great song."
1. Don't Cha Stop
"Great song. I'm not sure how much airplay it received in the late 70's-80's (I wasn't around :P), but I don't think I've ever heard this one on the radio. It's a shame too, cause it's a great, fast paced song."