The Chemical Brothers Songs Ranked
The Chemical Brothers are an English electronic music duo formed by Tom Rowlands and Ed Simons in Manchester in 1989.[2][3] They were pioneers (along with The Prodigy, Fatboy Slim, and other acts) in bringing the big beat genre to the forefront of pop culture. They released their debut album Exit Planet Dust (1995) and it eventually went on to sell over a million copies worldwide. After attracting Virgin Records, the duo achieved more widespread success with their second album Dig Your Own Hole (1997), which topped the UK charts. In the UK, they have had six No. 1 album and 13 Top 20 singles, including two No. 1 hits. Their name came about in 1995 after they dropped their original name of "The Dust Brothers" due to the existence of a different band with the same name.[4] "The Chemical Brothers" refers to the duo's 1993 groundbreaking "Chemical Beats," which epitomized their genre-defining sound. In the United States, the musical act has won six Grammy Awards including Best Rock Instrumental Performance, Best Dance Recording, and Best Dance/Electronic Album of the year as recently as 2020. Here are all of The Chemical Brothers songs ranked.
Relive the music of The Chemical Brothers. Click below and enjoy listening to their most popular songs
15. Leave Home (Life Is Sweet, 1995)
"The first 40 seconds of "Leave Home" go like this: a Kraftwerk sample ("Ohm Sweet Ohm") that's a single keyboard note, simultaneously blaring and sustained, like a foghorn; a chant of "The brothers gonna work it out" (a sample of Blake Baxter), a promise that they'll soon deliver (/are delivering); the Kraftwerk sample gets replaced by a very riff-like electric guitar; the rumble of a bass guitar, like a train; the entrance of heavy drums. And shit, it's probably the best introduction to any album from 1995; the fact that they sustain interest on a song from a genre called "big beat" for as long as they do without an actual beat is, of course, note-worthy. "
14. Setting Sun (The Saint, 1997)
"While this does sound like a copy of "Tomorrow Never Knows", my favorite song by The Beatles, I'll have to admit this might be one of my favorite singles because of that reason. It is a very riotous and noisy tune, but the execution of it is done rather well. Even if you don't like electronica, chances are you'll like this song."
13. Believe (Push the Button, 2005)
"One of the best tracks of Push the button, accompanied on the cd version with an excellent b side, "Spring", one of their typical slow psychedelic songs that deserves to be included in the album. The b side on the vinyl, "Giant" is also a good one."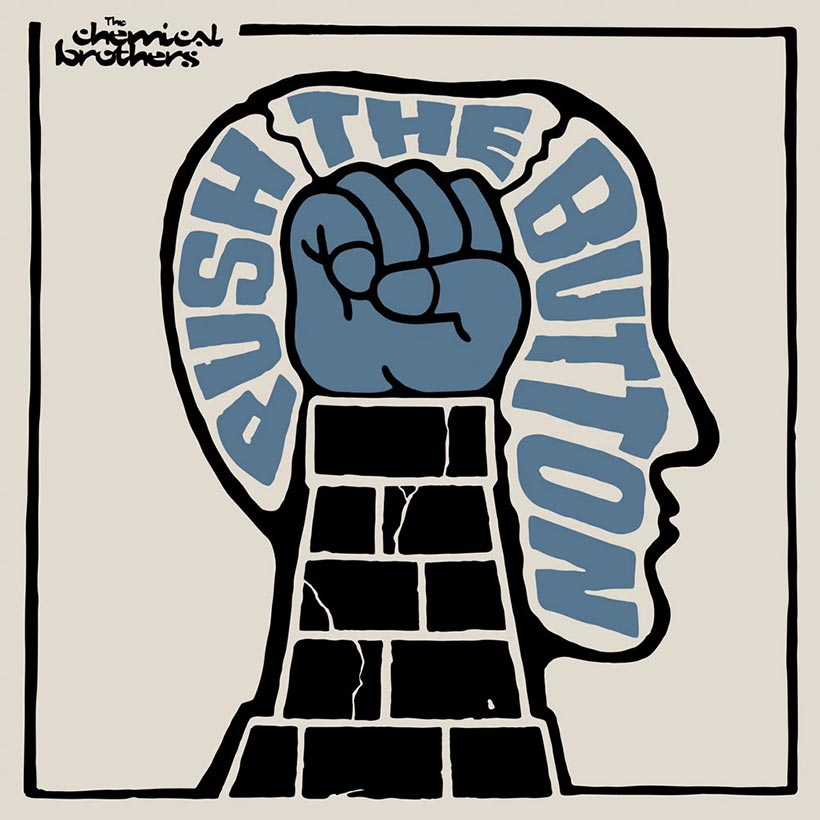 12. Hold Tight London (Push the Button, 2005)
"One of their very best songs, should have been a single after Galvanize and Believe instead of The Boxer. Extremely Underrated. Love the laid back groove and beat."
See more: The Chemical Brothers Albums Ranked
11. The Sunshine Underground (Surrender 1999)
"Rock/Dance fusion at its best. I miss the era when chemical brothers, prodigy, and massive attack all made music in this vein Just the classic track with an awesome drum beat"
10. Escape Velocity (Further, 2010)
"This is an awesome item for hardcore Chemical Brothers fans. There's nothing extra or hidden but having an epic dance track on vinyl like is a must have."
9. Dissolve (Best of… Remixes, 2011)
"At first when hearing the synth at the beginning I was expecting some Who-type power chords and we dancing all night to the best song ever"
8. Out of Control (Surrender, 1999)
"That irresistible beat, that melody… Wow. In my opinion, their most perfect and exciting song. Not quite your simple big beats song, it's quite complex with great build-up percussion. The guitars at the end make it almost sound psychedelic while remaining immensely catchy. Out of Control is an absolute highlight and the vocals by Primal Scream's frontman Bobby Gillespie work wonders as well."
7. Swoon (Further, 2010)
"I'll never be able to explain how this song makes me feel… The most euphoric melody that's ever graced my ears. Truly a masterpiece."
See more: The Best Albums of 1988
6. Star Guitar (Come with Us, 2003)
"Watch the music video (which is one of the best music videos ever made), and when you've seen the video you will love the song. Great Song, A mix of everything. A timeless classic"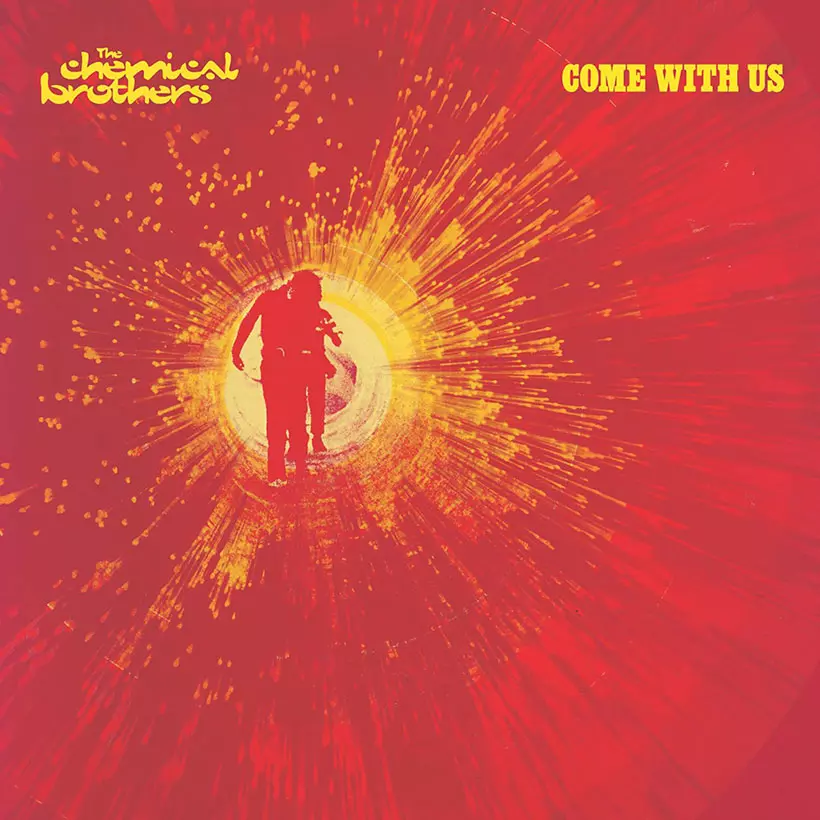 5. Do It Again (We Are the Night, 2007)
"Extended Mix is pretty good, but the rest of the mixes are inferior to the original. In my opinion, these mixes have highlighted not the best parts of the original track. 'Clip Kiss': pretty cool track, but right in the middle of it CB used very annoying effect which lasted for a good 10 seconds. I guess I will have to edit it in order to really enjoy this track."
4. Let Forever Be (Surrender, 1999)
"A great, scattered-sounding song that I can listen to over and over. I think it is either about drug use or possibly about the robotic lifestyle most adults fall into – a sedated, zombie existence."
3. Block Rockin' Beats (Dig Your Own Hole 1997)
"Block Rockin beats comes on my you tube channel at 7:57 AM after I wake up, 5 minutes before I have to take my mood pills, my mom comes in always a source of anxiety. Im like oh crap but who cares, I then contact Zoo who is at his desk job and he says he hates work so he cant listen to the grooves in the morning. Who cares this rocks your MILF's house, your grandma Delores house, and Tim down the streets house. "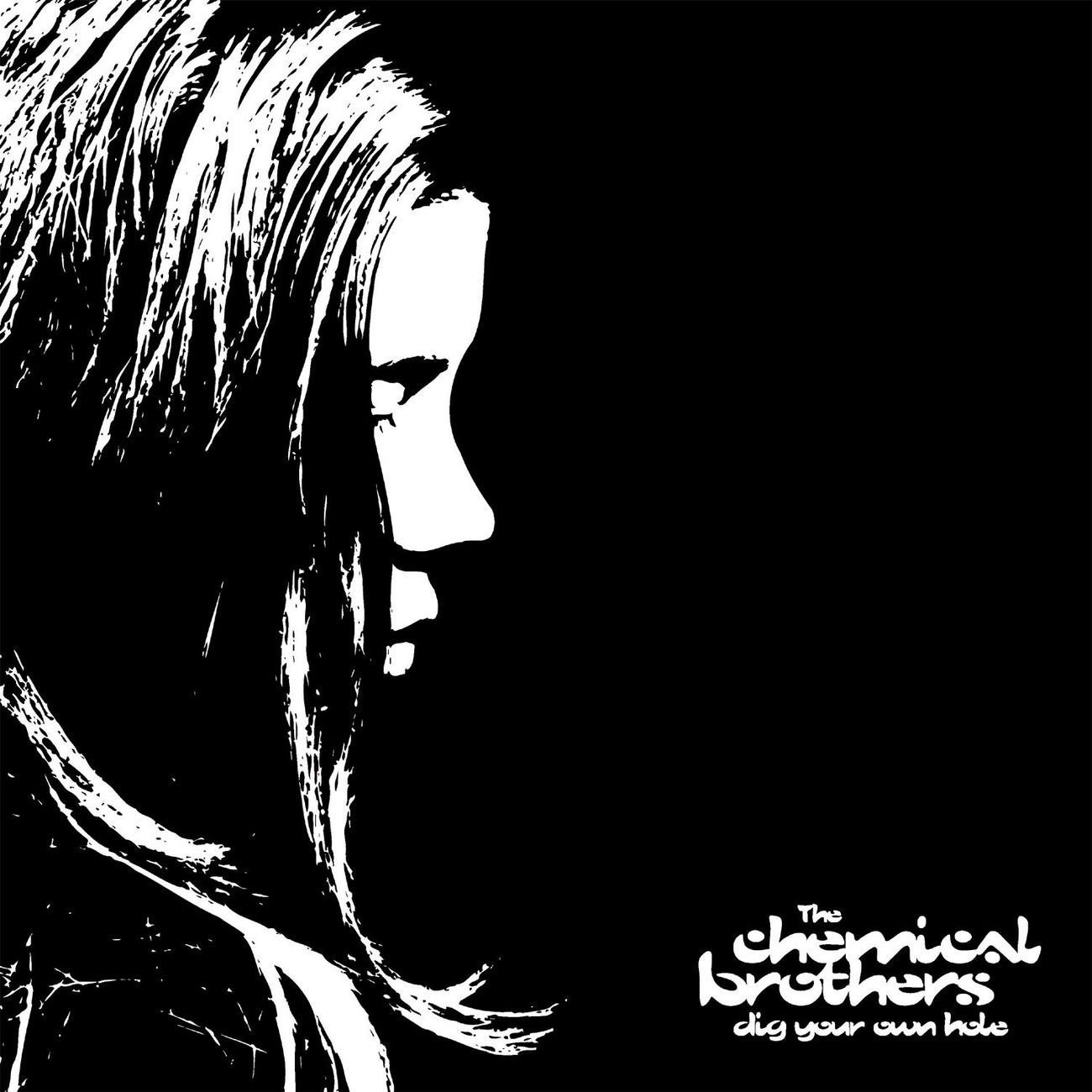 2. Hey Boy Hey Girl (Surrender, 1999)
"Has to be experienced in a club environment to truly appreciate this Titan of the Dancefloor but whether in the house, on a walkman or even driving in my car I still want to bounce up and down like a Nutter every time I hear that first thud of the bass drum kicking in! Stupendous stuff!"
1. Galvanize (Push the Button 2005)
"I already own Push the Button on CD, but I had to get my fingers on this just because of the b-side "Electronic Battle Weapon 7" which is fantastic. A techno-style kling and klong track that only the Chems can do. I don't need to say anymore to "Galvanize" itself, this track just rocks – no surprise that this is their biggest hit since "Block Rockin' Beats".