The Contortionist Albums Ranked
The Contortionist is an American progressive metal band from Indianapolis, Indiana. Formed in 2007, the band consists of guitarists Robby Baca and Cameron Maynard, drummer Joey Baca, vocalist Mike Lessard, bassist Jordan Eberhardt, and keyboardist Eric Guenther. They have released four studio albums and three EPs. The band signed with E1 and Good Fight Music in early 2010. The Contortionist formed in 2007 under the name At the Hands of Machines with vocalist Jake Morris, guitarists Roby Baca and Cameron Maynard, bassist Christopher Tilley, and drummer Joey Baca. The band's first release, the EP Sporadic Movements, was released later that year. At the Hands of Machines changed their name to The Contortionist following the EP's release and the same line-up recorded the EP Shapeshifter, which was released in September 2008. These two EPs featured a deathcore sound in contrast to the band's later works. Following the release of Shapeshifter, vocalist Jake Morris left the band and was replaced by Dave Hoffman, who also provided keyboards. The band entered Voltaic Recording Studio in early 2009 and released their third EP, Apparition, in September of that year. The sound of this EP continued the deathcore sound heard with Morris, but also showed the band moving towards a more progressive metal/technical death metal sound. Here are all of The Contortionist albums ranked.
Don't miss out on the TIMELESS The Contortionist music below! Click to experience the power of Avant-Garde Metal!
4. Intrinsic (2012)
"Great album here with tons of technical prowess and amazing songwriting. Maybe not as good as the debut but it doesn't really have to be. These guys still have a bright future ahead of them and I am already excited to see what comes next."
3. Exoplanet (2010)
"The Contortionist have always been one of my favorite bands since I heard the opening notes of "Flourish." I love djent, and all things progressive at that. It may be a fad, but it does not make it bad (so true, it rhymes). Anyway, the Contortionist are some talented young men who obviously take lots of influence from our friendly neighborhood mathematicians Meshuggah. This album may have some chugs and breakdowns, but it's just what makes the music work. Songs like "Primal Directive," "Flourish," and "Oscillator" know how to make mind-meltingly heavy songs still be flushed entirely with emotion. Very well done album, one of my favorites in the genre."
2. Clairvoyant (2017)
"This album is an absolutely beautiful mixture of progressive metalcore, alternative rock, and post-rock, with sprinkles of contemporary R&B, dance, and 70s prog. The opener, Monochrome (Passive) is a crushing post-metally/proggy introduction to an album that has extremely heavy themes about death, loss, drug abuse, etc. inspired by one of vocalist Michael Lessard's close friends. It leads into a few accessible tracks, giving that crushing feeling a bit of release into a more somber, up-close look at the album's coming musical themes and lyrical concepts."
1. Language (2014)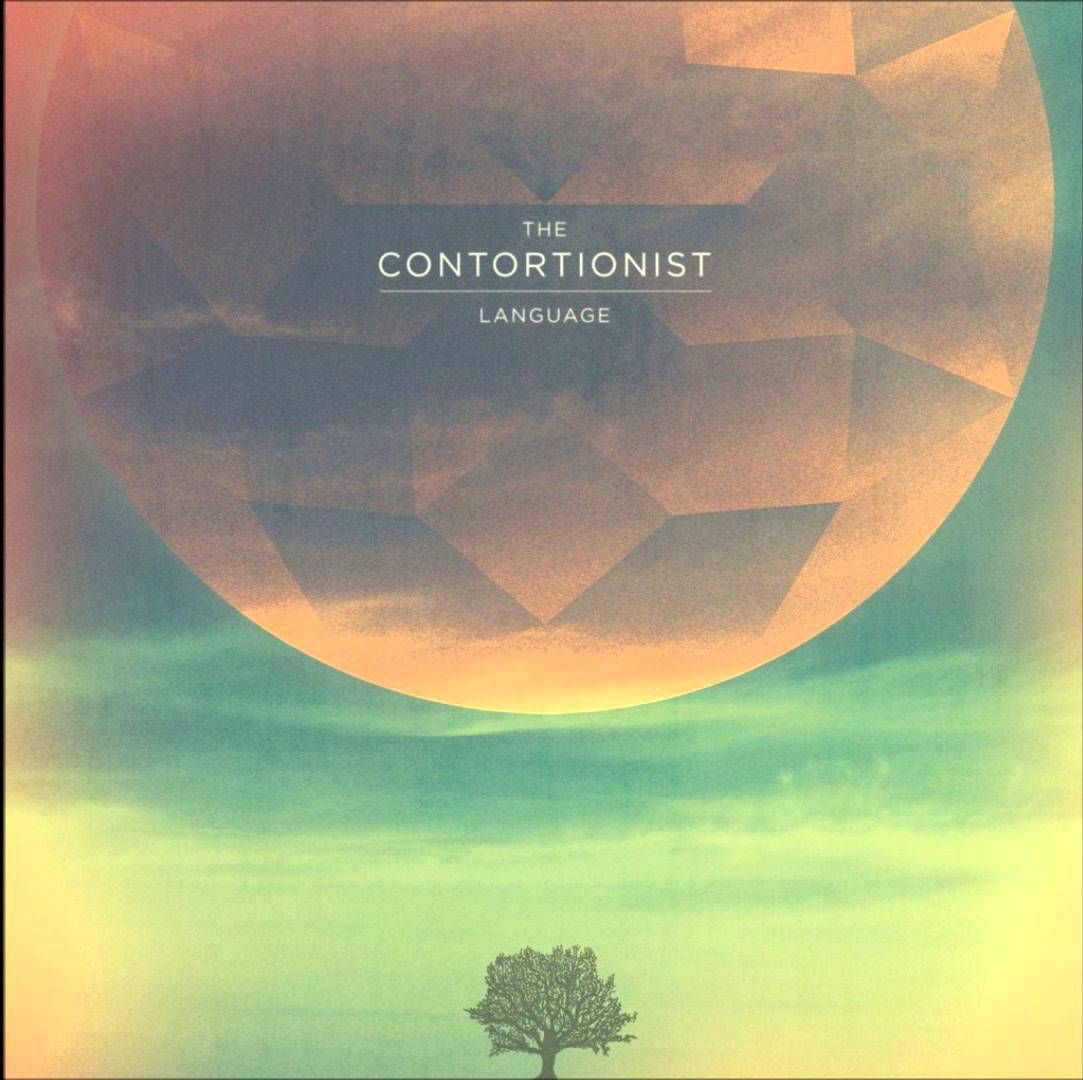 "The magic of this album is that it is so carefully constructed that merely listening once would yield an entirely poor experience even if you loved it. No one song is its own entity. Striking correlations between lyrical themes persist throughout while instrumental motifs are repeated and reinterpreted thoughtfully. To listen once would be disrespectful to the craft, and in this way they will lose some fans. Those searching for remnants of the band's older sound, seeking immediate gratification therein, will be highly disappointed. For those who prefer progression, however, 'Language' is pure bliss."