The Groundhogs Songs Ranked
The Groundhogs are a British blues band founded in late 1963, that toured extensively in the 1960s, achieved prominence in the early 1970s, and continued sporadically into the 21st century. Tony McPhee (guitar and vocals) is the sole constant member of the group, which has gone through many personnel changes but usually records and performs as a power trio. The band was originally formed as The Dollar Bills in New Cross, London in 1962 by brothers Pete and John Cruickshank (born in 1943 and 1945 respectively in Calcutta, West Bengal, India). Tony McPhee (born 22 March 1944), the lead guitarist in an instrumental group called the Seneschals, joined the group later that same year. McPhee steered them towards the blues and renamed them after a John Lee Hooker song, "Groundhog's Blues". Here are all of The Groundhogs songs ranked.
Don't miss out on the ENDURING music by The Groundhogs! Click to experience blues rock at its finest!
8. Groundhog (Split, 1971)
"This is a very creative, unique and original record. It's hard to describe, you just need to hear it for yourself. If you like stuff like Robin Trower's Bridge of Sighs and Lemmy-era Hawkwind you'll definitely dig this."
7. Earth Is Not Room Enough (Who Will Save the World?, 1972)
"Reminicent of Captain Beefheart, to me. One of my hippie friends turned me on to this a while ago. Glad to see that it made it to the 'Tube. This is my favorite track from the album. Thanks to ELGROOVER for posting this tasty little dish."
6. Split (Split, 1971)
"The Hogs were ambitous, and comming up during the progressive era–everything had to be progressive-their yen for longer pieces was fueled. But the band did not quite have the ability to putparts together to make really good songs. The tracks sound like a bunch of pretty good ideas that are never made into coheasive pieces."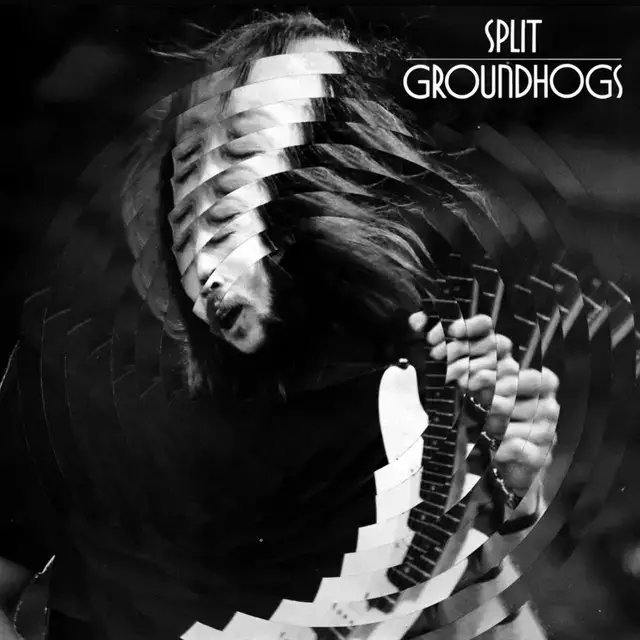 5. Garden (Thank Christ for the Bomb, 1970)
"The Groundhogs are usually categorized as a blues-based rock trio but there is no blues on this album! The songs are totally original, melodic yet rocking with fantastic playing by all three with Tony McPhee's guitar playing the highlight."
See more: The Groundhogs Albums Ranked
4. Strange Town (Thank Christ for the Bomb, 1970)
"The album has a very 1970s feel and maybe has not dated so well as many of its contemporaries, but if you're a fan of the music of this epoch and you like top-class R&B playing, you will find much here to like."
3. Eccentric Man (Thank Christ for the Bomb, 1970)
"The songs are intelligent with good lyrics, interesting melodies, and exceptional arrangements. This album has a very unique sound to it that grabbed me from the time I first heard it in 1970 and has retained a hold on me to this day. This music is still as fresh and relevant as when it was first released."
2. Mistreated (Blues Obituary, 1969)
"If you want to debate on what British blues-rock act ruled in the late 60's to early seventies, The Groundhogs led by guitar wizard Tony TS McPhee win hands down in my book. I love this album more than anything ever released by Hendrix or Cream. A timeless classic. Warning to any guitarist; after hearing this you'll want to either sit down and practice or hang it up. McPhee is so good it'll leave your head spinning."
1. Cherry Red (Split, 1971)
"This release from 1970 is smart and tough rock music. Some of the best ever. I think progressive blues-based rock is an apt category for this group. Electrified with an acoustic rhythm back-up gives the band a hard edged sound while still keeping an appealing lightness at its core. The unique vocals set this group apart."