The Search For Everything Songs Ranked
The Search for Everything is the seventh studio album by American singer-songwriter John Mayer, released on April 14, 2017 by Columbia Records. It is a loose concept album based on the emotions and thoughts of dealing with a break-up: opening with the initial break-up, and closing with the girl getting married. The Search for Everything was preceded by the release of two EPs each featuring four new songs from the album. The album's lead single, "Love on the Weekend", was released on November 17, 2016. The first wave, The Search for Everything: Wave One, was released on January 20, 2017. The second wave, The Search for Everything: Wave Two was released on February 24, 2017. Here are all of The Search For Everything songs ranked.
Don't miss out on the TIMELESS John Mayer music below! Click to experience an eclectic mix of blues and pop!
12. Roll It on Home
"Roll It on Home," Mayer sings ruefully about what it's like when "The last ten texts were with your ex/ And all of them were sent by you." Lyrics like these, which build up universal feelings out of well-chosen specific details, are one of the things that set the really good songwriters apart from the okay songwriters. Both the lyrics and the music work together to create an album that is both emotionally revealing and structurally disciplined."
11. You're Gonna Live Forever in Me
"John's genius is as brilliant as ever. None like John Mayer. Always fascinated to learn what's inside of this man from the music that comes out of him. The music, the lyrics are a joy."
10. Theme from The Search for Everything
"Heart, passion, intellect, ache. A complex man, open, searching, and letting us in on who he is — and we find so much of who we are, too, in his music. I love this man and his music."
9. Rosie
"In my book, this is his best album since Continuum. This album demonstrates the diversity of music styles that he can master, yet of course each song is still a John Mayer song."
See more: John Mayer Albums Ranked
8. Never on the Day You Leave
"Later, his reference to a drug store Christmas tree in "Never On the Day You Leave" took me back to a lonely time in college, and this is where I realize that his songs are cross-generational, and maybe that's what you have to do as an artist to remain relevant. But as I push 40, John, let's move past dating and break up songs, there are once again heavier things to ponder."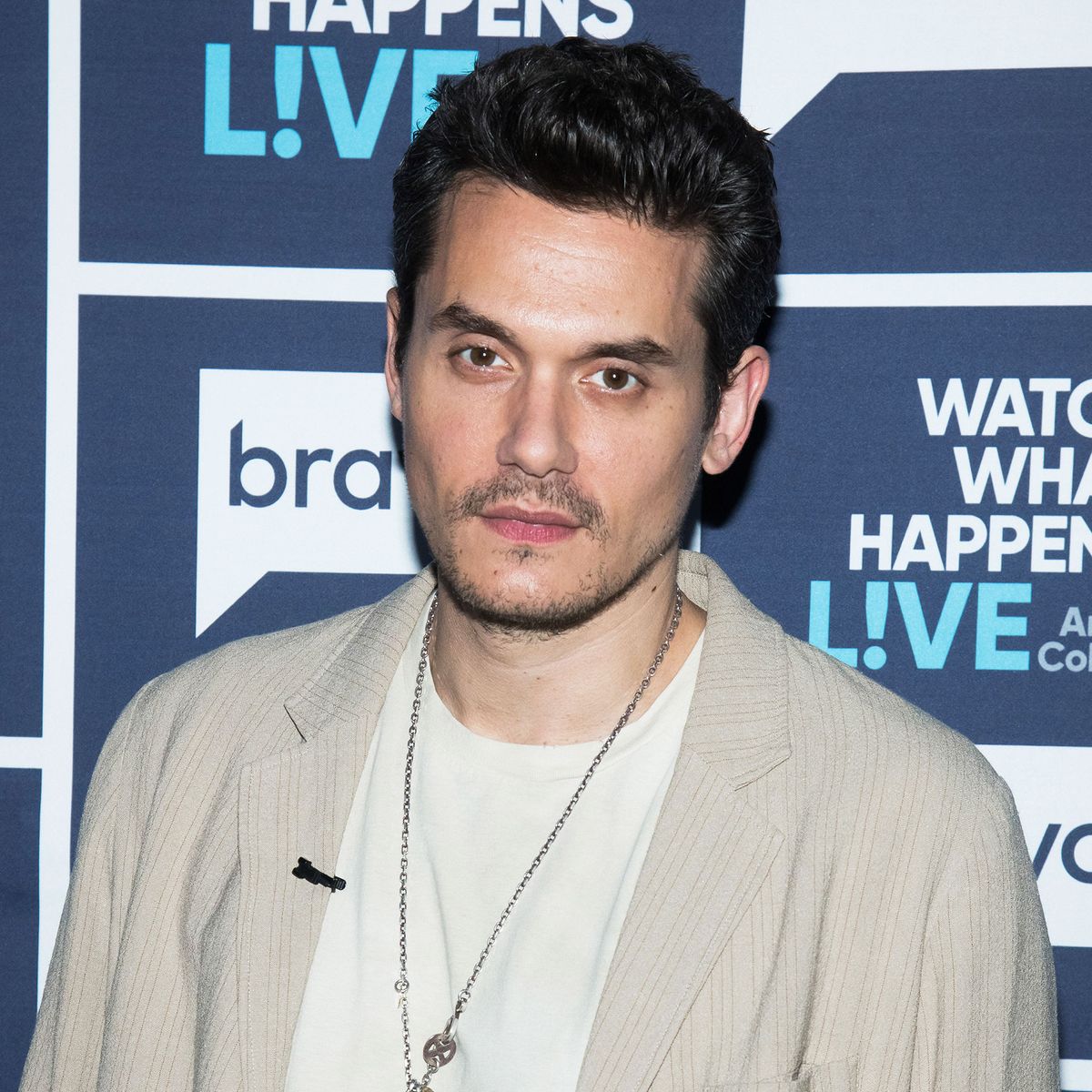 7. Moving On and Getting Over
" liked this release but feel it's been hyped a little too much. Having read people's reviews and watching interviews of Mayer make this album seem phenomenal. It's hardly that, but it's pretty good. I like his past work but this kind of pales in comparison."
6. Changing
"Changing" is another effective slow burner that features a wonderful guitar solo. This is a decent album that is inconsistent but has some great highlights."
5. Love on the Weekend
"This album is aggressively mediocre. As is the norm now with reviewing music (this is not the case with important books), the critical voices run awash in the sea of uncritical praise. Moreover, listeners' critical faculties are noticeably dulled by their expectations and by the narrative of their glowing opinion of the musician."
See more: John Mayer Songs Ranked
4. Still Feel Like Your Man
"Still Feel Like Your Man" is vital,uptempo cinematic funky soul-with some Marvin Gaye like falsetto vocal overdubbing. It gives you everything (hence the title) and takes you away to a better place. You can feel with this album."
3. Helpless
"My views of John Mayer are centred around a first class guitarist with a 'voice' (unlike some others). This album however focuses on this song writing skills with less of the guitar centre stage."
2. Emoji of a Wave
"I've not been interested in music much over the years because it is so emotive & has the tendency to make me feel sad but John Mayer now accompanies me, pretty much, everyday because his music makes me feel & makes me happy. I love the sounds, the lyrics and appreciate the culmination of the hours days and years of playing the guitar which is what draw me to him initially."
1. In the Blood
"In the Blood" caught me completely off guard, "How much of my mother has my mother left in me / How much of my love will be insane to some degree", these words pulled me down into a retrospective place the first time I hard them; he hit a nail on the head, something I hadn't been able to put in words for so long. John has always had knack for self-analysis that has always mirrored my life somewhat, we are the same age and his material over the years has remained relevant."